Chief Keef Shares New Song, "Semi"
A lost archive from 'Mansion Musick.'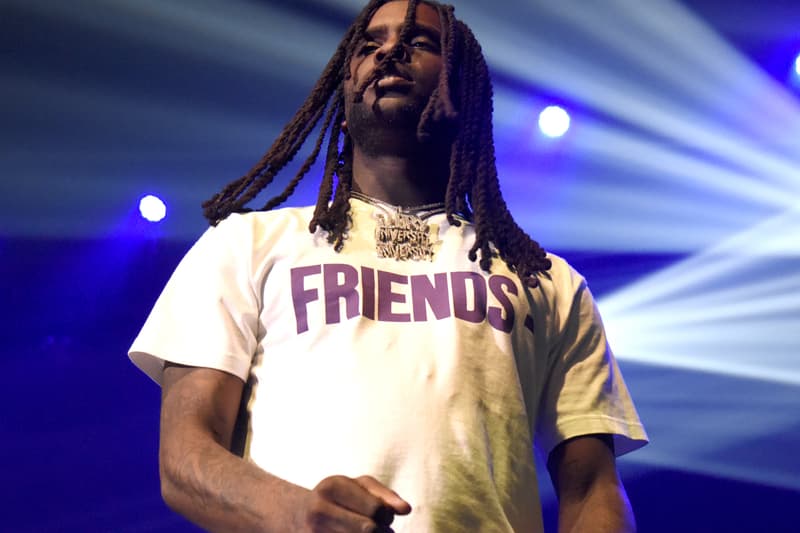 Not long after dropping his new mixtape The W, Chief Keef has shared a new track titled "Semi." The song isn't actually new as it has leaked a while back but it's not getting an official release. Produced by Cleveland producer TrapMoneyBenny, the song finds Keef delivering sporadic lyrics over a flute-laced instrumental.
"This track was a lost archive from Mansion Musick," TrapMoneyBenny tells The FADER. "I found it on my hard drive one day and wanted to share it with the world." Listen to the song below.