Hedi Slimane Changes the CÉLINE Logo
And completely wipes out the label's Instagram account.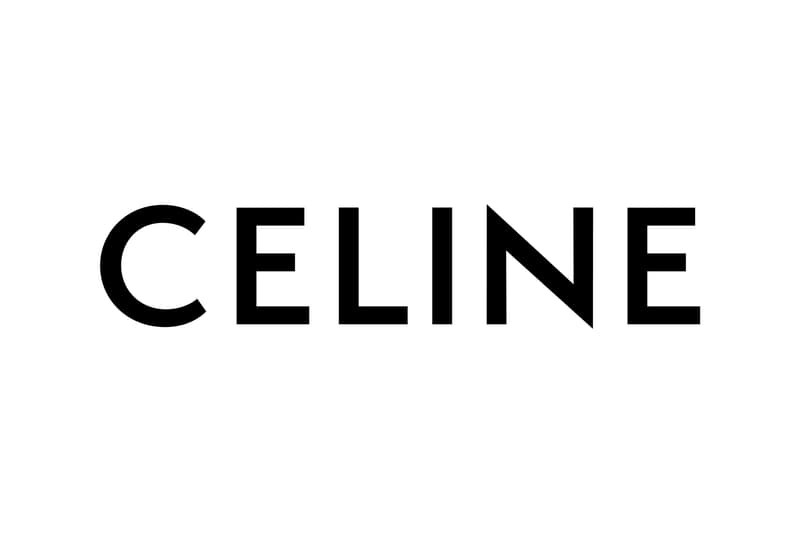 1 of 2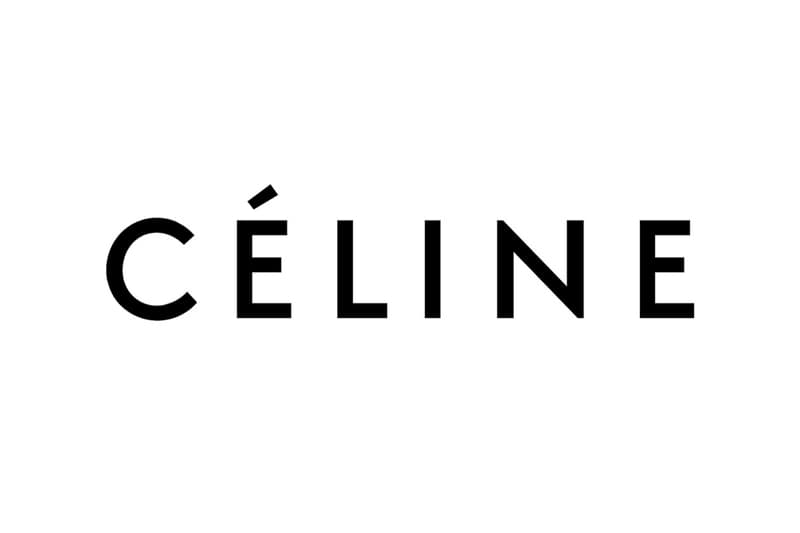 2 of 2
CÉLINE is now CELINE, thanks to newly-appointed artistic, creative and image director Hedi Slimane. The French luxury label's new logo is actually an homage to the past, taking to the original CELINE design from the 1960s with a modernist typography from the 1930s. The accent on the "E" has been removed and the spacing between the letters has been tightened, creating a "simplified and more balanced proportion," according to the brand's Instagram account — speaking of which, has been totally wiped out.
CELINE's Instagram has cleared all of its images posted under former Creative Director Phoebe Philo, making room for three posts announcing the brand's new look. The caption details the history behind the design choice and further notes that the word "Paris" will also be reinstated within the clothing and packaging, however not beneath the logo on campaigns.
The CELINE rebranding is reminiscent of Hedi Slimane's controversial logo and name change for Saint Laurent (formerly known as Yves Saint Laurent) in 2012, not only in terms of similar graphic design, but also in terms of artistic direction and brand "restoration." Slimane's new takeover of CELINE also shadows his departure from Saint Laurent – CELINE's Instagram is erased in the same way Saint Laurent deleted all Slimane-era Instagram posts when Anthony Vaccarello took over.
Share your thoughts on the new CELINE logo in the comments below.
Recently, Lady Gaga showed off Hedi Slimane's first bag for CELINE.