Burberry Now the First Major Brand to Receive Apple Music Channel
Who do you think will be next?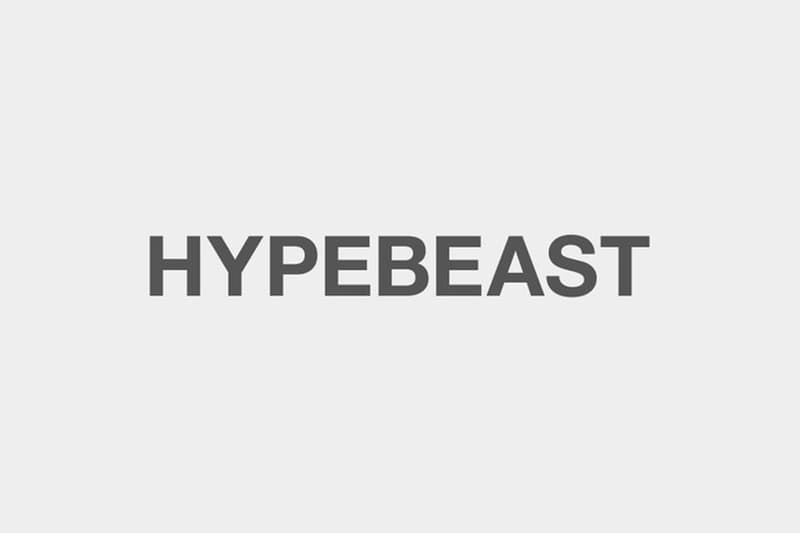 Burberry is about to become the first big brand to receive its own music channel on Apple Music among its playlist "Curators." Previously, the role had been reserved for brands directly related to music such as DJ Mag or Shazam. However, the Cupertino tech-giant now looks to expand the platform after its recent "Special Event" in San Francisco, allowing Burberry to use its services to push its collaborative acts like Brits James Bay and George Ezra, as well as its playlist that reflect the luxury fashion house's image.
Apple's rival service, Spotify, has included non-music brands for some time now, which is why this latest addition is no surprise. Outside of Burberry's high regard and prestigiousness, the selection was undoubtedly a strategic choice for Apple. Burberry's former CEO, Angela Ahrendts, was hired as Apple's retail VP in 2013, which proves the collaboration between the two companies existed long before this new deal. Who do you think is next in Apple's crosshairs? For more information, visit Engadget.