UK Home Office Discusses Tyler, The Creator Ban
UK Home Office Discusses Tyler, The Creator Ban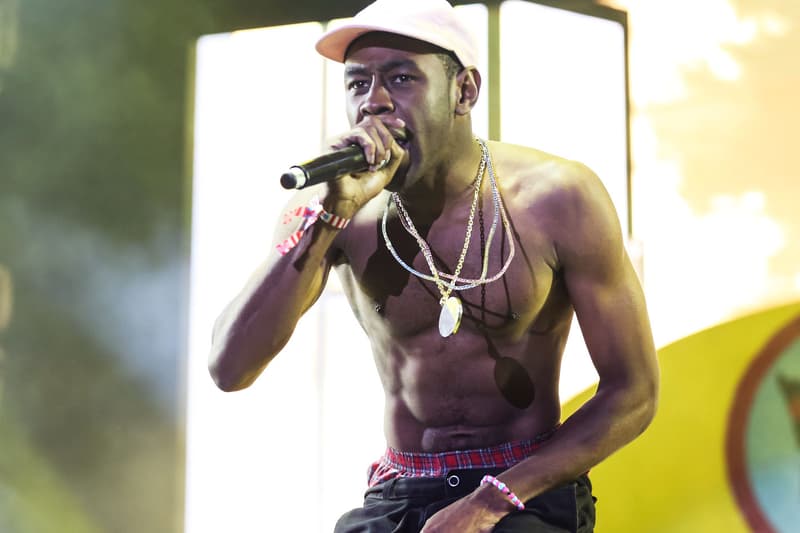 Earlier in the week, we learned that Tyler, The Creator had to cancel several overseas shows. Yesterday, Tyler and longtime manager Christian Clancy gave statements explaining the harsh reason behind the cancellations. According to Clancy's write-up and Tyler's tweet, the Cherry Bomb rapper had been banned from the UK for "3-5 years" for the obscenity of past lyrics. Now, the UK Home Office is chiming in with an explanation of their own. In a statement released to The Quietus, the UK Home Office had these official words to send:
Coming to the UK is a privilege, and we expect those who come here to respect our shared values. The Home Secretary has the power to exclude an individual if she considers that his or her presence in the UK is not conducive to the public good or if their exclusion is justified on public policy grounds.
We'll keep you posted if anymore information regarding Tyler, The Creator's current overseas drama surfaces.