Apple Announces September 9 Event in San Francisco
Apple is set to show off its latest devices in less than two weeks' time.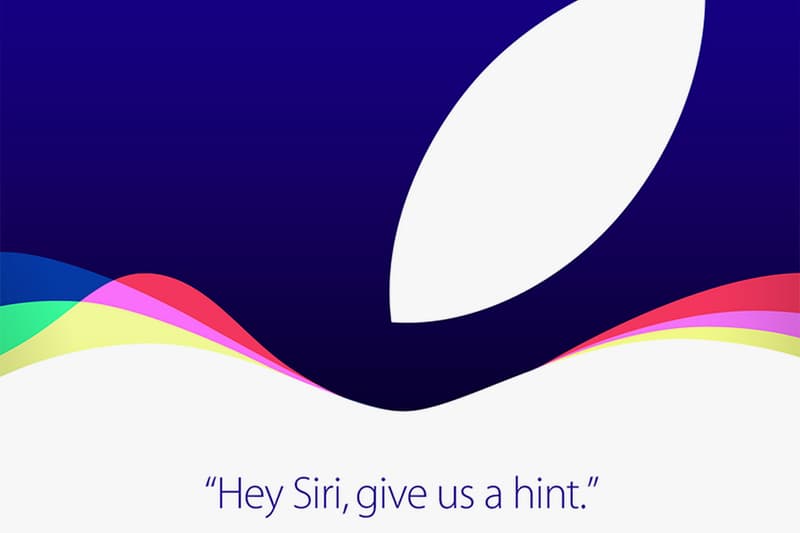 In less than two weeks' time, Apple will unveil its latest hardware. The Cupertino tech giant sent out invites for a September 9 event at San Francisco's Bill Graham Civic Auditorium, confirming widespread rumors that the historic venue would play home to Apple's latest unveilings. As per usual, Apple won't confirm what exactly the press can expect to see at the event, but all signs point to the debut of new iPhones — complete with Force Touch technology, improved cameras and faster processors — as well as the premiere of the so-called iPad Pro, newly redesigned Apple TV and overhauled Siri.
Stay tuned for in-depth looks and info on Apple's latest products and look for the event to kick off September 9 at 10 a.m. PT.