Ski Mask The Slump God Shares a Clip of XXXTentacion Freestyling
"You'll Hear Why No One Will Ever Understand The Friendship We Had."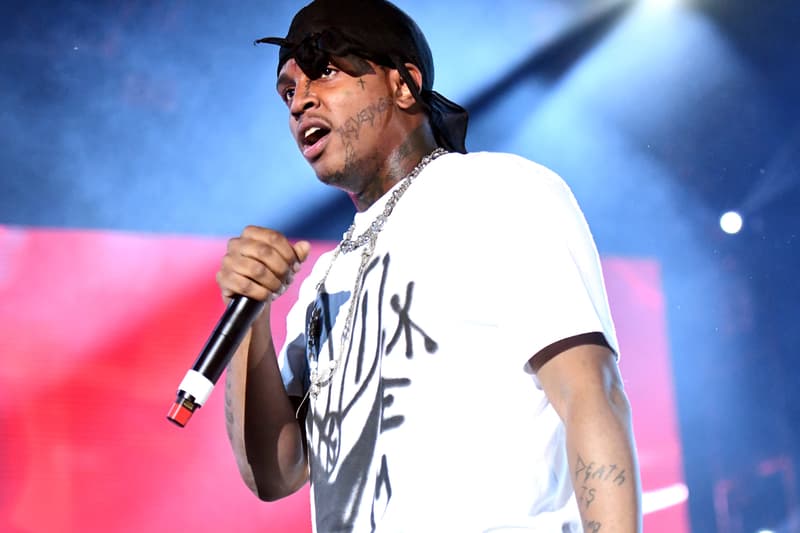 After learning of an upcoming posthumous collaboration between XXXTentacion and Lil Peep, Ski Mask The Slump God recently shared an unreleased clip of X freestyling.
Taking to Instagram, the frequent collaborator revealed the audio clip of the late rapper delivering some off the top lines that would be used on the song, "Hope." With the trap beat of the song heard in the background, some of the freestyle did end up on the dedication to the victims of the Parkland High School shooting that appeared on XXXTentacion's final ? album. Ski Mask also caption the clip, "If You Listen Closely You'll Hear Jahseh Free styling To Hope Before It Dropped And You'll Hear Why No One Will Ever Understand The Friendship We Had, I Love You Vrother I'll Remember To Remember Always."
Listen to the XXXTentacion's freestyle Ski Mask The Slump God shared below.
For more music news, watch Lil Uzi Vert deliver an effortless freestyle while showing off his dance moves.