Check Out Nosaj Thing's Newest Album Single, "U G"
More impressions from his long-awaited 'Parallels' project.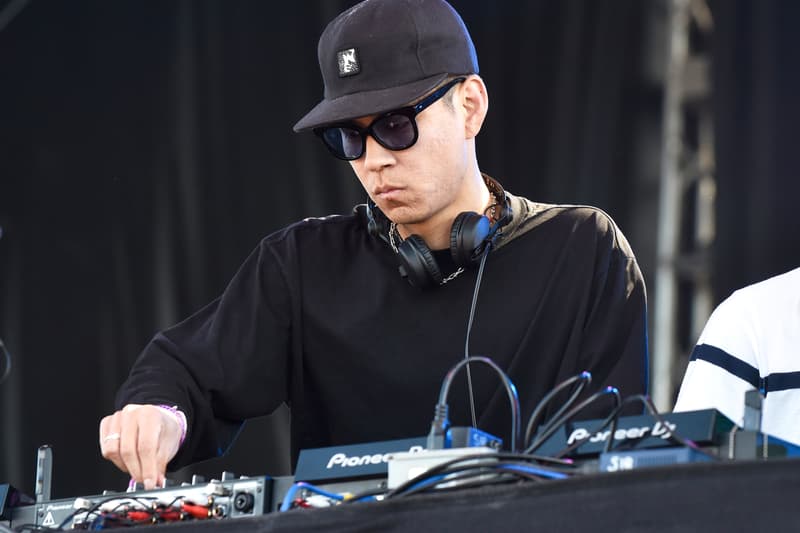 Following his experimental take on BADBADNOTGOOD's "In Your Eyes," the Los Angeles-based electronic sound maestro is back to share a new song of his own today called, "U G." The smooth, atmospheric-chill cut is the second single from Nosaj Thing's upcoming Parallels album, following the lead of his Steve Spacek-assisted cut, "All Point Back To U," which released earlier this month. Stream below and catch him live at one of his North American tour locations when he goes on tour this fall.