Filson Partners With the United States Forest Service to Celebrate the Pacific Northwest
Smokey the Bear lends a hand.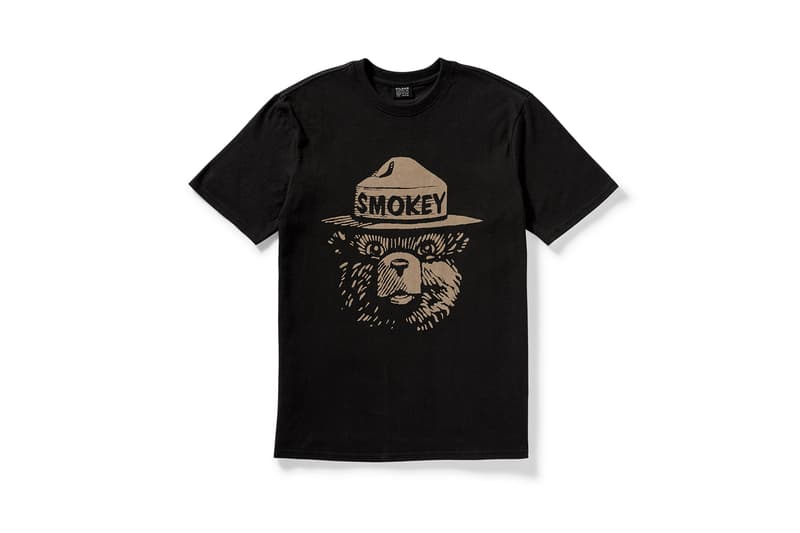 1 of 26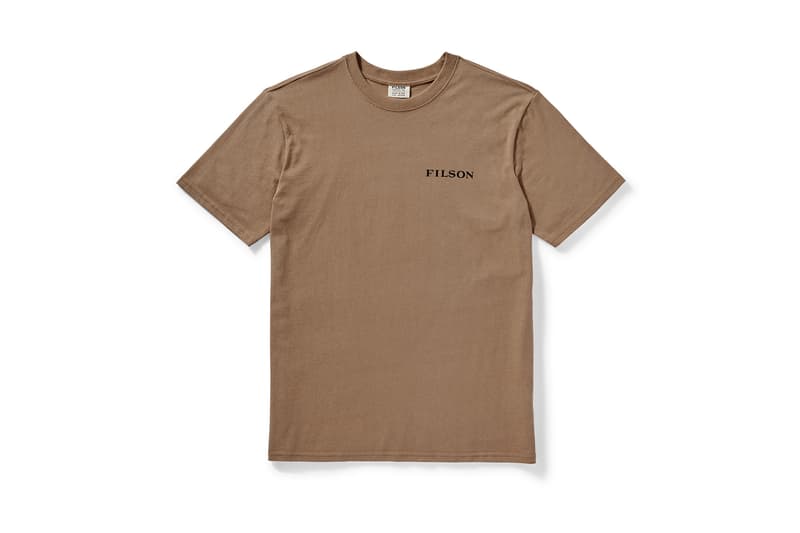 2 of 26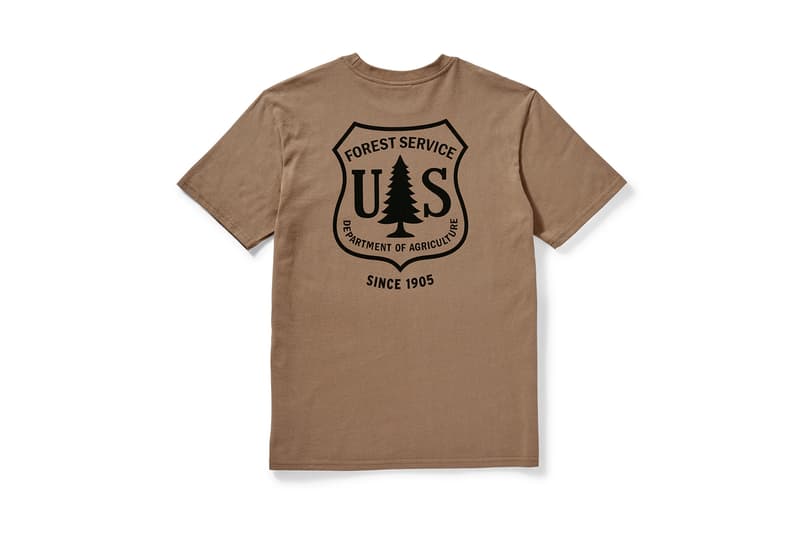 3 of 26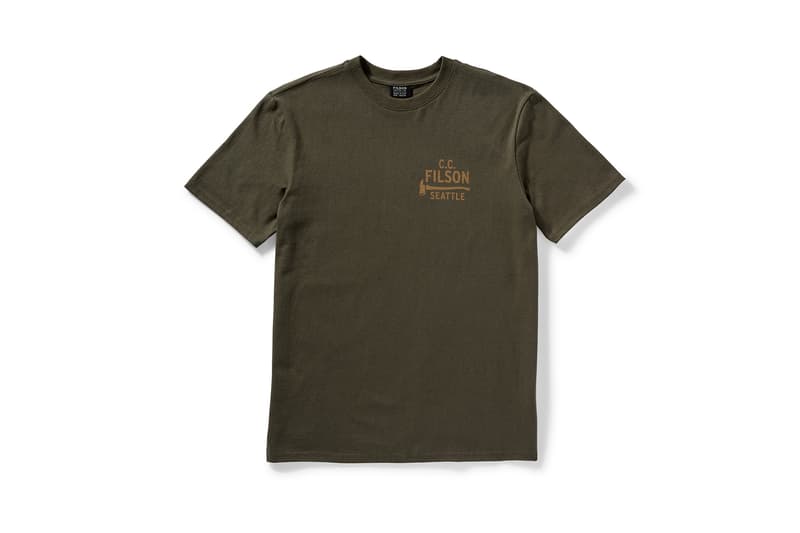 4 of 26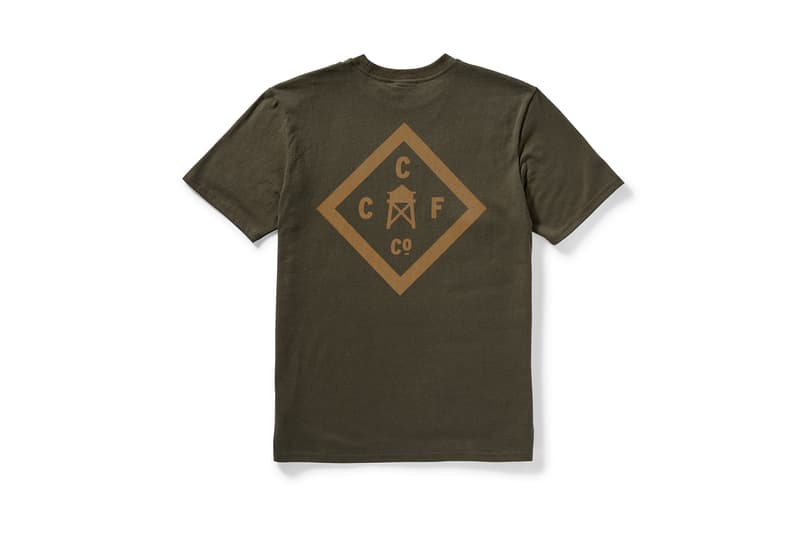 5 of 26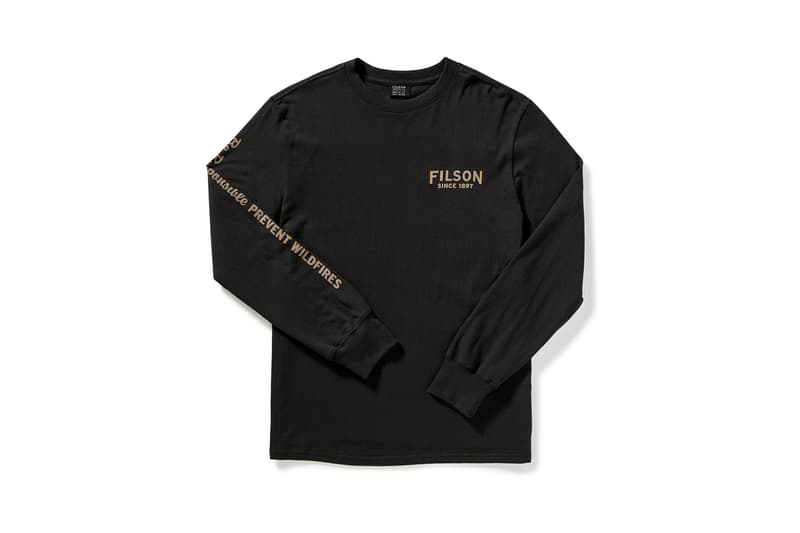 6 of 26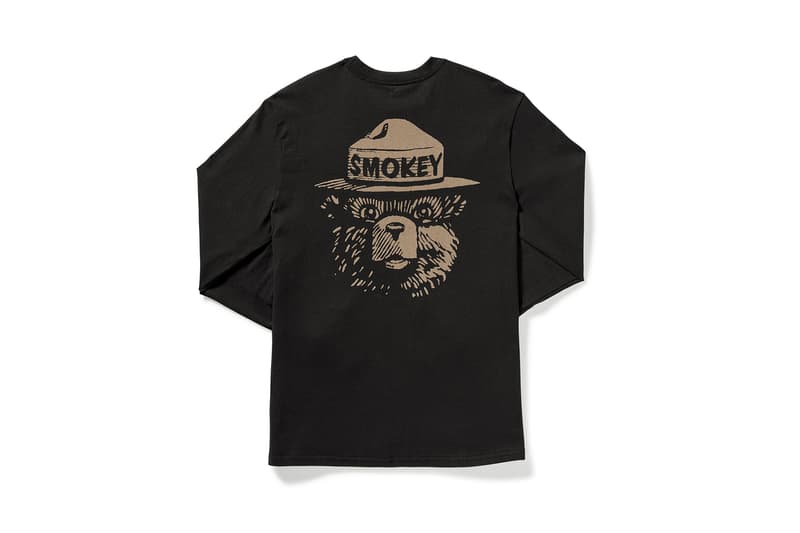 7 of 26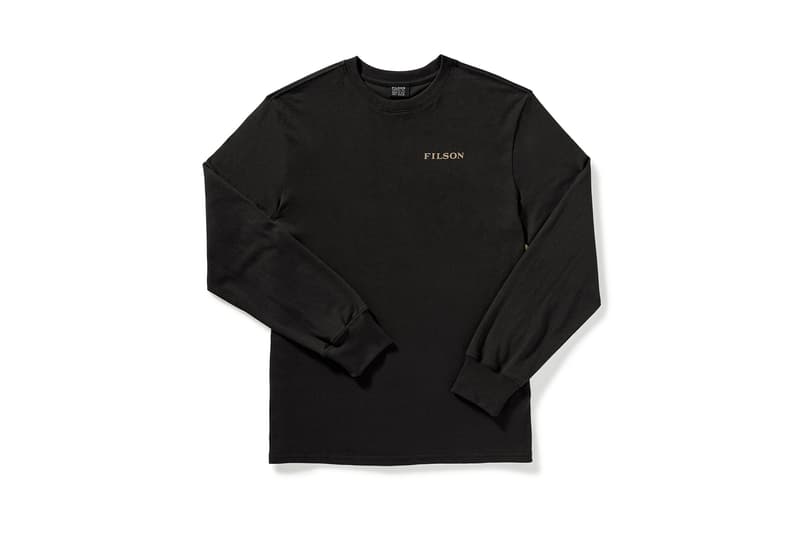 8 of 26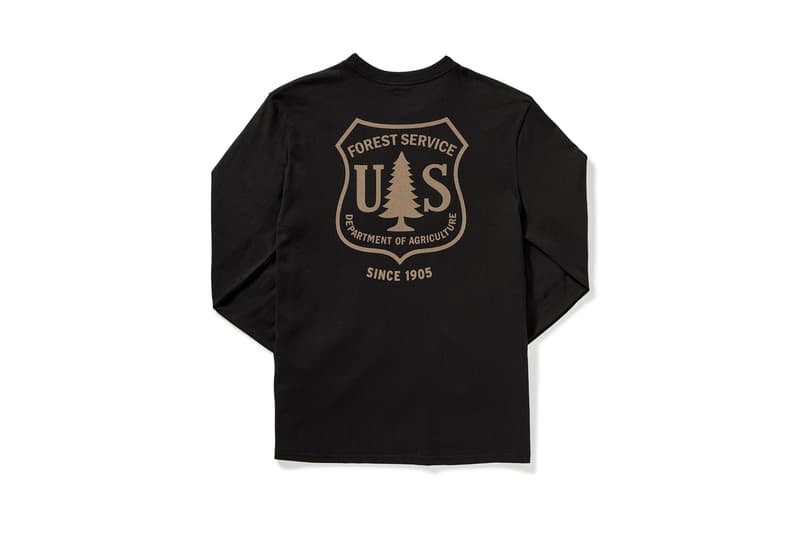 9 of 26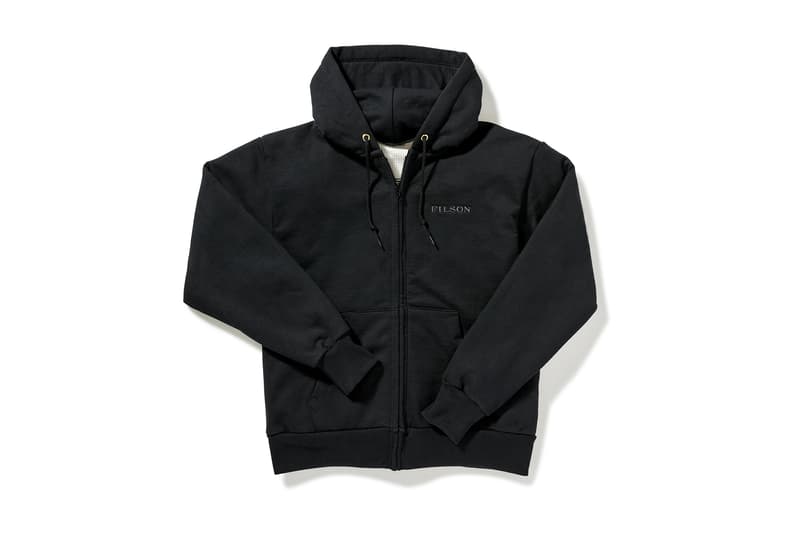 10 of 26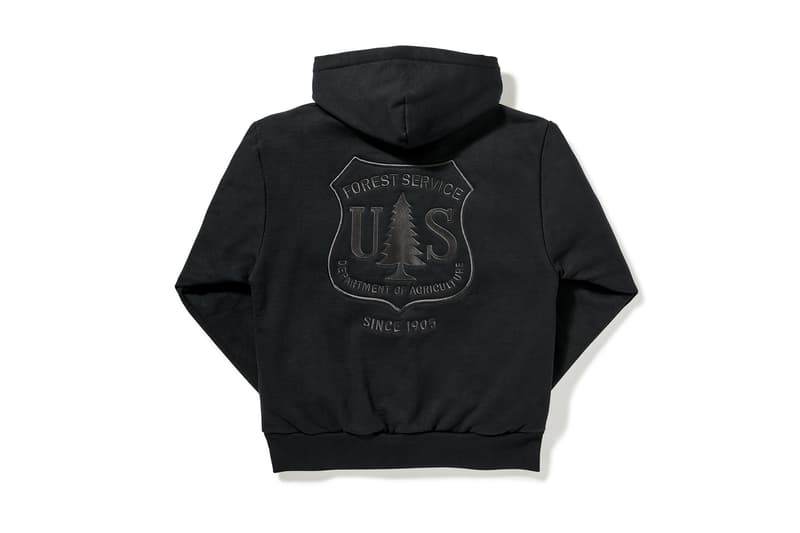 11 of 26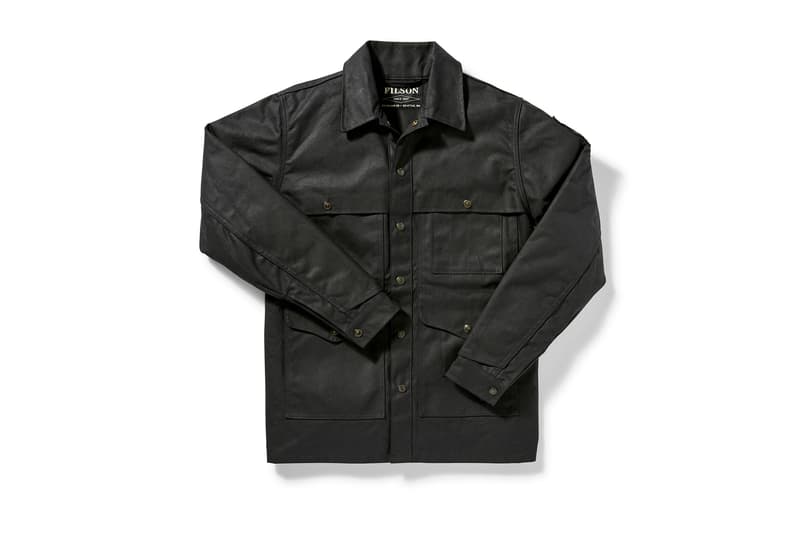 12 of 26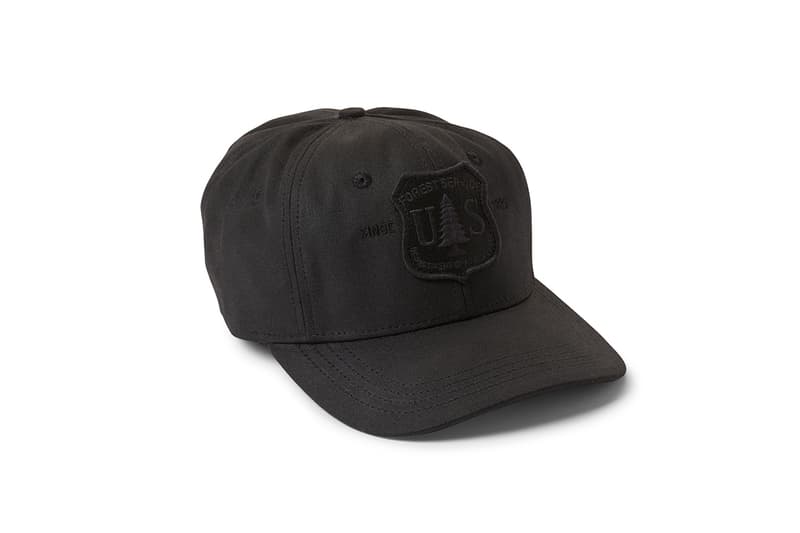 13 of 26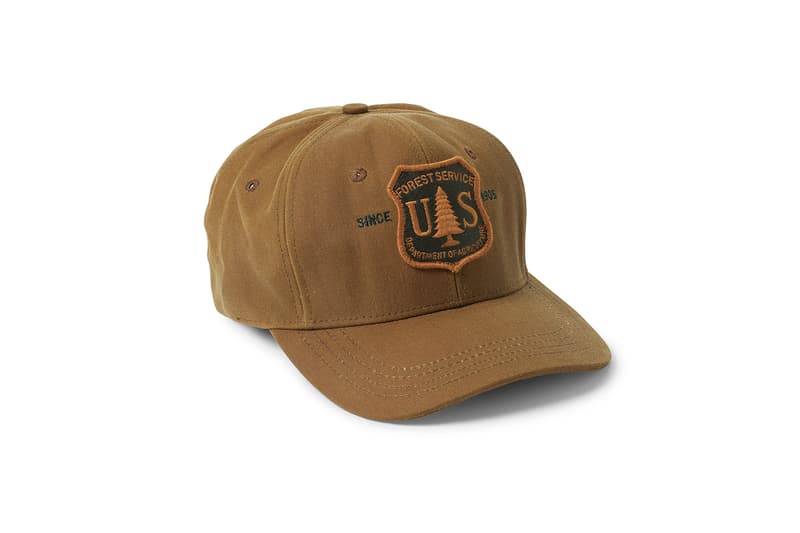 14 of 26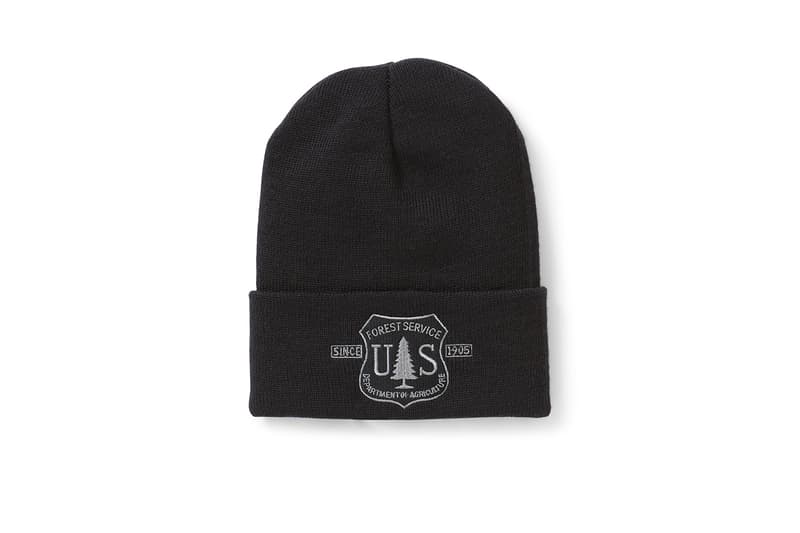 15 of 26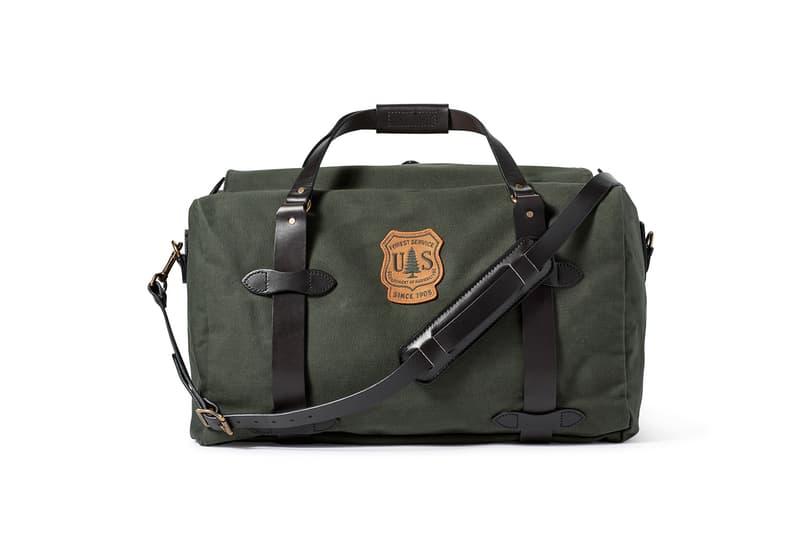 16 of 26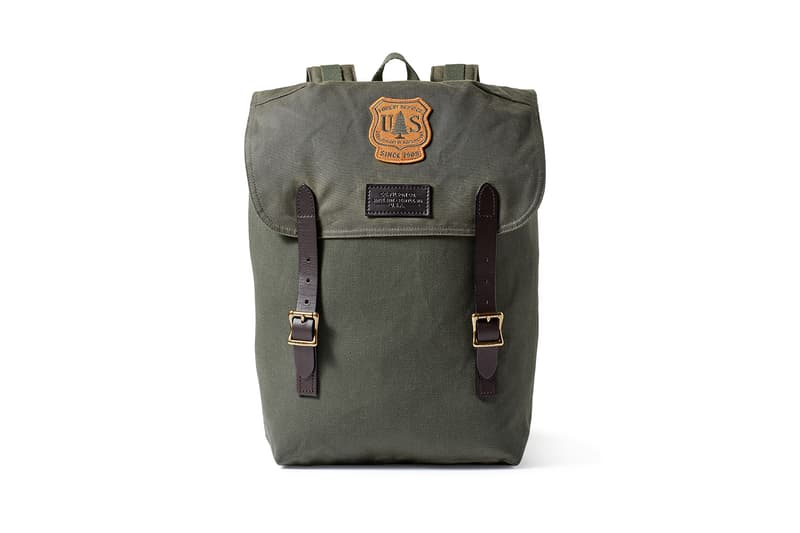 17 of 26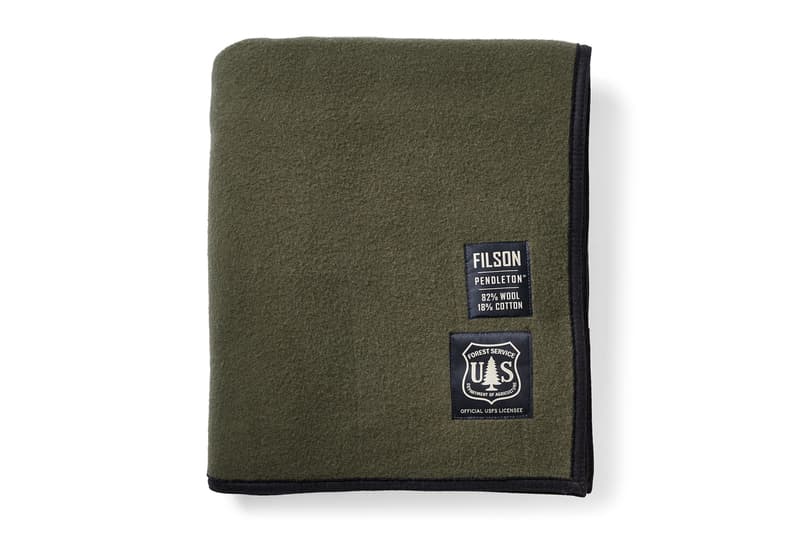 18 of 26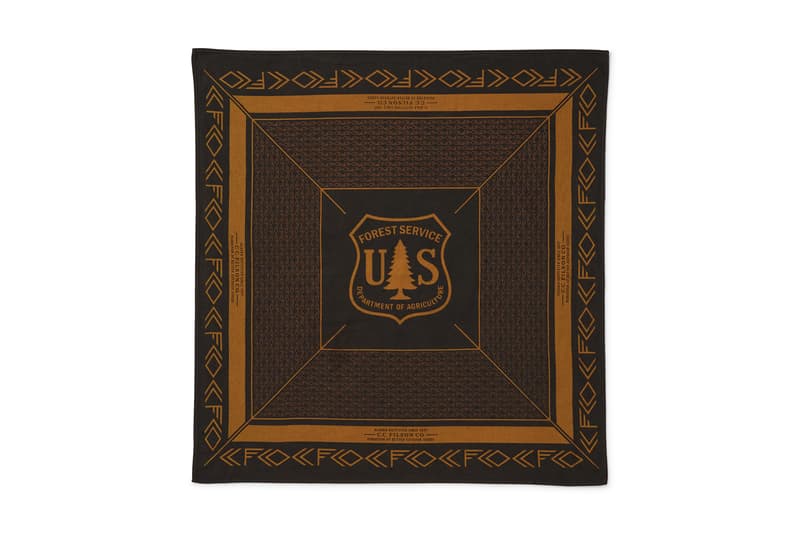 19 of 26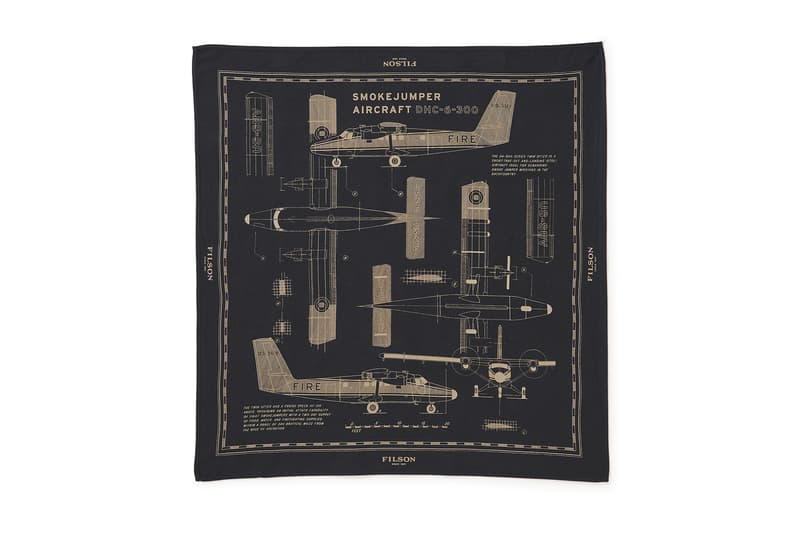 20 of 26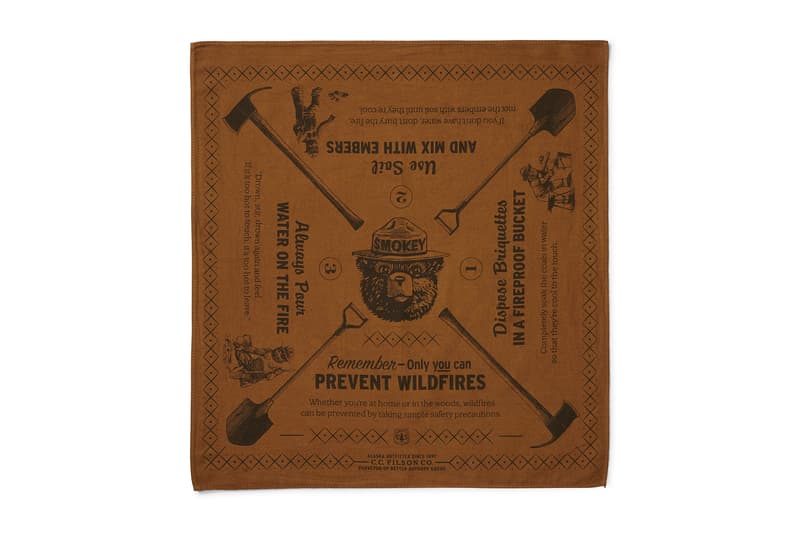 21 of 26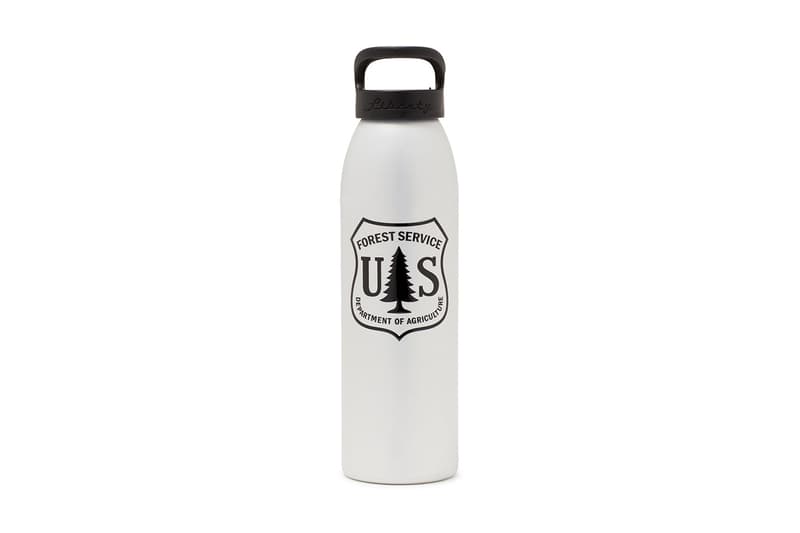 22 of 26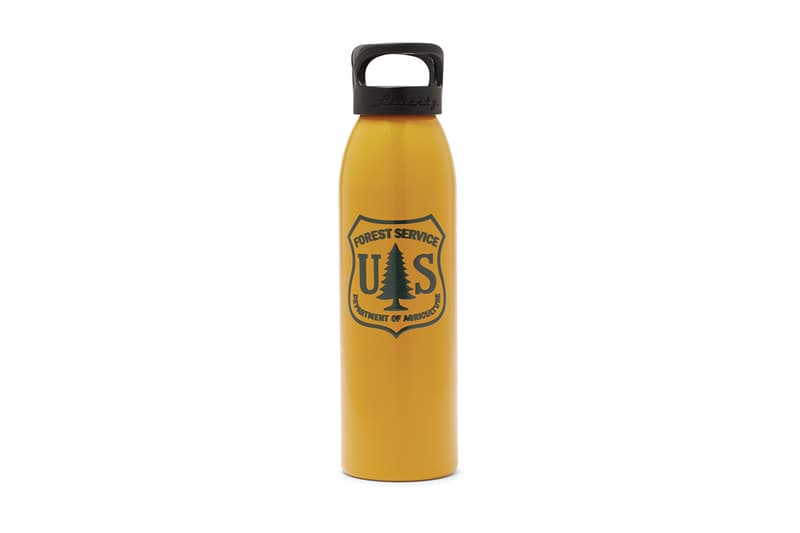 23 of 26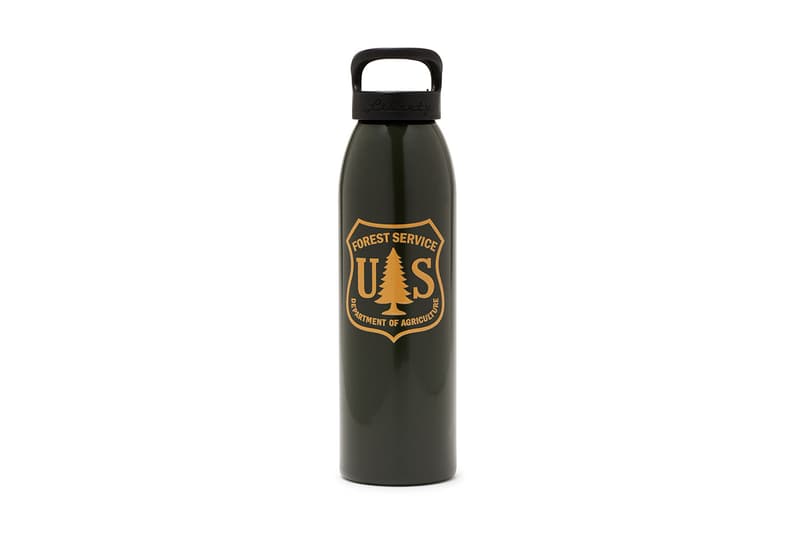 24 of 26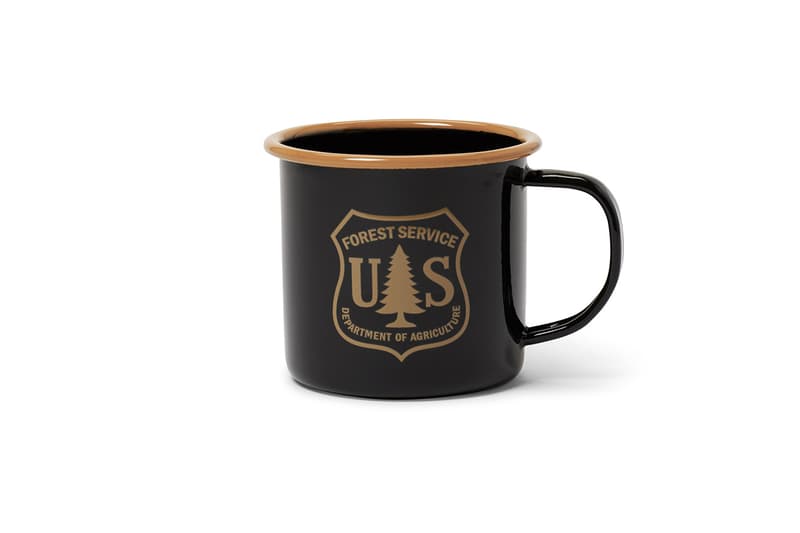 25 of 26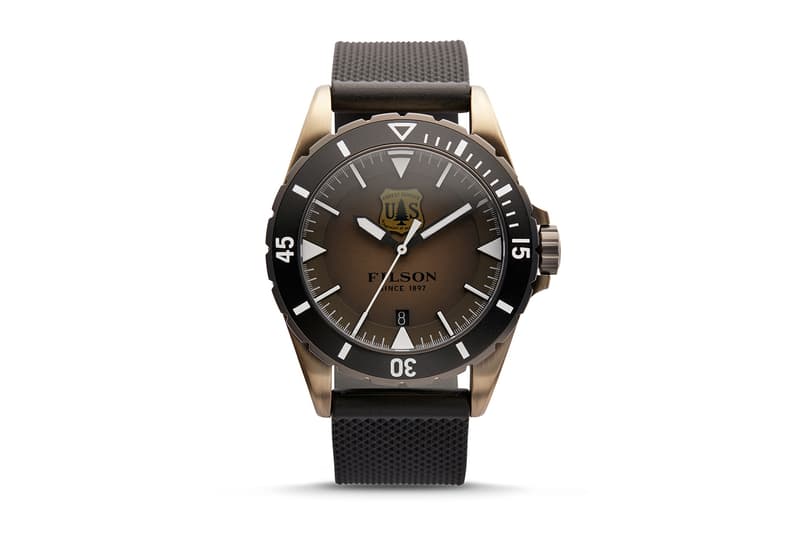 26 of 26
Filson has teamed up with the United States Forest Service (USFS) and National Forest Foundation (NFF) for a capsule collection celebrating the Pacific Northwest. The rich outdoor heritage of the region is presented in the form of limited edition goods including a watch, tin-cruiser, embroidered hoodie, short-sleeve tees, long-sleeve tees, bandanas, duffle, blanket, ranger backpack, caps, beanie, water bottles and mug. Included are pieces with the USFS' famous Smokey the Bear design. Beyond the material goods, the partnership will promote the outdoors with storytelling content — photo essays, videos, blog posts — about USFS efforts, priorities, partners and especially its workforce. Additionally, volunteers from Filson and NFF are completing restoration work on the Heybrook Lookout Tower in Index, Washington.
Alex Carleton, creative director at Filson said, "From its legacy of stewardship managing 193 million acres of public lands and natural resources, to its steadfast commitment to serve 'the greatest good for the greatest number in the long run,' the U.S. Forest Service embodies the ethos of the Filson brand and our customers. We have a fundamental belief that our country's greatness is rooted in its natural resources, and we're happy to collaborate with the organization responsible for managing those resources."
You can pick up the capsule now at Filson's web store.