A Japanese-Based Research Facility Has Discovered Ice-Cream That Doesn't Melt
By accident.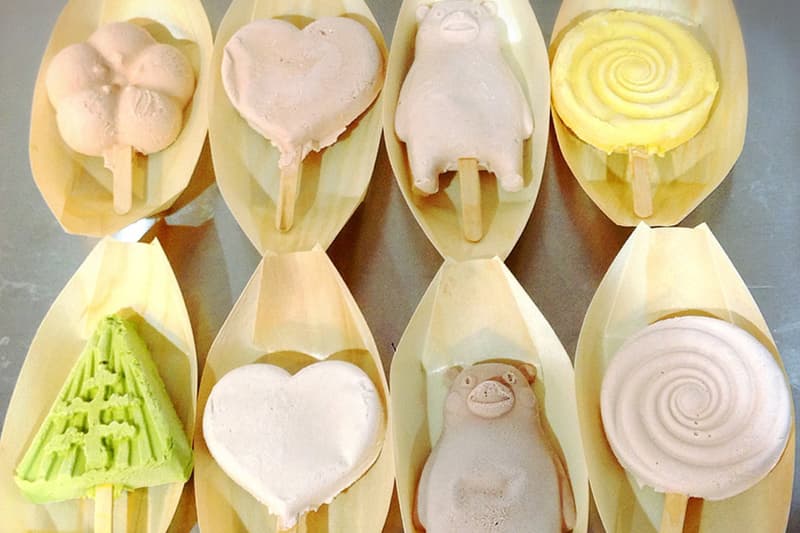 A Biotherapy Development Research Centre in Japan has accidentally come across a game-changing discovery — ice-cream that doesn't melt, known as Kanazawa Ice.
A pastry chef working for the research center was experimenting with polyphenol, a liquid extracted from strawberries, when he realised that the dairy cream he was using "solidified instantly."
"Polyphenol liquid has properties to make it difficult for water and oil to separate, so a popsicle containing it will be able to retain the original shape of the cream for a longer time than usual, and be hard to melt," explains Tomihisa Ota, a professor emeritus of pharmacy at Kanazawa University, who developed the popsicles.
The ice-cream is said to be unaffected by temperatures as hot as 28-degrees and according to SoraNews, can retain their shape for up to three hours.
In other food-related news, Starbucks recently released Mooncakes to celebrate the Mid-Autumn Festival.