NBA YoungBoy Unveils the Tracklist For "A.I. YoungBoy"
No Smoke without fire.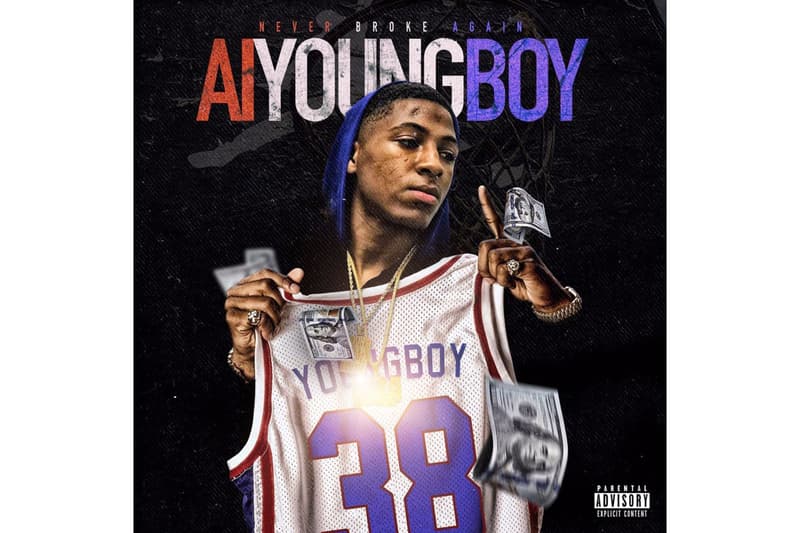 Last seen collaborating with fellow southerner Kodak Black in celebration of their respective new-found freedoms, Baton Rouge's NBA YoungBoy has now taken the next step in getting his solo career back on the straight and narrow. Taking to Instagram on August 2, the 17-year-old rapper posted an image — captioned with the phrase "stop tagging in just wait on it bitch" — apparently detailing the names of the 15 new tracks that will appear on his new album and very little else. Due to drop today — August 4 – A.I. YoungBoy features both "Untouchable," NBA's first track following his release from prison back in May, and "Graffiti" for which he dropped a new video earlier this week.
Speaking of Kodak Black, why not check out the freshly-dropped remix of Tee Grizzley and Lil Yachty's "From the D to the A," put together with an assist from Jackboy.