Samuel L. Jackson to Reprise Nick Fury Role in 'Spider-Man: Far From Home'
Alongside S.H.I.E.L.D. agent Maria Hill.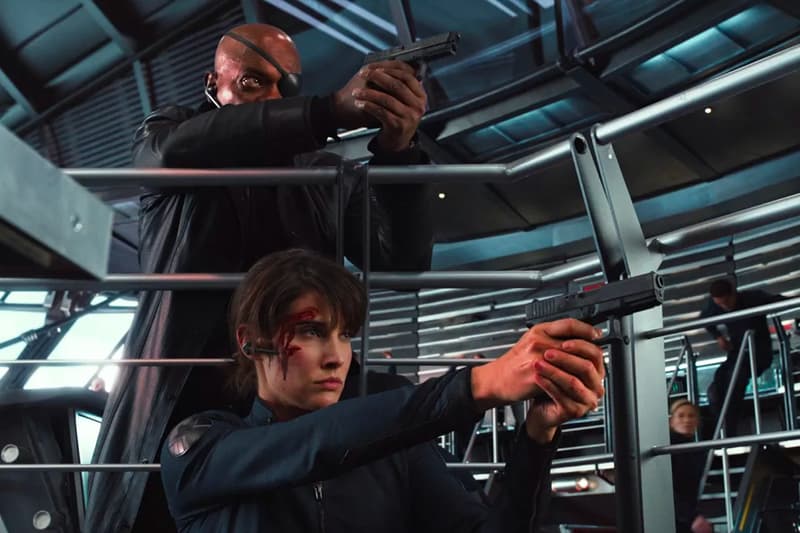 As recently reported by Vulture, Nick Fury magically evaporating into the wind to conclude Avengers: Infinity War did not signal a definitive end for the Marvel character, as Samuel L. Jackson will reprise his role in at least a couple of flicks scheduled for 2019. Fury will once again hit the big screen, this time in Spider-Man: Far From Home along with his S.H.I.E.L.D. agent sidekick Maria Hill played by Cobie Smulders, of which is slated to release a short time after the still-untitled fourth Avengers film will release.
Prior to the upcoming web-slinger film, Fury will play a major role in Brie Larson's Captain Marvel project. Set sometime in the '90s, Jackson will portray a youthful version of the key character, showing viewers a side of the man before donning the now iconic eye-patch. With a series of films due out in 2019, next year should prove to be huge for the Marvel Cinematic Universe.
In case you missed it, Marvel movies are leaving Netflix and going to Disney's streaming service.