An Album's Worth of New MF DOOM Music Is Coming
Listen to a new DOOM song titled "Negus."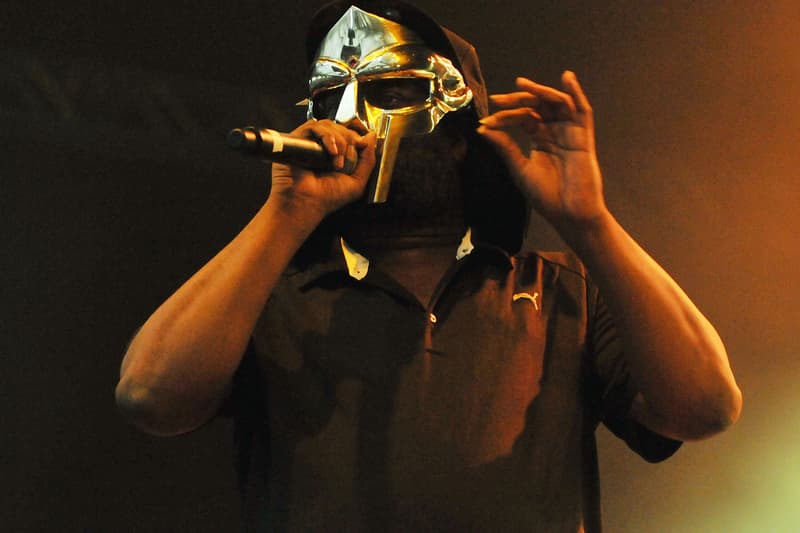 It has been several years since hip-hop heads have been able to listen to a proper, fully-formed studio album from MF DOOM; loose cuts and collaborative projects have emerged but a new solo LP has remained elusive. Courtesy of Adult Swim, it looks like a treasure trove of new DOOM music will be bumping out of your speakers soon.
As revealed by AS vice president and creative director Jason DeMarco, the Cartoon Network outfit has plans to drop a new MF DOOM track every single week for the next 15 weeks. Known as The Missing Notebook Rhymes, the collection of unreleased DOOM songs will begin to produce new releases as of today, August 7. Our first listen of Adult Swim and DOOM's new campaign is the Sean Price-assisted "Negus," which you can check out below; this particular record comes to us courtesy of Sean P's posthumous album Imperius Rex.
MF DOOM and Sean Price's "Negus" is available for streaming below, while the latter emcee's upcoming LP is set to arrive tomorrow, August 8. Eager fans can check back next week for more unreleased DOOM; in the meantime, check out the June offering from Danger Mouse and the masked villain's Dangerdoom project.