Master Chief to Be Lead Character in Showtime's 'Halo' Series
Alongside several protagonists.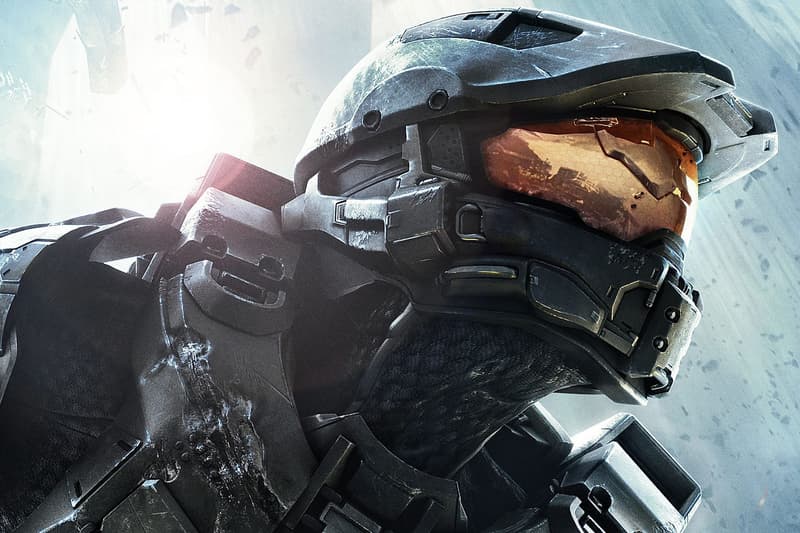 Following an announcement this past June, Showtime's President of Programming Gary Levine recently announced key details surrounding the network's TV-adapted Halo series. In an interview with IGN, Levine revealed that Master Chief will helm the lead character role in the program alongside other protagonists. Chief's elusive identity will also be integral to the series that will draw inspiration from the original storyline, but will not mimic its canon entirely. Moreover, backdrops for the show will transition between different planets across the Halo universe.
"It is a new story but we are being incredibly respectful of the canon and working with the Microsoft/343 people to be sure we don't violate any of that," he told IGN. "As [Showtime President and CEO David Nevins said, our hopes and dreams are that it will have enormous appeal to Halo fans and will also appeal to Showtime drama fans."
The 10-episode program will commence sometime in 2020. Stay tuned for updates and let us know your thoughts. In other entertainment news, a Family Guy movie with live-action may be in the works as a result of the Disney and Fox merger.