Kanye West's "Alcohol and Illegal Drug Use" Now the Focus of Tour Insurer's Countersuit
Including Ye's "pre-existing psychological conditions."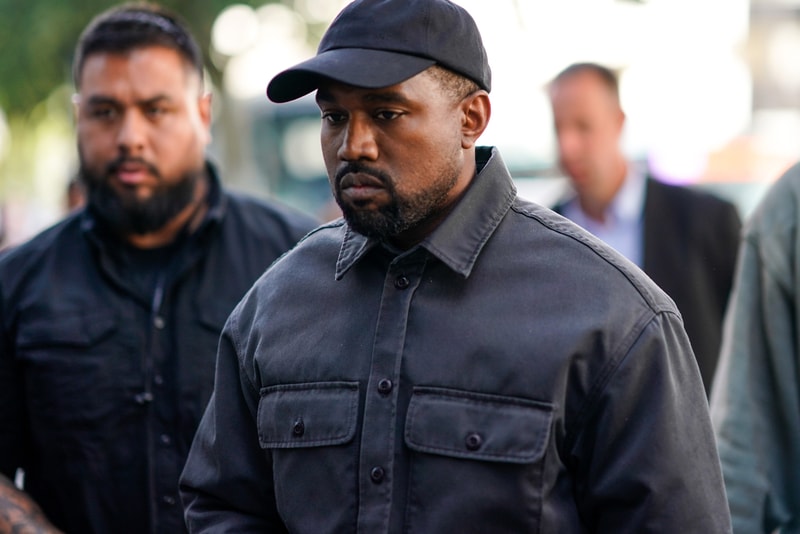 At the beginning of this month, Kanye West filed a $10 million USD lawsuit against insurance firm Lloyd's of London, the outfit handling insurance issues for the canceled 'Saint Pablo' tour. The legal battle — filed by Ye's touring company Very Good Touring — was sparked over the alleged health and other personal issues Kanye suffered during the tour which caused him to bow out. Now, Lloyd's of London is firing back.
As The Hollywood Reporter reveals, Lloyd's is building its counter-offensive around "exclusion causes" in the policy regarding "pre-existing psychological conditions, alcohol and illegal drug use," and misuse of prescription medication. While the insurer chose not to disclose the specific details of Kanye West's documented history of the aforementioned substances and disorders, a representative says that an "investigation indicates substantial irregularities" in Kanye's medical history.
"The insured's failure to cooperate in Underwriters' investigation is contrary to the duties of cooperation VGT agreed to as a condition precedent to any obligation of Underwriters to pay any claim arising under the Policies," reads an official statement from Lloyd's. "Throughout Underwriters' investigation, VGT and its legal, medical and other agents and representatives have delayed, hindered, stalled and or refused to provide information both relevant and necessary for Underwriters to complete their investigation of the claim."
Considering these latest allegations, it's also important to note that Kanye took part in an "interrogation under oath" following his check-in to the UCLA Neuropsychiatric Hospital Center; the intended purpose was to solidify his mental breakdown as an authentic and unanticipated occurrence.