Donkervoort Introduces Blue D8 GTO RS Bare Naked Carbon Edition
The first production example.
1 of 6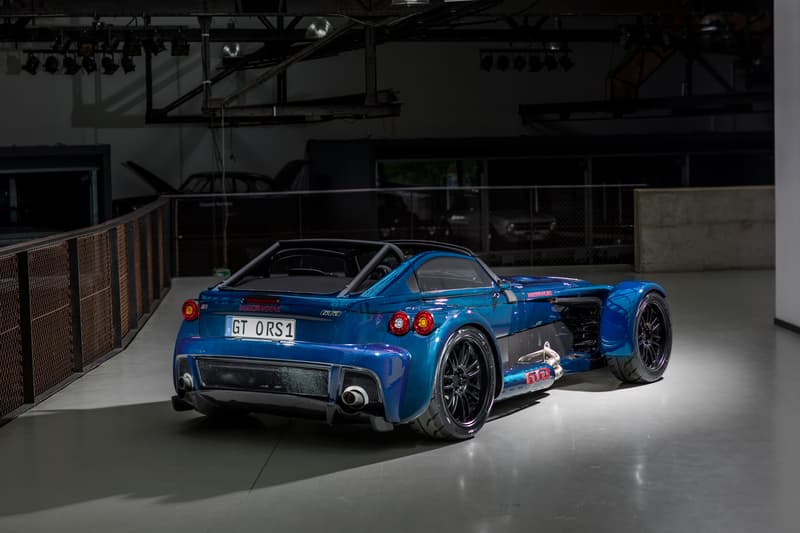 2 of 6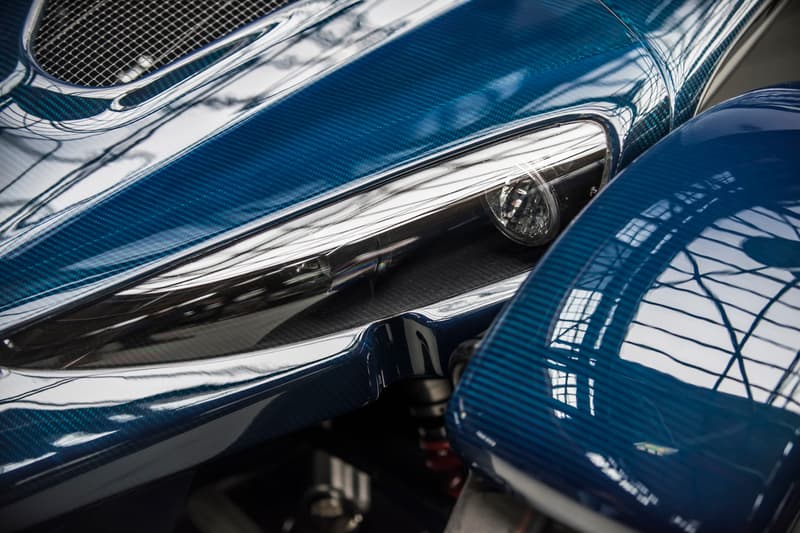 3 of 6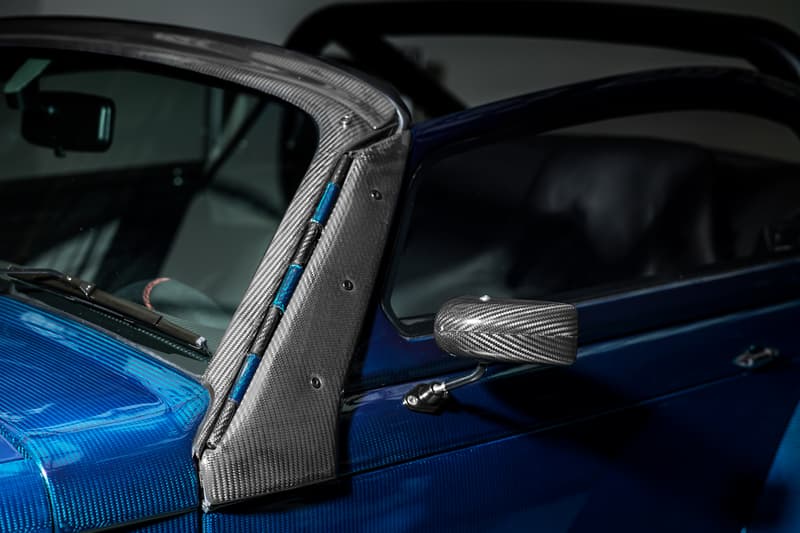 4 of 6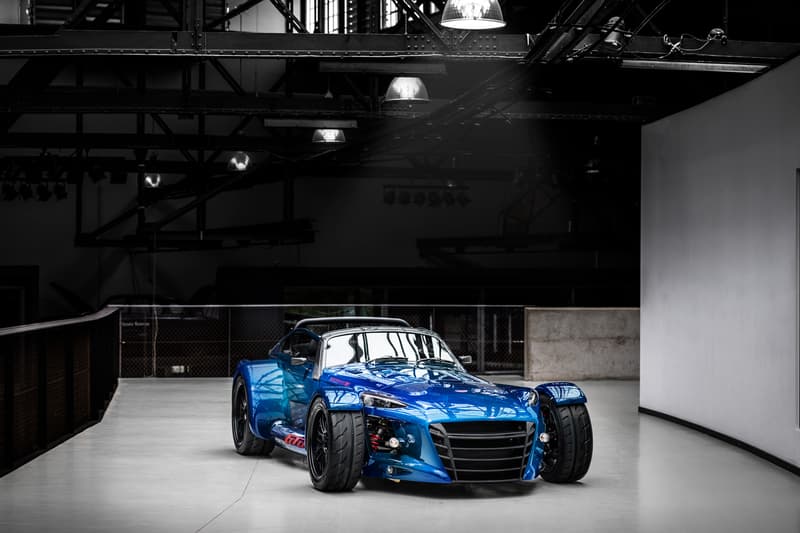 5 of 6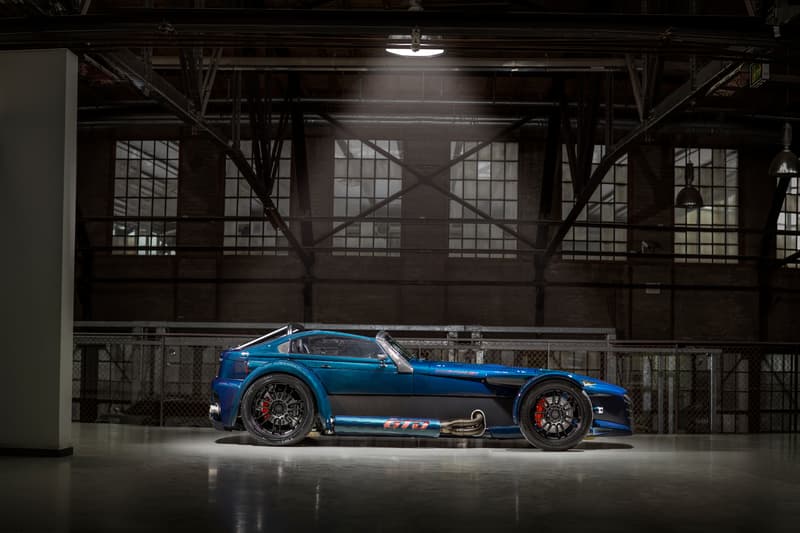 6 of 6
Dutch automaker Donkervoort has introduced the first production example of its blue D8 GTO RS Bare Naked Carbon Edition. The vehicle will have a limited-run of just 15 worldwide making its exclusivity even grander than the typical D8 GTO RS.
Under the hood is a 2.5-liter TFSI Audi-sourced engine producing 380 horsepower. The Bare Naked Edition is entirely carbon fiber finished as its name implies, and in doing so, ensures it is as light as possible. Most of the body is soaked in blue carbon fiber with traditional gloss carbon parts covering the remaining areas. Its lightweight of 700 kg (1,543 lbs) combined with its monster engine allows to vehicle to sprint to 100 km/h (62 mph) in 2.7 seconds and a top speed of 270 km/h (167 mph).
Such a limited edition toy is not cheap. The Donkervoort D8 GTO RS Bare Naked Carbon Edition in blue starts at €182,000 EUR ($217,440 USD).