José Parlá Elevates Texture Studies for New London Show
Entitled "Echo of Impressions" at Ben Brown Fine Arts.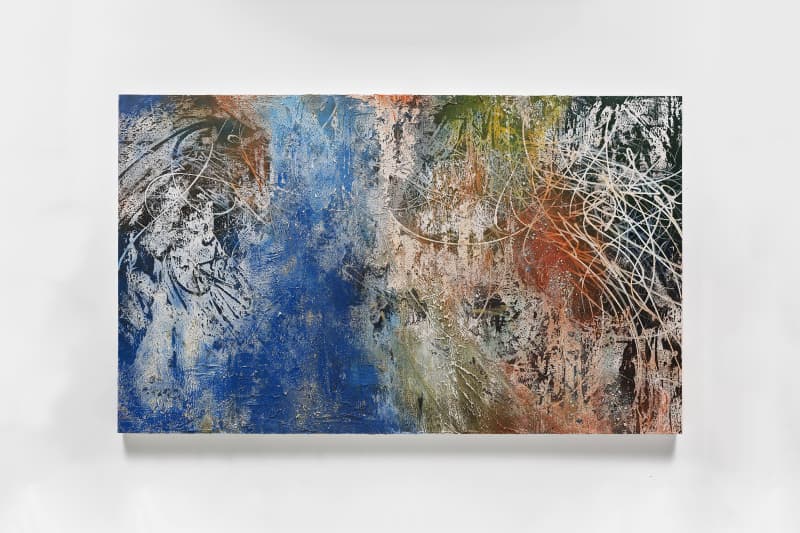 1 of 10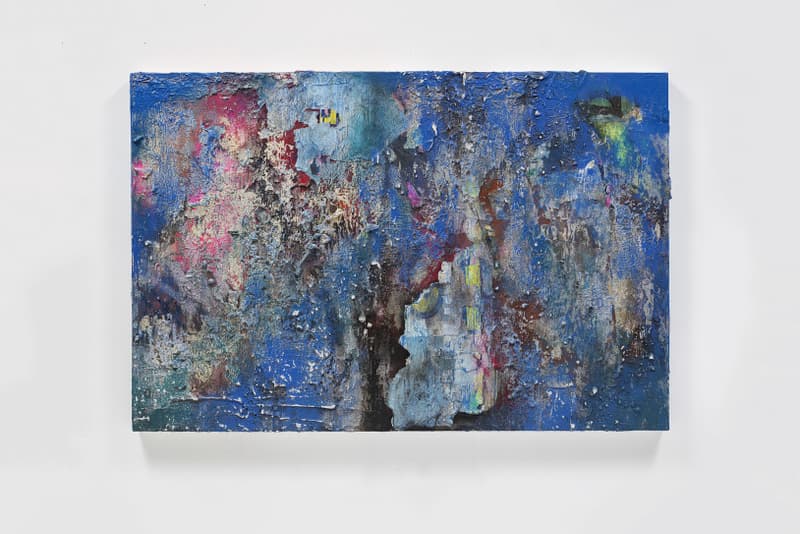 2 of 10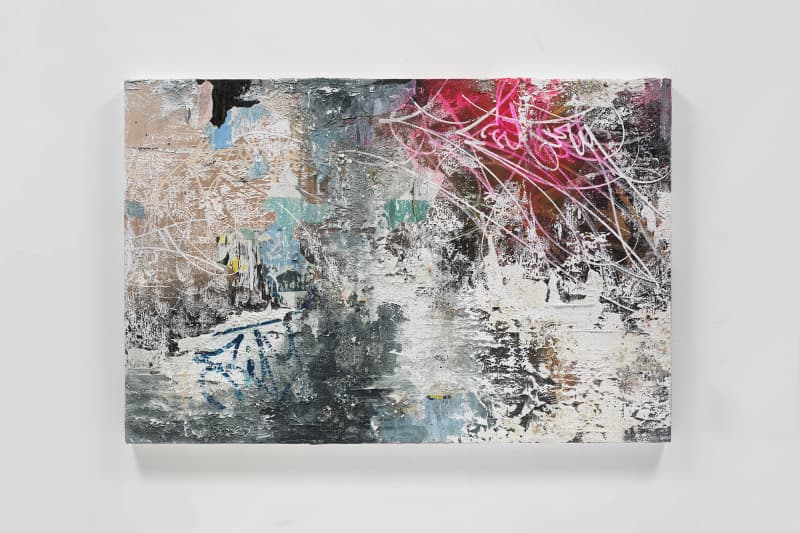 3 of 10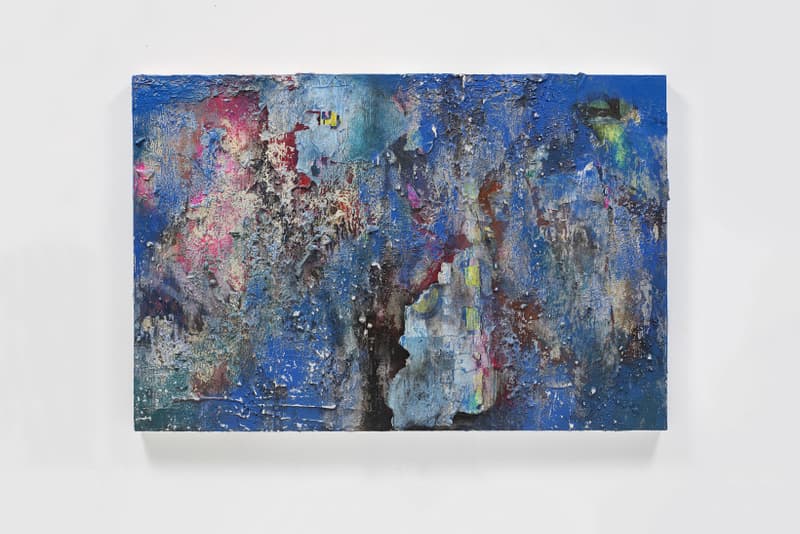 4 of 10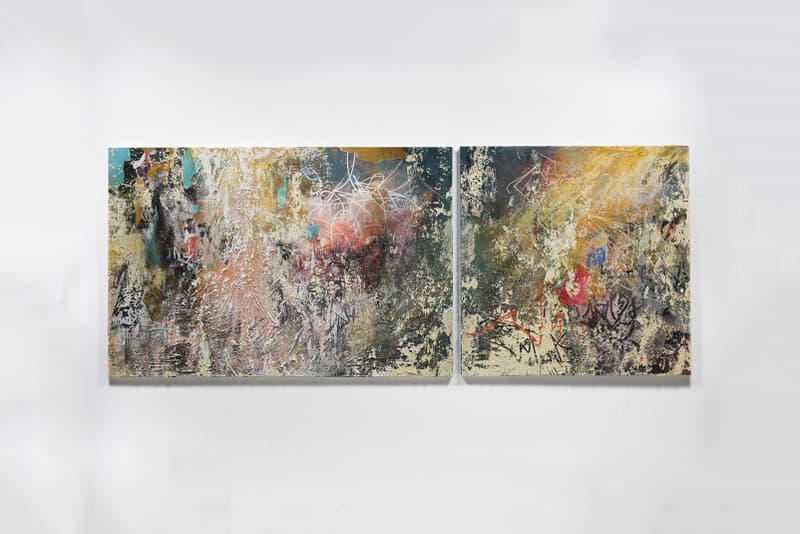 5 of 10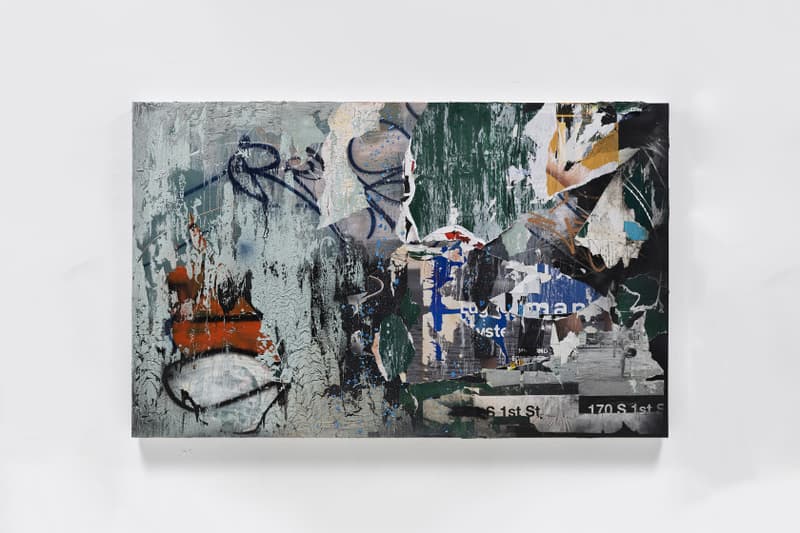 6 of 10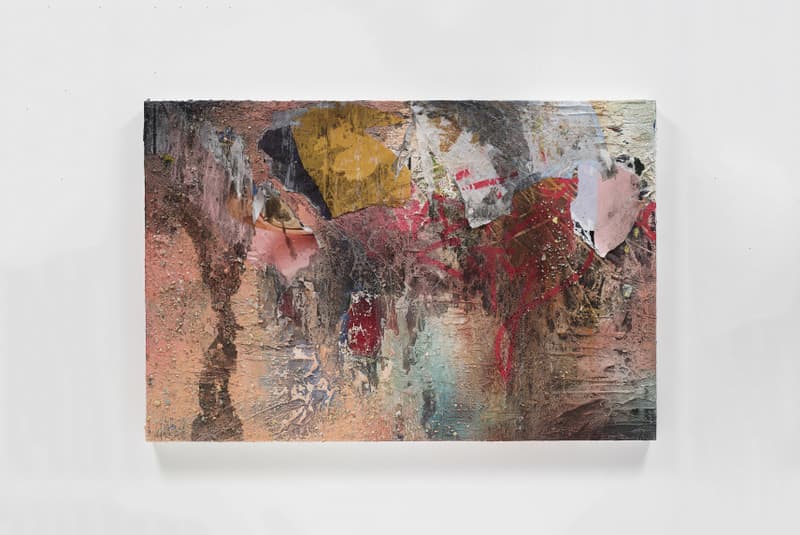 7 of 10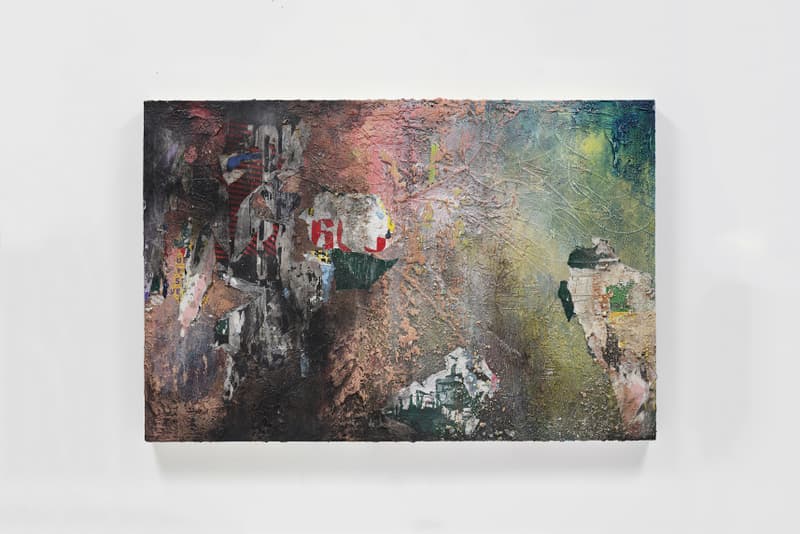 8 of 10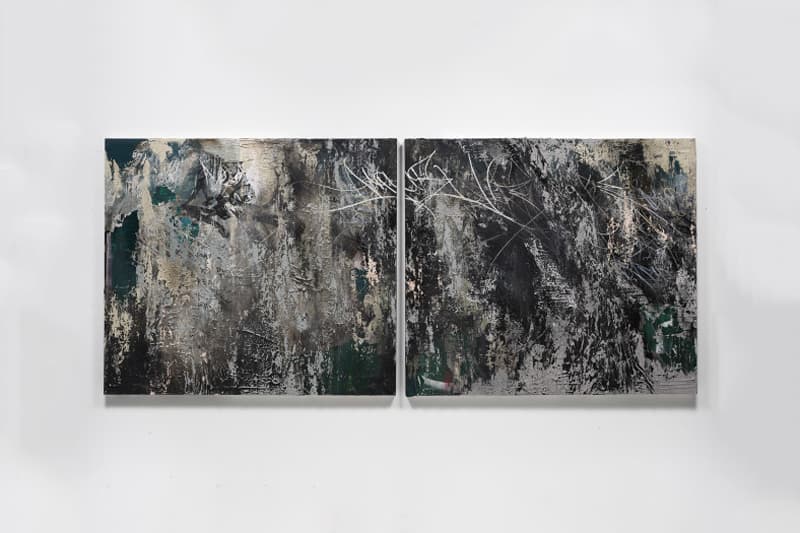 9 of 10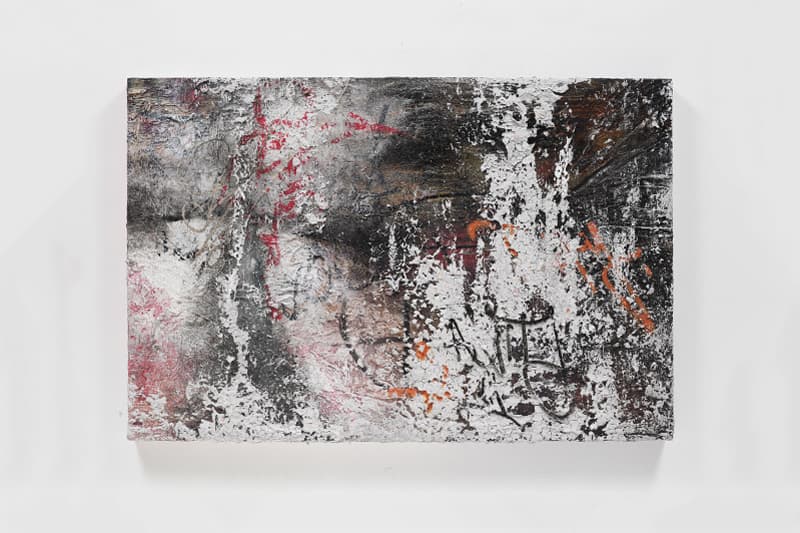 10 of 10
José Parlá continues to explore transient urban environments with his new series of paintings. Crafted especially for his solo exhibition called "Echo of Impressions" at London's Ben Brown Fine Arts, the Brooklyn-based artist's signature abstract brushstrokes merge with found materials such as advertising posters and building debris in the works. This diverse marriage of varying substances coupled with a vivid palette reflects the artist's ongoing observations of cityscapes — a twisted menagerie of "physical impressions left around the city by time and passers-by."
View the works above and catch the show this October 3 at Ben Brown Fine Arts' London space. Elsewhere in art, Felipe Pantone just announced a new show at the Joshua Liner Gallery in New York City.
Ben Brown Fine Arts
12 Brook's Mews
Mayfair, London W1K 4DG, UK