Images Reportedly Leak of Frank Ocean's Zine
Including an interview with Lil B.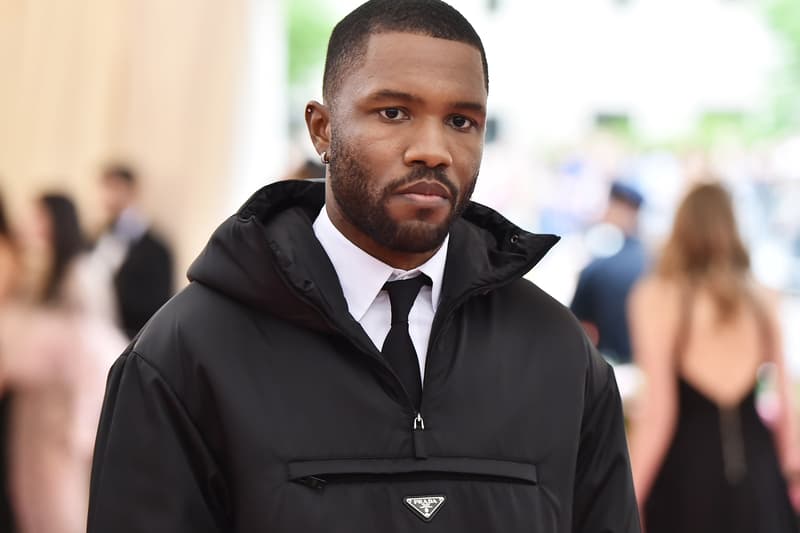 As of this post's writing, Frank Ocean's sophomore album, Boys Don't Cry, is still nowhere in sight, leaving his swaths of adoring fans with nothing but library cards and half-built staircases to go off of; that is, until images of the album's accompanying zine have somehow surfaced, potentially through an internal leak.
The images (below) feature an excerpt of an interview with Lil B (confirming previous posts by the BasedGod and Nabil regarding a meeting between the two), a Tom Sachs zine, skateboarding footage, and the work of photographer Jim Mangan.
For those keeping track at home, the zine was announced at the same time as the album over a year ago. Apart from the fact that there are two versions, no other details were provided, and updates have been scant since then. The New York Times reported that the zines would be stocked and sold at Apple Stores, but that information—like the release date—turned out to be false. Some have even ventured to Apple Stores asking if they had copies in-store and all were turned away.
As with anything and everything related to Frank Ocean, details are few and far between. Boys Don't Cry may come out tomorrow—at this point, your guess is as good as ours. In the meantime, you can listen to the instrumental tracks from Ocean's woodworking class here.
Magazine Leak pic.twitter.com/xWFI7ztD5q

— Frank Ocean Daily (@TeamFrankDaily) August 6, 2016
Magazine Leak pic.twitter.com/nlJ2WXkfSw

— Frank Ocean Daily (@TeamFrankDaily) August 6, 2016
Magazine Leak pic.twitter.com/9l4kfe2eKl

— Frank Ocean Daily (@TeamFrankDaily) August 6, 2016

— Frank Ocean Daily (@TeamFrankDaily) August 6, 2016