Flying Lotus Shares Preview for His Upcoming Short Film, "Royal"
Flylo's director name is, "Steve"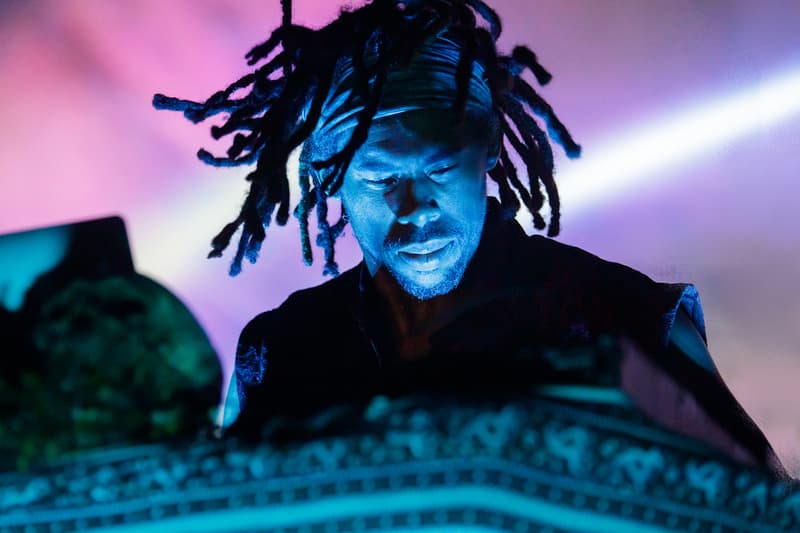 Flying Lotus will make his official debut as film director a on August 14, when he premieres his new short film, Royal, at the annual Sundance Festival taking place at the Theatre at Ace Hotel Downtown Los Angeles next week. Much like his rap alter-ego, "Captain Murphy," FlyLo will use another alias as a film director, "Steve." Moments ago, the LA-based sound designer shared a preview clip for his upcoming film. You'll a lot of abstract vibes in this one between the licking, sweating and what appears to puke. Watch below.