Frank Ocean's 'Blonde' Has Already Been Illegally Downloaded Over 750,000 Times
Is Universal Music Group getting the last laugh?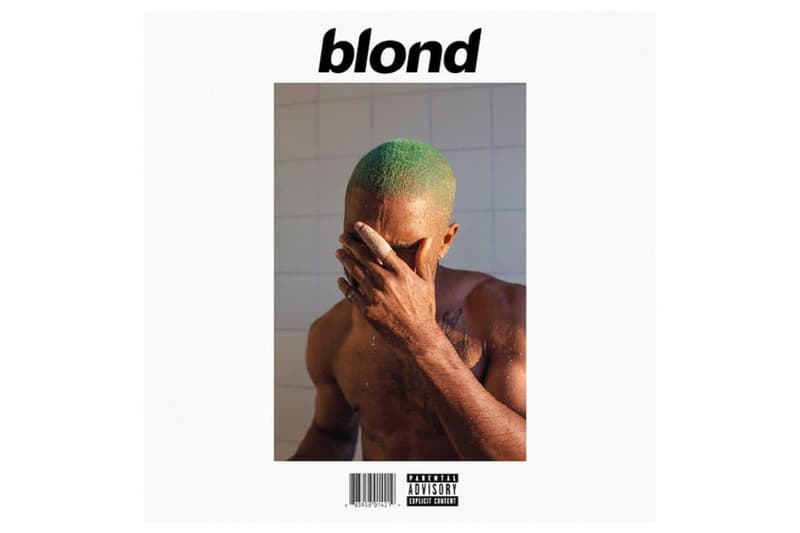 One of the most obvious side effects of the music industry's reliance on exclusives for retailers and streaming platforms is that it tends to make illegal downloads of those works skyrocket. Case in point: Kanye West's The Life of Pablo. Originally a TIDAL exclusive when it debuted back in February, Yeezy's latest LP pushed Jay Z's streaming music service to the top spot on Apple's App Store and was streamed over 250 million times in its first ten days of availability. Before it hit other platforms in April, however, it was illegally downloaded over half a million times — that just in the first 24 hours of its release. Pablo may have drastically increased TIDAL's subscriber base, but it drove a ton of traffic to torrent websites, too.
Frank Ocean's Blonde is getting similar treatment from listeners. According to Music Business Worldwide, data shared by "piracy audience reconnection specialist" MUSO shows that the Apple Music exclusive had been illegally downloaded 753,849 times as of 12 p.m. in the United Kingdom on August 25. Since Blonde was released August 20, that means that those illegal downloads came in less than a week's time.
So does this mean Universal Music Group is getting the last laugh (UMG has reportedly banned its artists from exclusive music deals after Ocean supposedly released the Tom Sachs-led Endless as a way of fulfilling his UMG contract, thus making Blonde an independent, non-Def Jam release)? Well, not exactly: despite all of the illegal downloads, Ocean's LP is expected to top the charts in both the United States and UK for the week ending August 25.
Those legal, chart-topping sales figures, though? Between 225,000 and 250,000 equivalent album units — less than a third of those aforementioned 753,849 pirated downloads.