Leaked 'Fortnite' "Galaxy" Skin Image Possibly a Samsung Exclusive
Ninja may somehow be involved for its unveiling.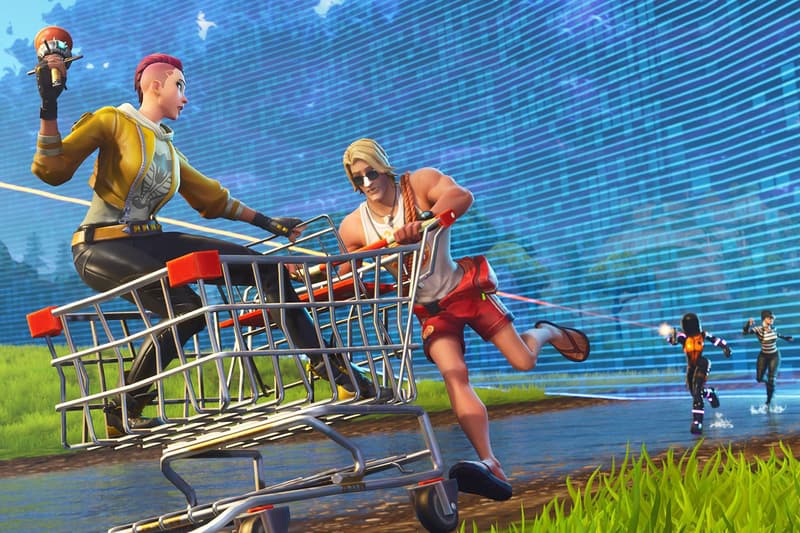 A new Fortnite patch update means new leaked content to rummage through that's soon to be released officially by developer Epic Games. This time, season 5 has been speculated to bring some exclusive content for the Samsung Galaxy Note 9.
A skin called "Galaxy" revealed a no-skin model with ethereal textures to simulate the vastness of space. It also possesses a shimmer effect. The name of the skin alongside the rumors of Fortnite debuting soon for Android lead many to believe it will be alongside an exclusive tie-in with the smartphone. It's also rumored the S9 version of the game will come with free V-Bucks and the addition of Ninja during its launch, but the title most likely won't be found on Google Play for download.