Luis Fonsi's "Despacito" Breaks Wiz Khalifa's Record for Most Watched YouTube Video
Justin Beiber feature notwithstanding.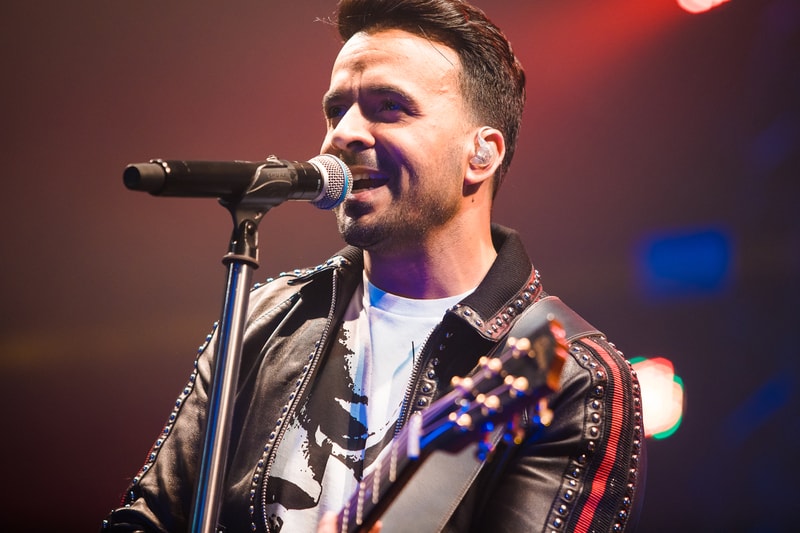 Recently Wiz Khalifa's "See You Again" surpassed PSY's smash hit "Gangnam Style" as the most viewed video in YouTube history. Wiz's spot at the top, however, was brief as today his record was beaten out by Luis Fonsi and Daddy Yankee's "Despacito."
The Latin anthem is currently sitting at approximately 2,997,000,000 views. It's also worth mentioning that this is the Justin Beiber-free version of the song. "Despacito," is a smash hit that has ruled the Billboard Hot 100 for 12 weeks and counting, and is currently tied with Ed Sheeran's "Shape of You" for holding the longest command of the Hot 100 this year. It also had 4.6 billion streams since its January, earning it the most streams ever worldwide.
Do you think a lack of Biebs had anything to do with the success the video has had on YouTube? Let us know in the comments, and check out Luis Fonsi's reaction to the news below.