American Apparel's Online Store Will Stay Open, Relaunching This Season
Thanks to Gildan.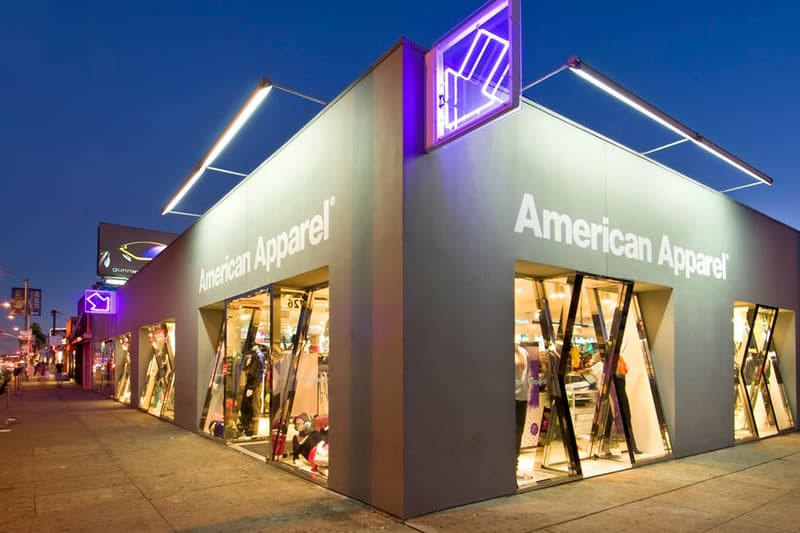 Though currently shuttering all of its brick and mortar locations in the United States, American Apparel will stay open via its online shop, according to reports. Canadian low-cost apparel basics brand Gildan Activewear, who acquired the LA-based company at a bankruptcy auction earlier this year, has announced plans of keeping the label's website alive, where shoppers will be able to sift through an assortment of products trademark to American Apparel's legacy, including jeans.
Here's what Gildan's Chief Executive Officer, Glenn Chamandy, told Bloomberg:
"We're going to continue to focus on our distribution. We're going to focus on our direct to consumer. We're going to expand internationally…We think that this could be quite big as we go forward.
American Apparel continues most of its revenue through wholesaling blanks of their shirts — reddit user CokeSlurpees was able to even find a stack of Supreme blank tees at K-mart alongside AA shirts for $4 USD each, perpetuating the unconfirmed rumor of Supreme's usage of the T-shirts for their bases.
The revised site, which currently reads that it "will be back summer 2017," has yet to reveal an official launch date.