Thanos, Venom & Ghost Rider Appear on BAIT x Marvel Comic's Series II Capsule
A throwback to retro comic artwork.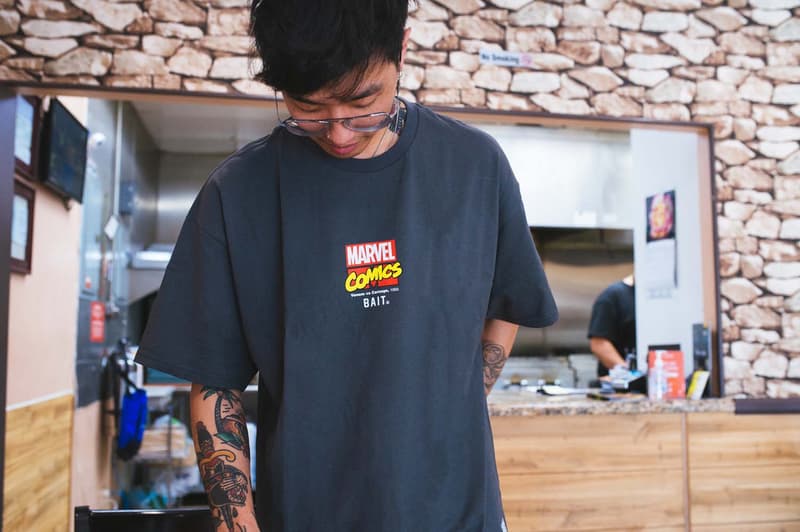 1 of 17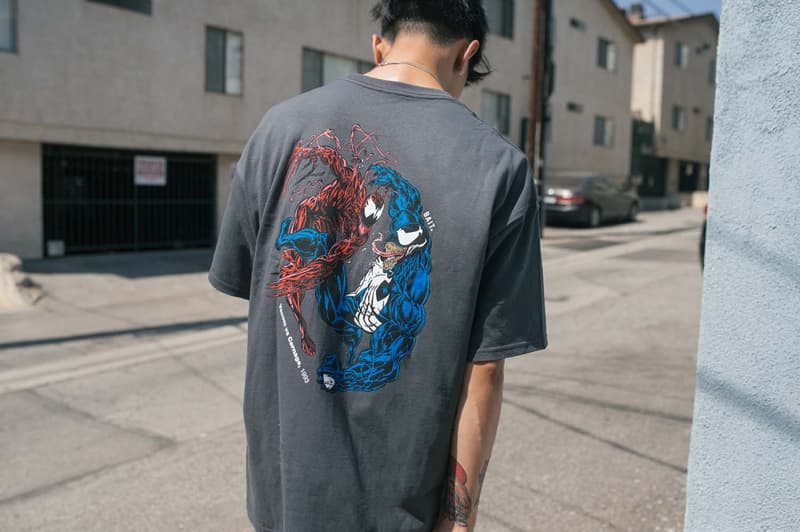 2 of 17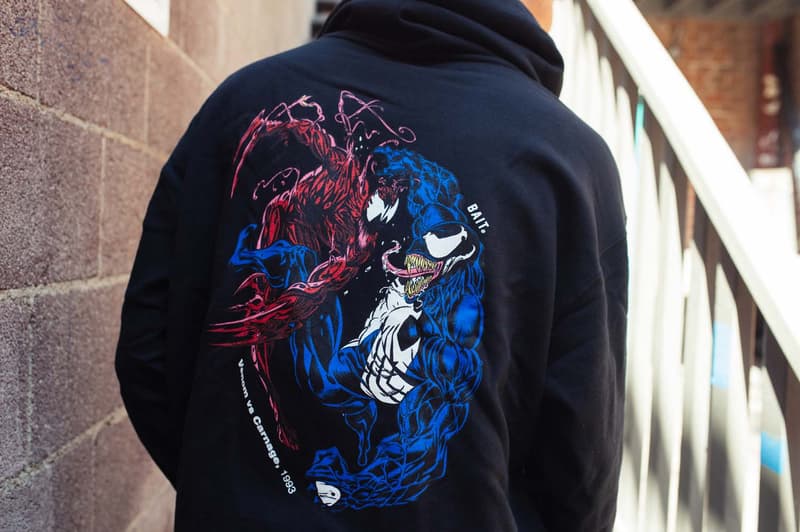 3 of 17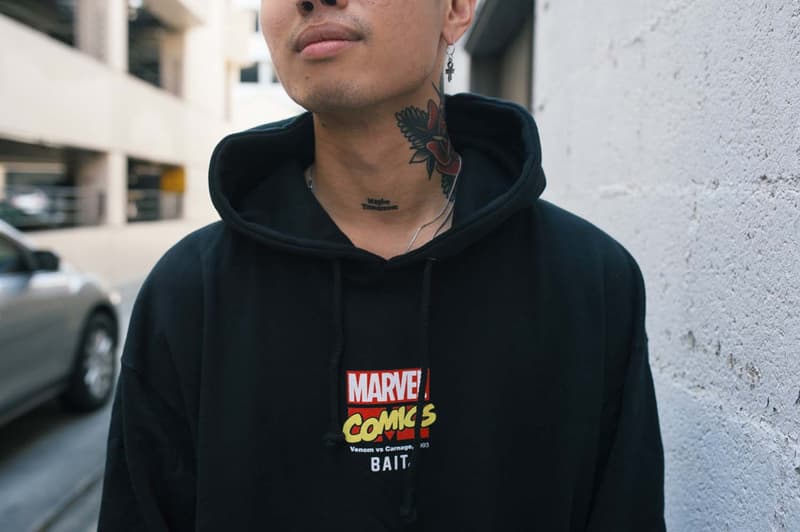 4 of 17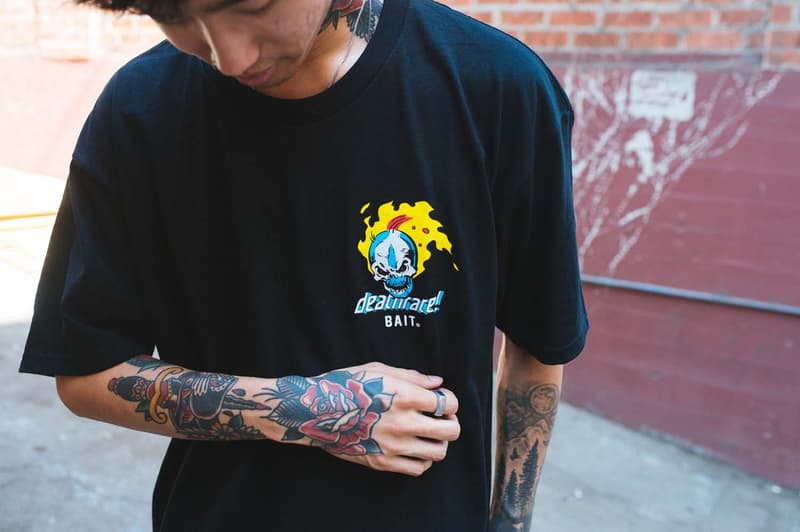 5 of 17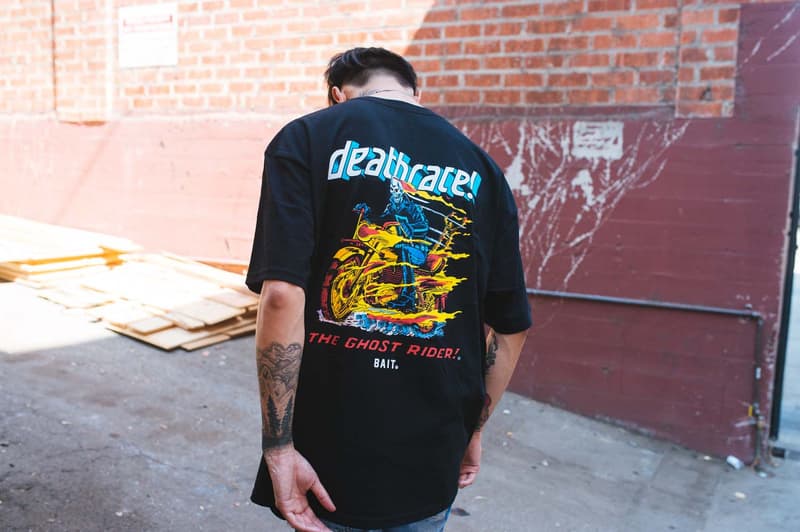 6 of 17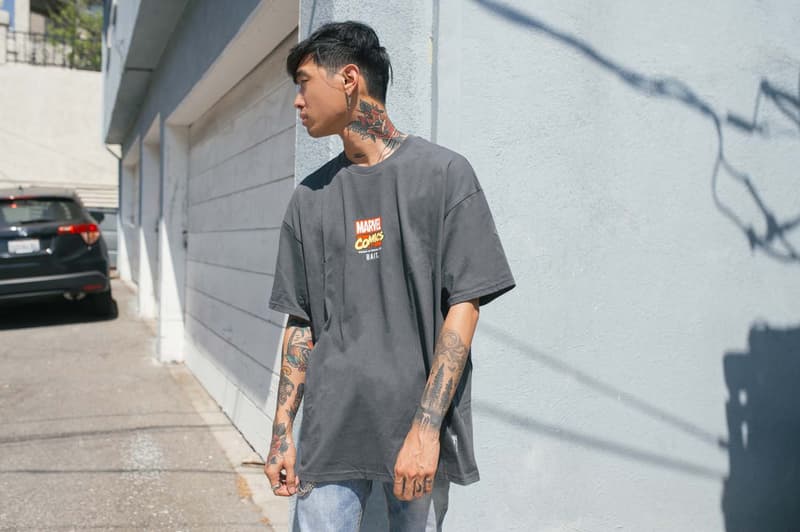 7 of 17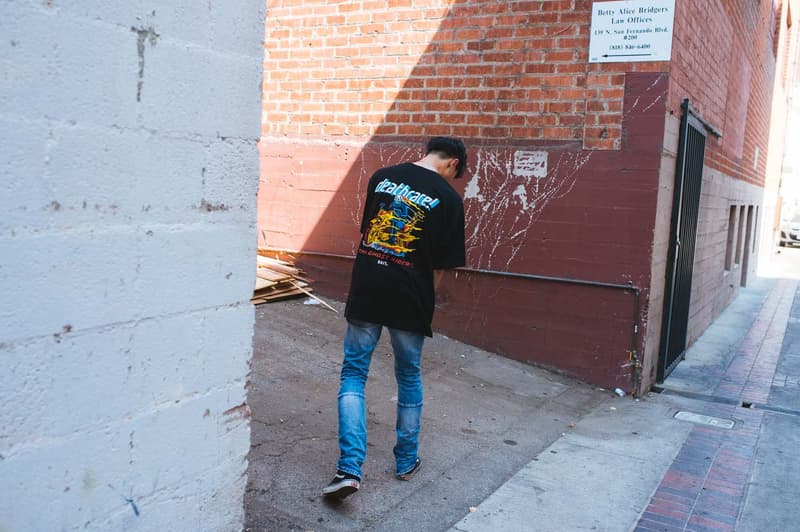 8 of 17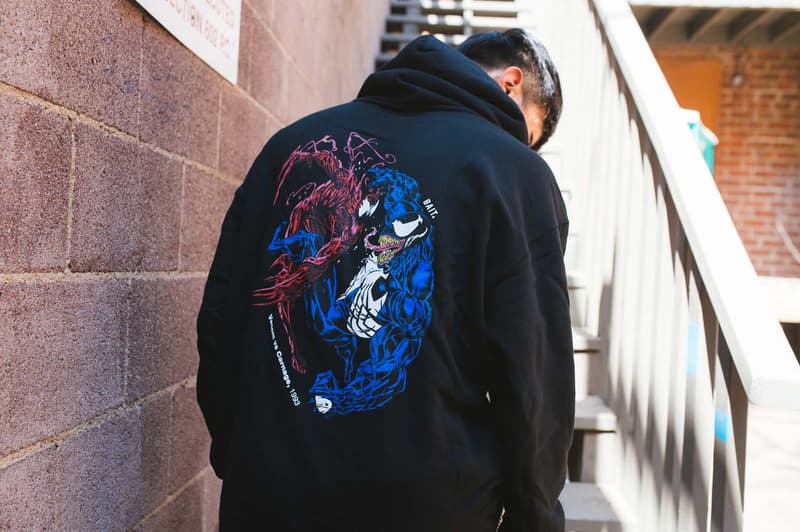 9 of 17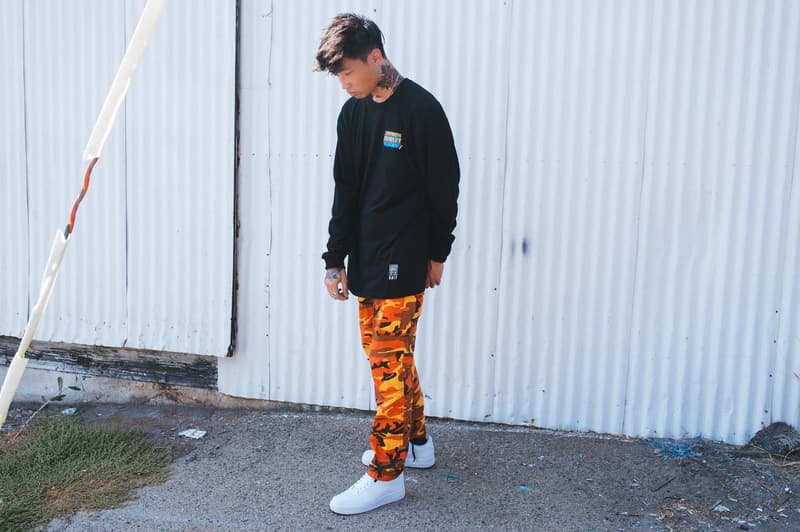 10 of 17
11 of 17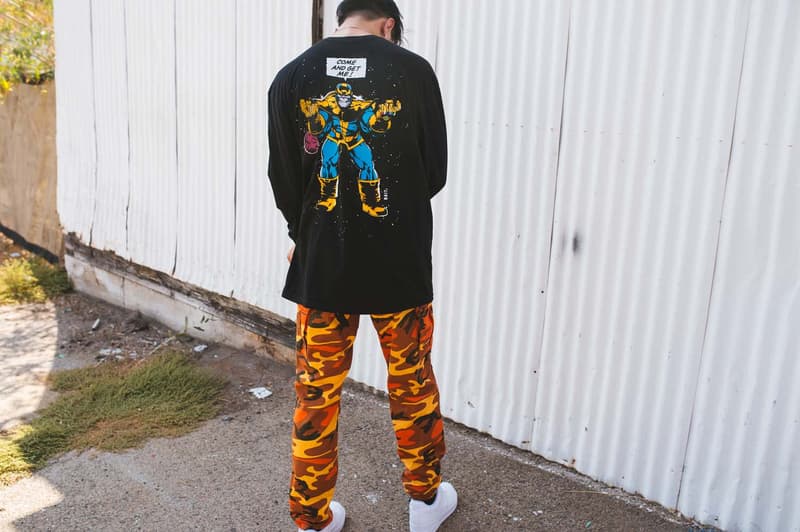 12 of 17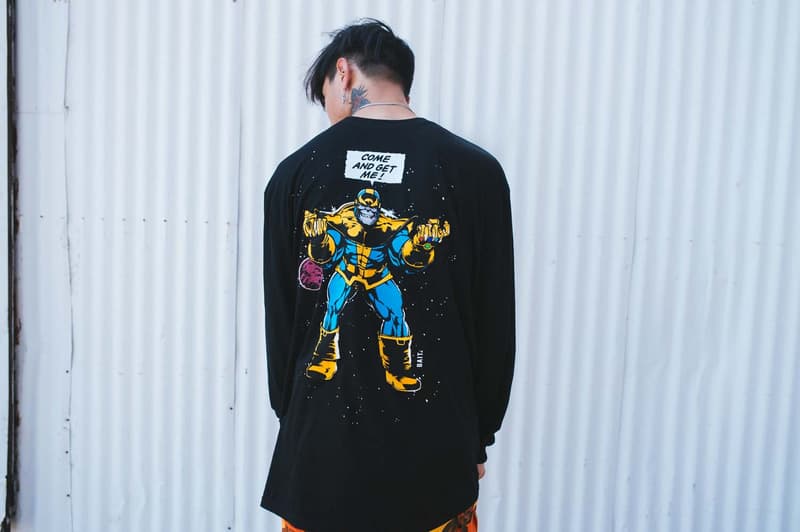 13 of 17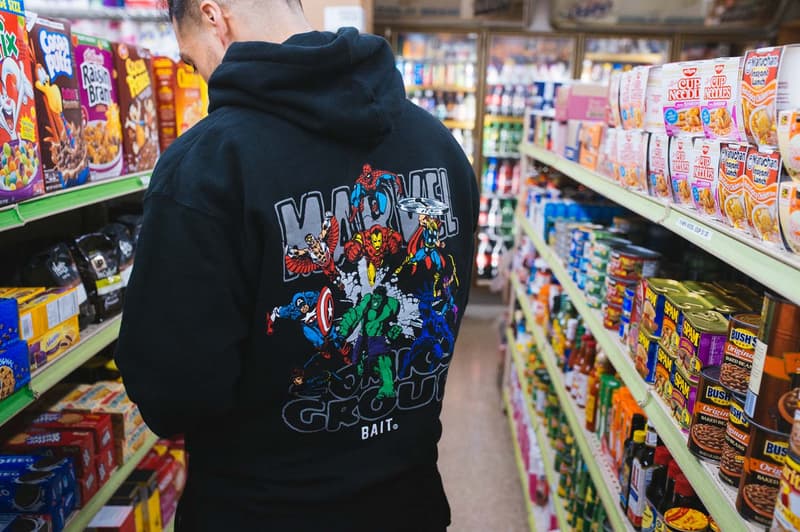 14 of 17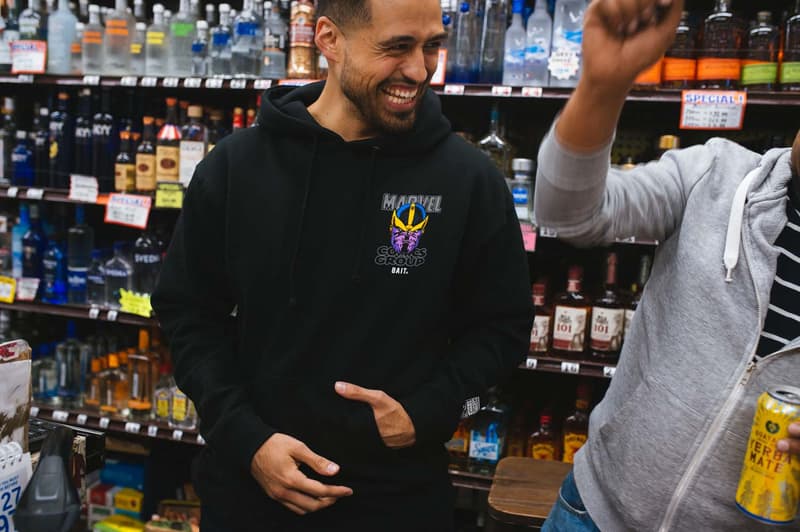 15 of 17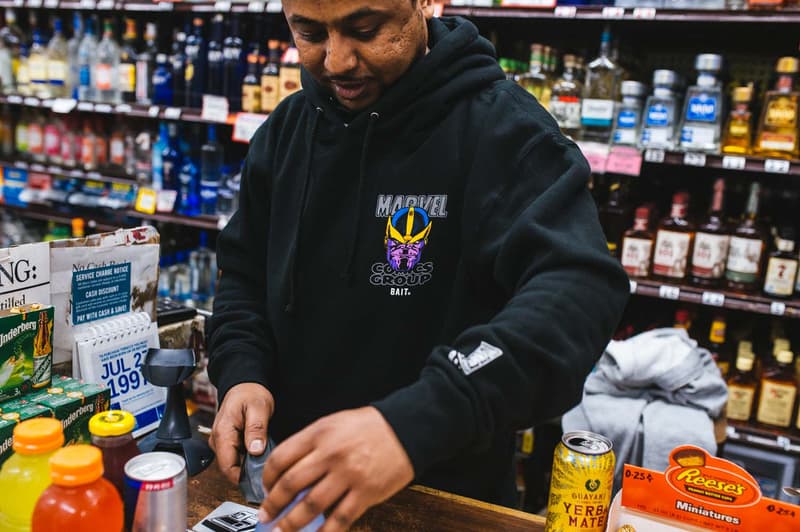 16 of 17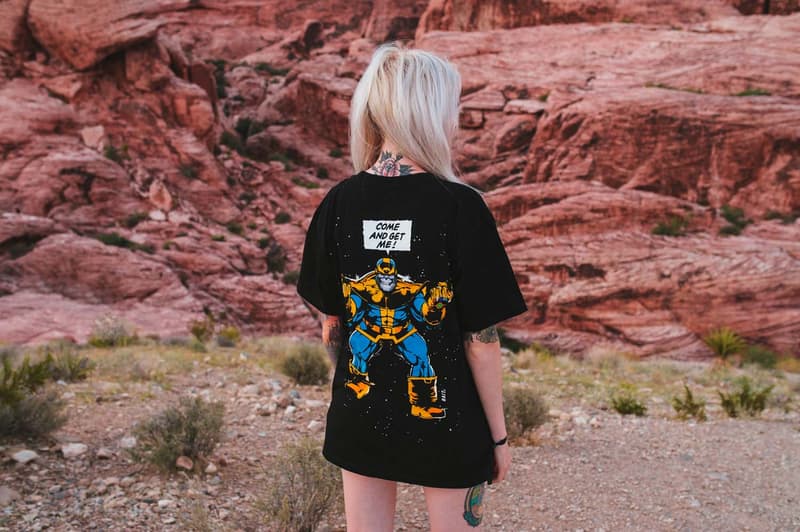 17 of 17
BAIT has teamed up with Marvel Comics for a "Series II" run of tees featuring some of the comic-book company's most notorious villains and heroes. The retro graphics of the collective include Ghost Rider's early The Deathrace design by none other than Stan Lee himself. Thanos, who has now become a pop culture fixture because of the new Avengers flicks is seen from the Infinity Gauntlet #4 artwork done by George Perez. Then there's the battle between Venom and Carnage, a fight that happens in the Amazing Spider-Man Maximum Carnage series. Lastly, there's a cool mashup of other heroes in vintage style artwork.
The capsule consists of tees and hoodies and is available now at BAIT's online store. In Avengers news, Don Cheadle just relived Mark Ruffalo spoiling Avengers: Infinity War in a video.