It's Official: Science Says Live Music Makes Us Happier
More reason to spend most of your paycheck on music.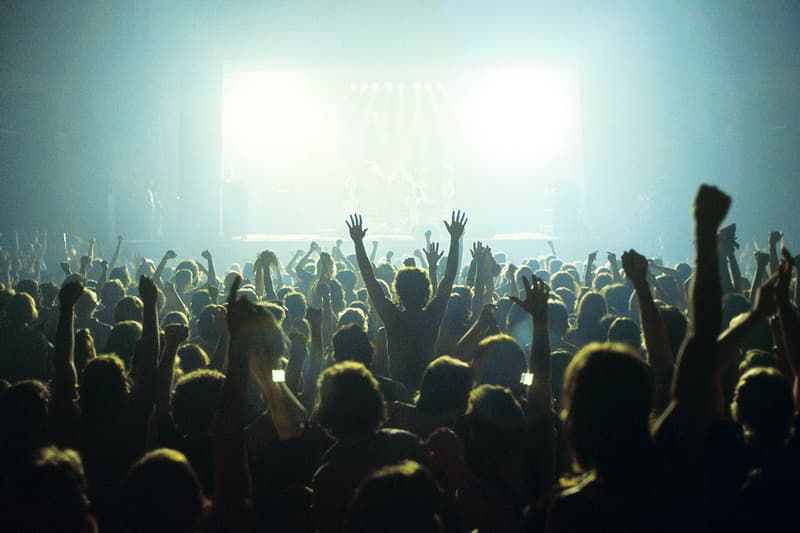 As if you needed more reason to purchase tickets to your next concert of choice, a new study proves that those who frequent the live music circuit are happier than those who don't. As new research by Australia's Deakin University reveals, "engaging with music by dancing or attending musical events was associated with higher subjective wellbeing than for those who did not engage with music in these forms." The study originally set out to find out about "the connection between habitual music engagement and subjective wellbeing," and conducted interviews with 1,000 people to discover their findings. Closing out their findings, the researchers conclude, "the insight gained from these findings can be used to inform future interventions and to better understand how music is involved in emotional regulation." You can read through the entire study here.