We're Getting Three New 'Harry Potter' Stories from J.K. Rowling This Autumn
More stories from the wizarding world.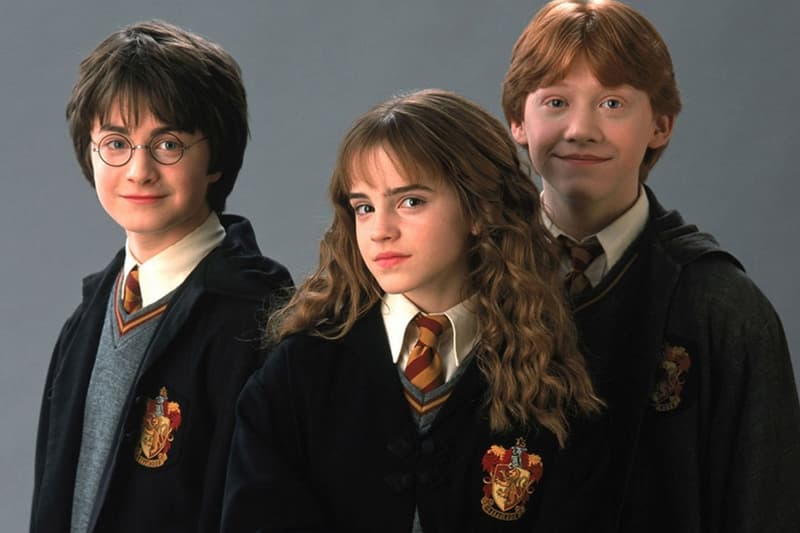 In 2007, many Harry Potter fans were prepared for the final book to be "The End," even with the series' author, J.K. Rowling, stating the story would conclude with book seven, Harry Potter and the Deathly Hallows. Since then we have seen a number of stories on the companion website Pottermore, a real-life version of The Tales of Beedle the Bard, an upcoming Potter-world film trilogy Fantastic Beasts and Where to Find Them, and a new play titled Harry Potter and the Cursed Child. The latter was not written by Rowling herself, but the script turned novel was released this past July.
Announced on Wednesday, fans can now expect three new e-books about Hogwarts to be released this September 6 which will include, Politics, and Pesky Poltergeists; Of Heroism, Hardship, and Dangerous Hobbies; and Hogwarts: An Incomplete and Unreliable Guide. However, after the Cursed Child, Rowling states the book will explore characters other than the boy wizard Harry.
"He goes on a very big journey during these two plays and then, yeah, I think we're done. This is the next generation, you know… so, I'm thrilled to see it realized so beautifully but, no, Harry is done now."