Kanye West Reveals Plans for NYFW & Yeezy Season 4
If we're lucky, we'll get some new music too.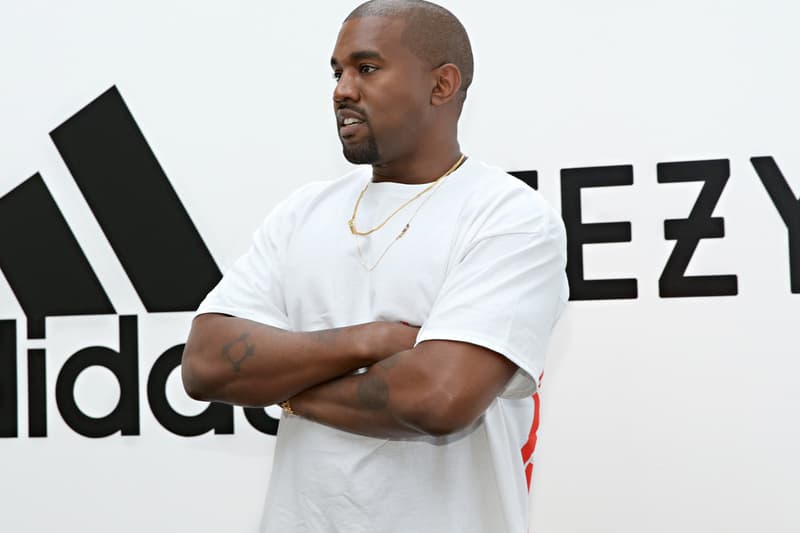 Next month, New York Fashion Week goes down. For the event's first day, Kanye West is planning to debut Yeezy Season 4. Always deeper than just clothing, past collection showcases and premieres have debuted new sounds and more from the always-forward-thinking Kanye. We will find out everything Kanye West has planned for Yeezy Season 4 and New York Fashion Week when everything takes place on September 7. We already know Kanye West has plans to drop new records in the near future, so if we're lucky we'll hear a new song or two.