A First Look at Apple's New iPhone Model: the XS
A sneak peek at the tech giant's latest flagship.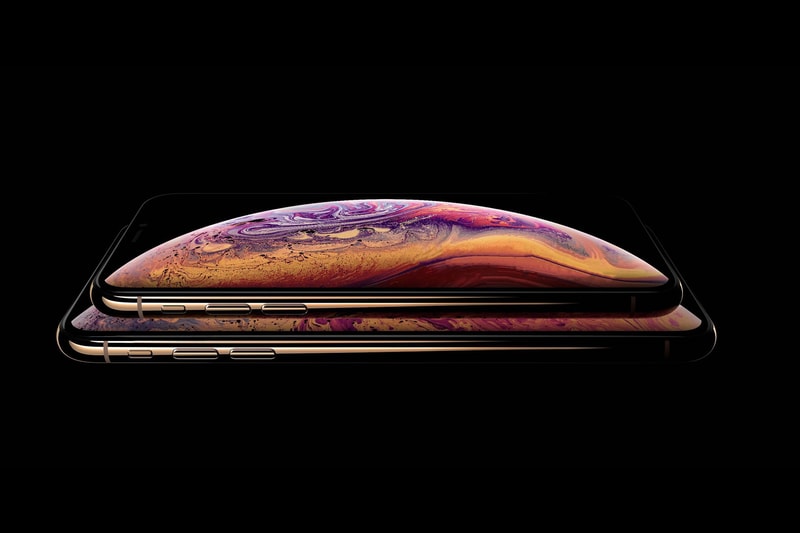 Thanks to 9TO5Mac, we have a first look at a new Apple phone. Dubbed the iPhone XS, the new model offers both 5.8-inch and 6.5-inch OLED screens, available in a never-before-seen gold color. Nothing else has yet been revealed about the new device, aside from the name, sizes and exclusive color — experts anticipate the tech giant's upcoming event will reveal more about the new phone.
Stay tuned until September 12, when Apple is expected to announce more details about the new iPhone XS, possibly including technical details, prices and potential new colors. The new Apple Watch Series 4 may also make its debut at the showcase.
Elsewhere, an original, functioning Apple 1 computer recently surfaced at auction.