EXCLUSIVE: Watch Allan Kingdom's New Music Video for "The Ride"
Allan Kingdom returns with a new video.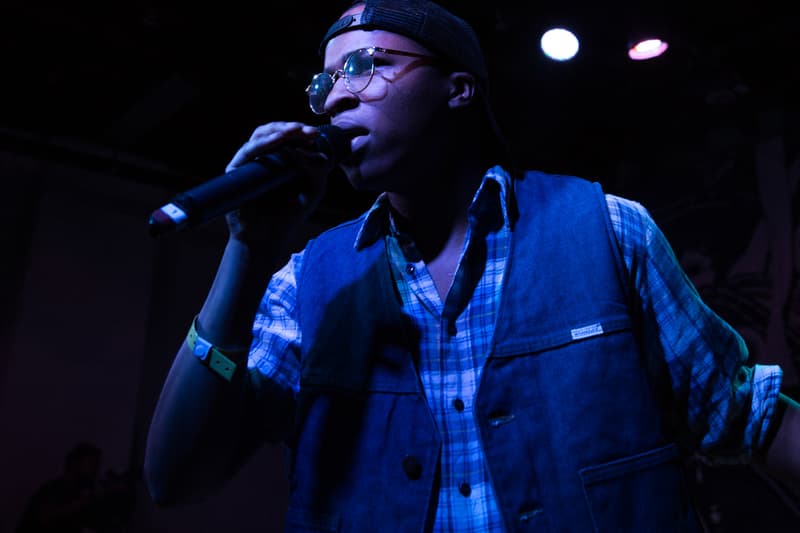 Taken from his Northern Lights album released back in January, Allan Kingdom shares the new visuals for "The Ride." This coming off the heels of a 30-city tour with special guest: Denzel Curry, JK The Reaper and SDotBraddy. It wasn't too long ago when Kingdom garnered three Grammy nominations for "All Day" featuring Kanye West, Theophilus London and Paul McCartney. Needless to say, the Minnesota native has been keeping busy since. We got a chance to speak with Allan Kingdom about his new video and he recalls the impact it had on him when he played the song for Kanye West who would then play it for Kendrick:
"I'm releasing new music soon and I'm excited about it. It really sets the tone for the next chapter in my career. But I couldn't put out anything new until I released this video. I remember playing this song for Kanye the first time I met him, and he played it for Kendrick the next day. I realized how important the song was at that moment. It represents accomplishing your dreams and riding with those who support you. I'm just a Tanzanian kid from Minnesota and last year I had my debut project, toured and had 3 GRAMMY nominations. I'm blessed and ready to take my fans with me on the next step in my story."
Watch above and stay tuned.