Hear Thom Yorke's "Bedtime Mix" for BBC Radio 1
Enjoy a set of sleepy tunes from the Radiohead frontman.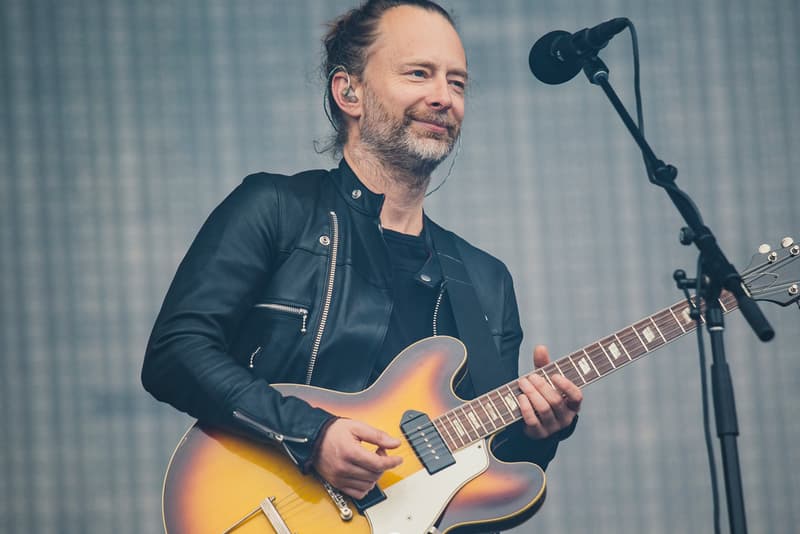 Radiohead frontman Thom Yorke has taken to Phill Taggart's Sunday evening program on BBC Radio 1 to debut a special "Bedtime Mix." Opening with a spoken sample in the same style as their famous OK Computer track "Fitter, Happer," the mix made up the first half-hour of Taggart's regular three-hour slot. Fans will also be pleased to hear that Yorke's special rendition of "Bloom" – a version recorded during the 'Pathway to Paris' concert at Le Trianon last year – makes an appearance. Enjoy the mix below, or head over to their official website stream.