Keep Your Stash Secure in This Safe Disguised as a Nike Shoe Box
For your most treasured pair of Jordans.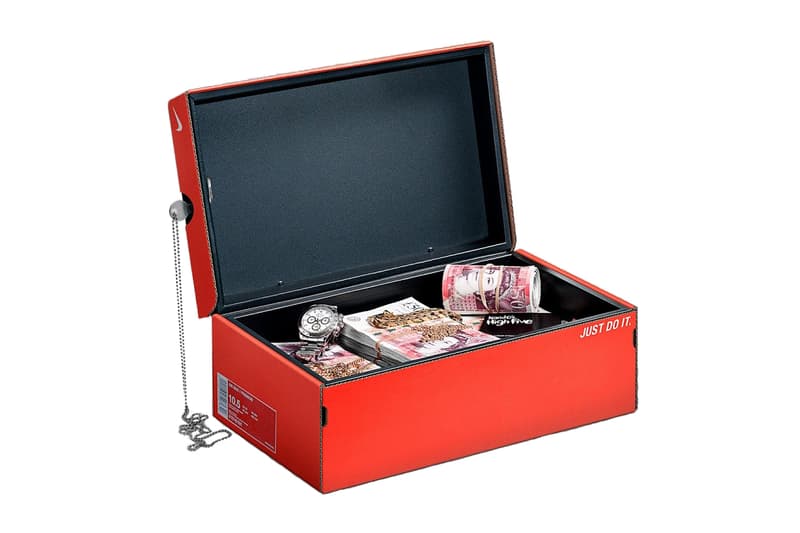 Many of us have kept some rare valuables hidden away in a shoe box before, and now that shoe box is conveniently being made into an actual safe. Still currently in the prototype phase, the Mandem Safe looks like any normal Nike shoe box but with a whole lot of upgrades. The safe will feature a 5mm steel interior, cam lock and holes in the base to safely drill into the floor. Head over to Mandem Safe to pre-order one now.