Kendrick Lamar Jams Hard During His Panorama Festival Performance
With tracks spanning his entire discography.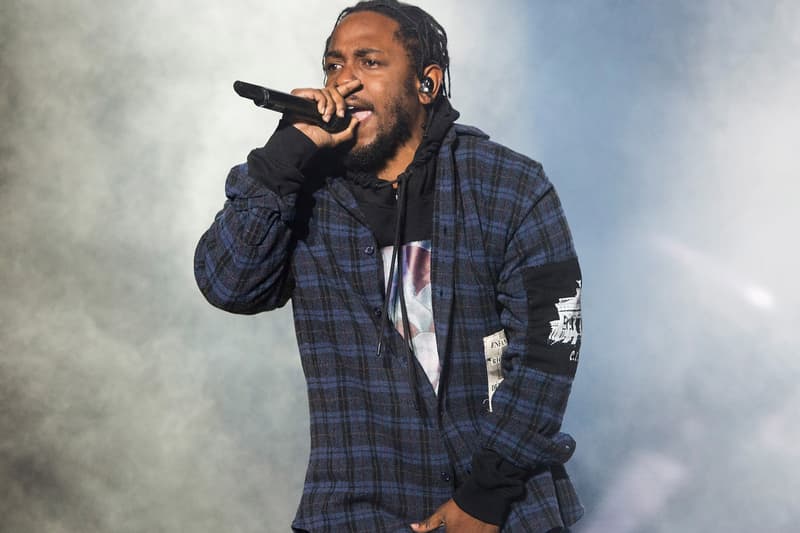 This weekend was the first edition of the Panorama Festival in New York City, an offshoot project from the organizers of Coachella. Alongside performances by A$AP Rocky and LCD Soundsystem, Kendrick Lamar set fire to the stage with a show that spanned his entire music career. Backed by a full live band, Lamar opened with "Untitled 07" from untitled unmastered, jammed out to "King Kunta" and later threw it back with an epic performance of "m.A.A.d City" and two versions of "A.D.H.D." from Section.80. Closing things off on a heavy note, Lamar addressed racial injustice and police brutality with a passionate rendition of "Alright" from To Pimp A Butterfly. Check out the clips below for a recap of the epic show.