Rihanna Tells Fans at Show in France: "I Don't Want to See You Catching Any Pokémon up in This B*tch"
Even Ri-Ri has something to say about 'Pokémon GO.'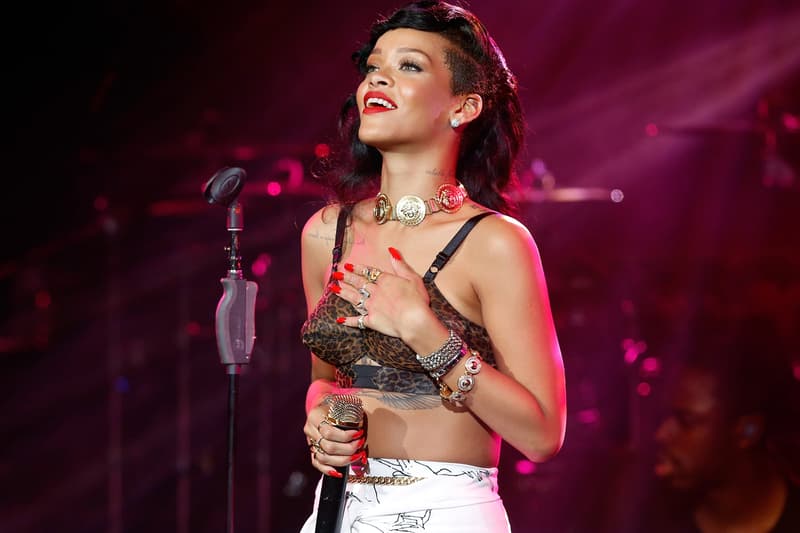 The hysteria surrounding Pokemon GO has well and truly swept the globe, and now even Rihanna is mentioning the insanely popular augmented reality phenomenon at her shows. During a concert in France, Ri-Ri went on a little spiel about fans being distracted by their cell phones, where she made a tongue-in-cheek reference to the game:
"I don't want to see you texting your boyfriends or your girlfriends. I don't want to see you catching any Pokémons up in this b*tch."
Rihanna is currently in the midst of the European leg of her Anti World Tour. See the humorous moment below.
Not the Pokemon Rihanna!!! ? pic.twitter.com/GA8qUpAwj5

— Shady Music Facts (@TheShadyFacts) July 24, 2016