Spotify Responds to Accusations of Adding Fake Artist Accounts to Playlists
"We do not and have never created 'fake' artists ."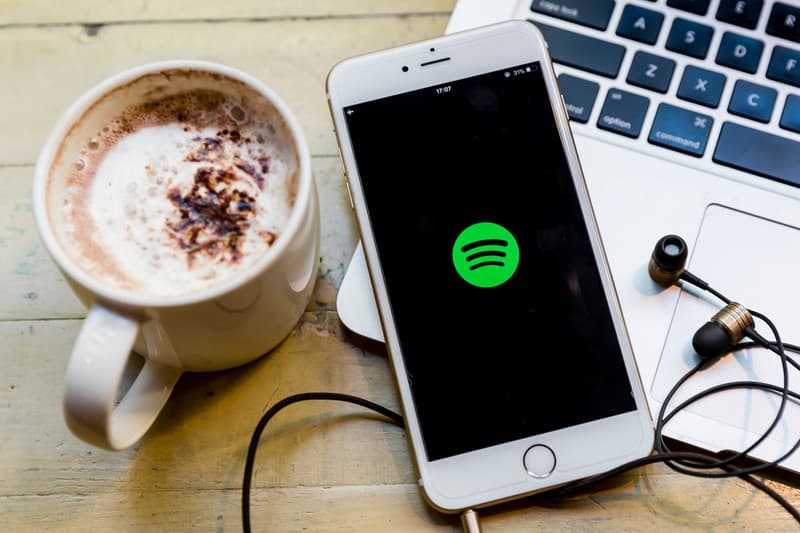 Allegations claiming music streaming company Spotify has been creating fake accounts to stiff artists surfaced last week via a Vulture article titled "The Streaming Problem: How Spammers, Superstars and Tech Giants Gamed the Music Industry." Here's a brief excerpt from that article:
Even Spotify is reportedly gaming the system by paying producers to produce songs that are then placed on the service's massively popular playlists under the names of unknown, nonexistent artists. This upfront payment saves the company from writing fat streaming checks that come with that plum playlist placement, but tricks listeners into thinking the artists actually exist and limits the opportunities for real music-makers to make money.
Spotify has since responded to these accusations in a new Billboard article, denying any wrongdoing.
"We do not and have never created 'fake' artists and put them on Spotify playlists. Categorically untrue, full stop," a Spotify spokesperson said. "We pay royalties — sound and publishing — for all tracks on Spotify, and for everything we playlist. We do not own rights, we're not a label, all our music is licensed from rights-holders and we pay them — we don't pay ourselves."
After reaching out to the author of the Vulture article, Adam K. Raymond, Billboard was able to find out that the purported accounts stemmed from a Music Business Worldwide report from last August. Spotify dismissed all claims made within the story, and even mentioned that they have staff in place to overlook foul play.
"As we grow there will always be people who try to game the system," Spotify's spokesperson said. "We have a team in place to constantly monitor the service to flag any activity that could be seen as fraudulent or misleading to our users."