Here's How Instagram Influencers Are Ruining Food
"People wait hours in line for this stuff, and it's not because they think it's going to be the greatest thing they've ever tasted."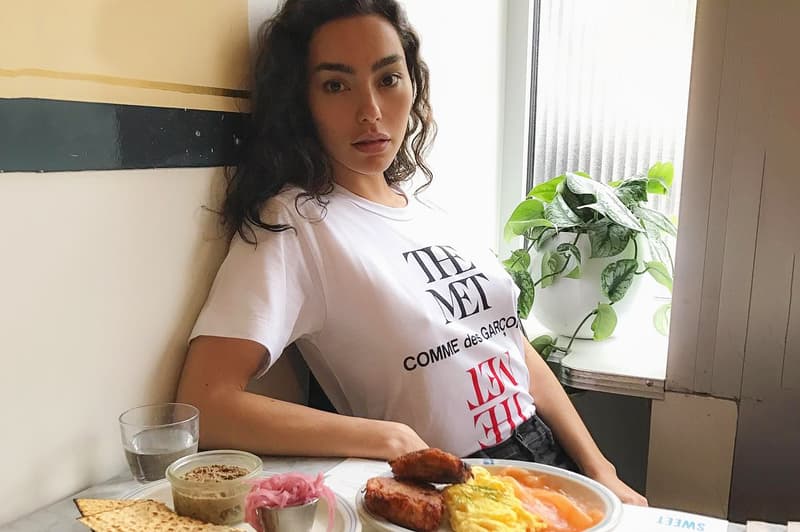 Instagram influencers are affecting every section of culture and now it appears that food is the latest area afflicted by it. Eater recently wrote a piece about how Instagram and, more specifically, influencers are changing what food becomes popular and why. The piece expands on the intensely visual foods that have been popular despite not being the best tasting food, looking into rainbow bagels, sushi donuts, and older trends such as ramen burgers and the cronut. The article also speaks to Bea Iturregui, Cycle's director of partnerships about what she thought about the rising trend.
"People wait hours in line for this stuff, and it's not because they think it's going to be the greatest thing they've ever tasted. Food trends are often too rich, too sugary and just too much. The real gratification comes once the photo is posted."
You can read the full article over at Eater.