Snoop Dogg is Really Good at Family Feud
Watch Snoop dominate the competition.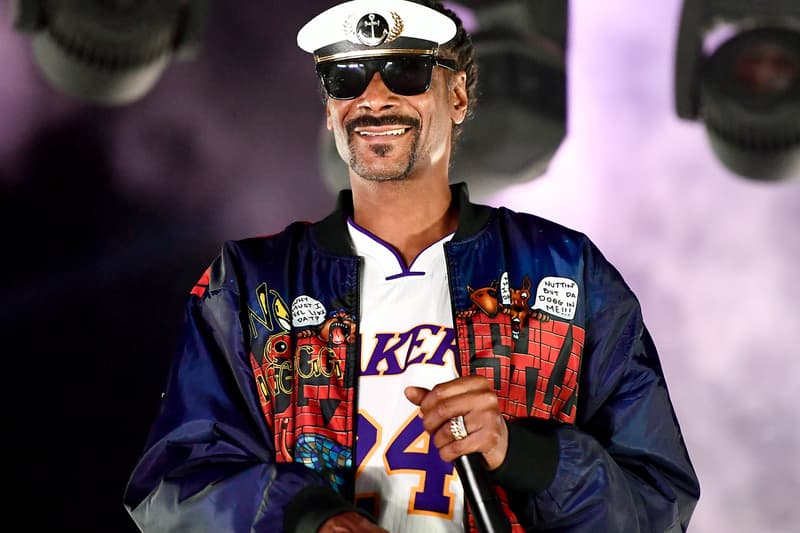 Snoop Dogg and the Broadus family made an appearance on the most recent episode of ABC's Celebrity Family Feud, going up against "Sugar" Ray Leonard and his clan. In Snoop's first head-to-head with Ray, Snoop beats him to the buzzer — something of an ironic twist as Ray's whole career has been built on being fast with his hands. The real high point of the show comes in the Fast Money round, where Snoop has to answer a series of questions as fast as possible, where the rapper gives a hilariously strange response to the fill-in-the-blank question "A Pie in the ____." Check out the clips below to see the rest of his entertaining responses leading the Broadus family victory.