ScHoolboy Q's 'Blank Face LP' Debuts at No. 2, Right Behind Drake's 'Views'
So close to dethroning Drake.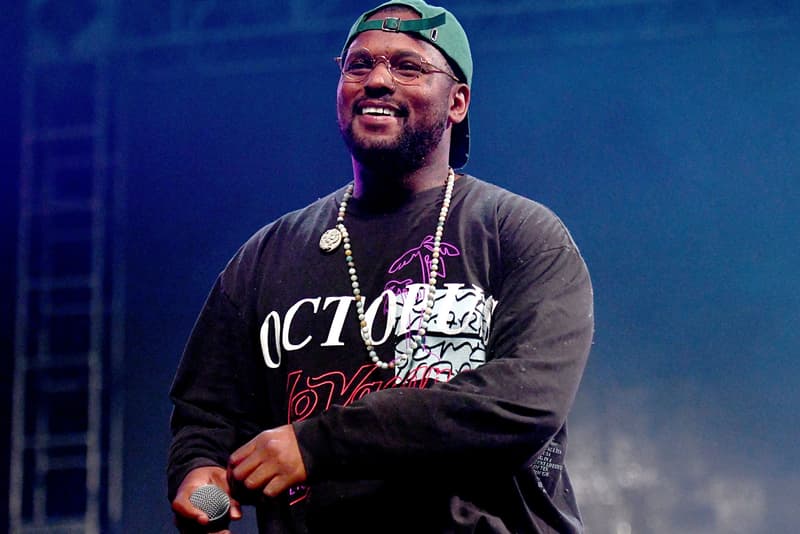 Last week, Blink 182 became one of the few, rare acts to put a slight dent in Drake's current suit of armor. Since dropping Views back in April, Drake has been making history and absolutely dominating the charts. This past week, another huge rap record dropped, and it almost came close to dethroning Drake. With acclaim coming from all corners, ScHoolboy Q's fourth studio album Blank Face LP has made its debut on the Sales Plus Streaming rankings at No. 2. Reported by HDD, the first-week numbers for Q's new LP place the amount of copies moved at 77,143, while Drake's Views comes in at 88,436. ScHoolboy Q's previous studio album Oxymoron moved 139,000 copies in its first week, debuting at No. 1 in 2014.