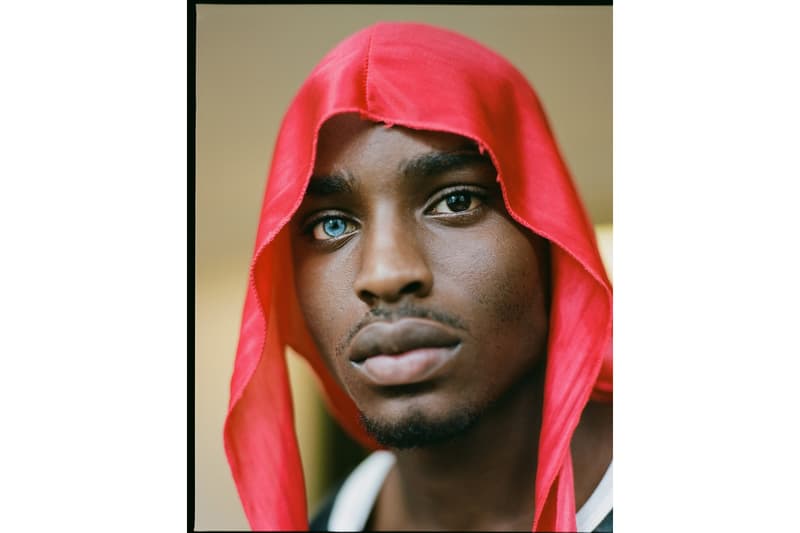 1 of 9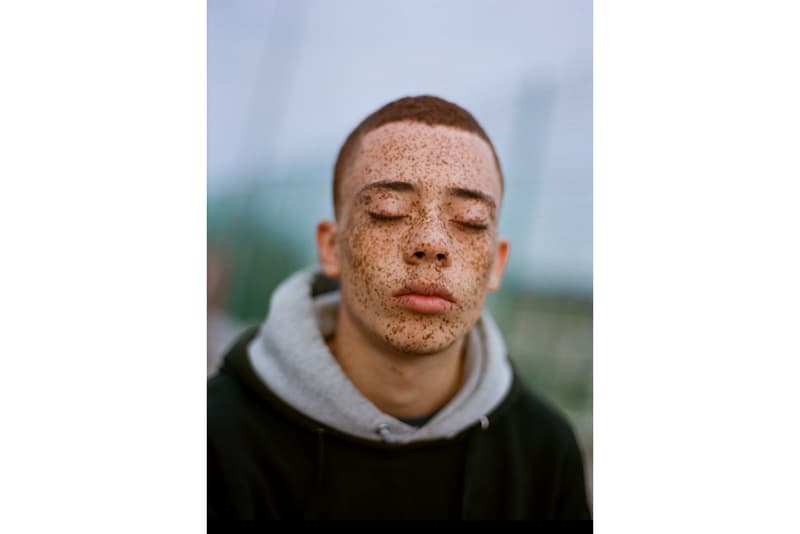 2 of 9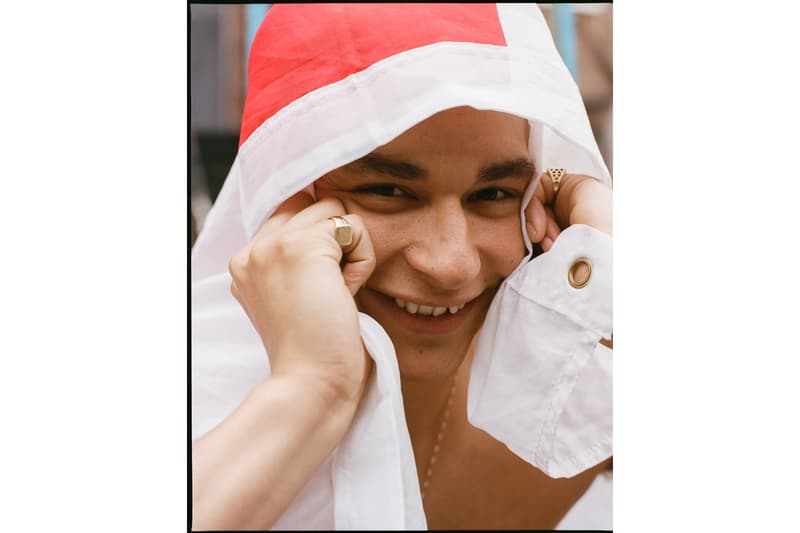 3 of 9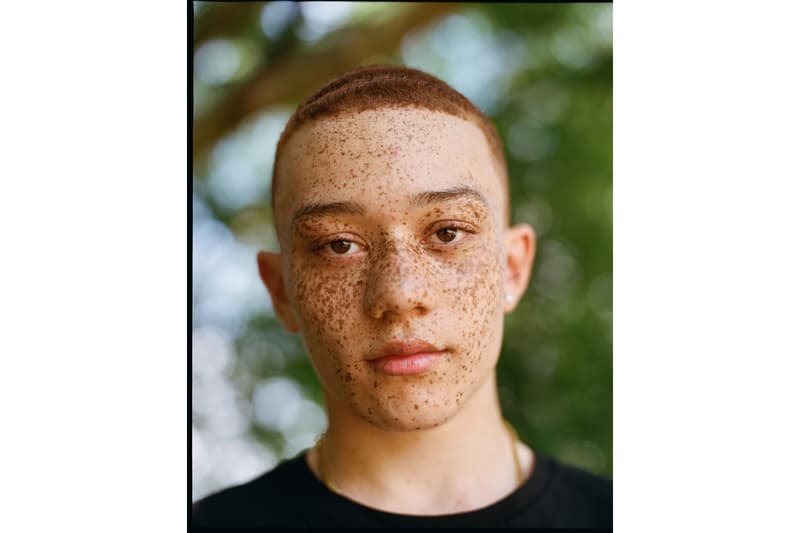 4 of 9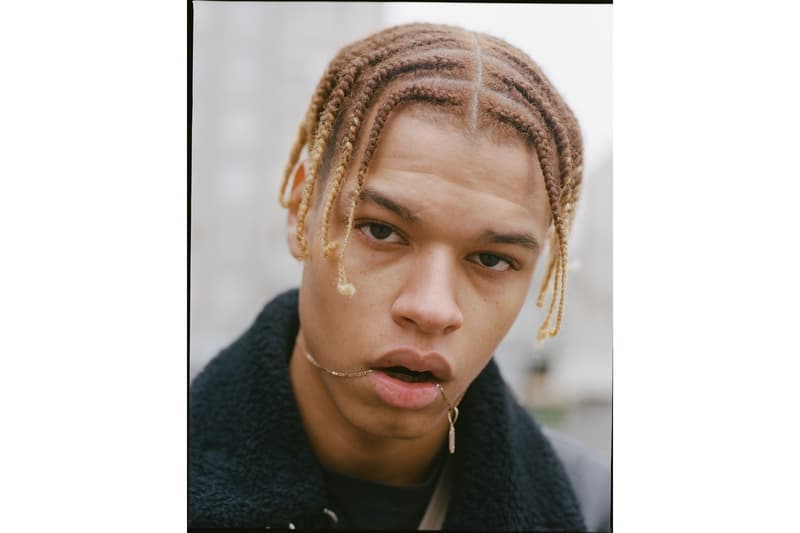 5 of 9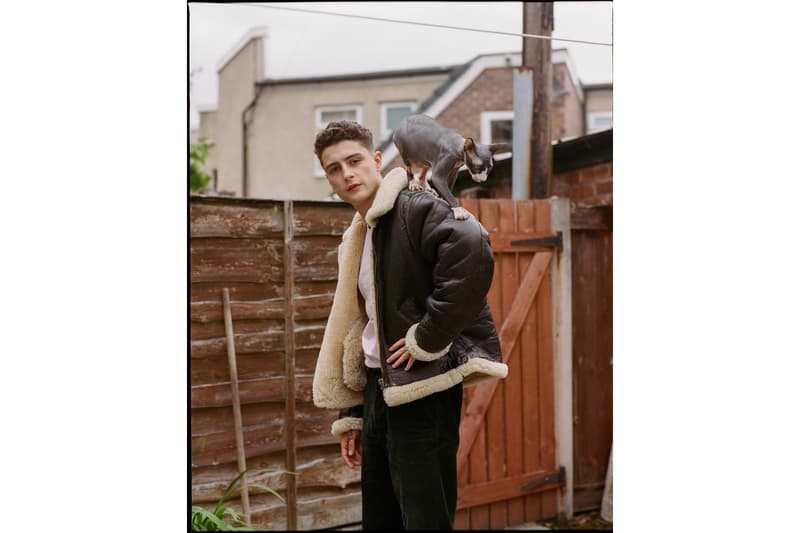 6 of 9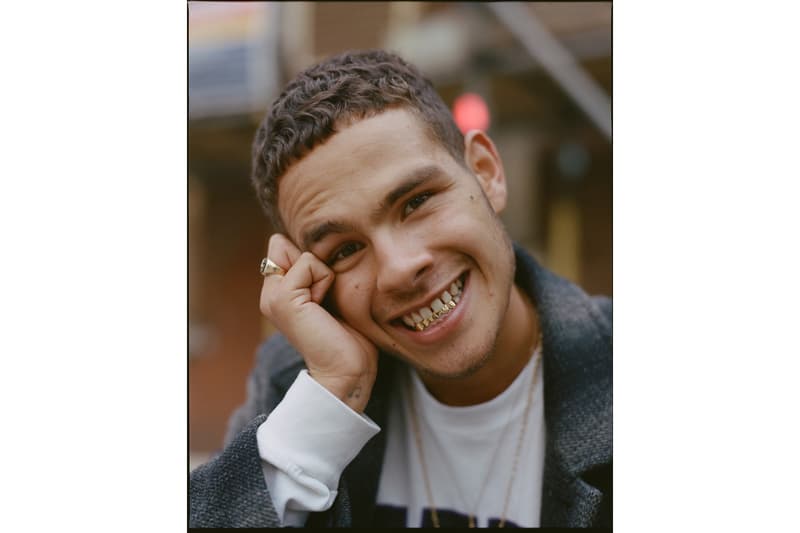 7 of 9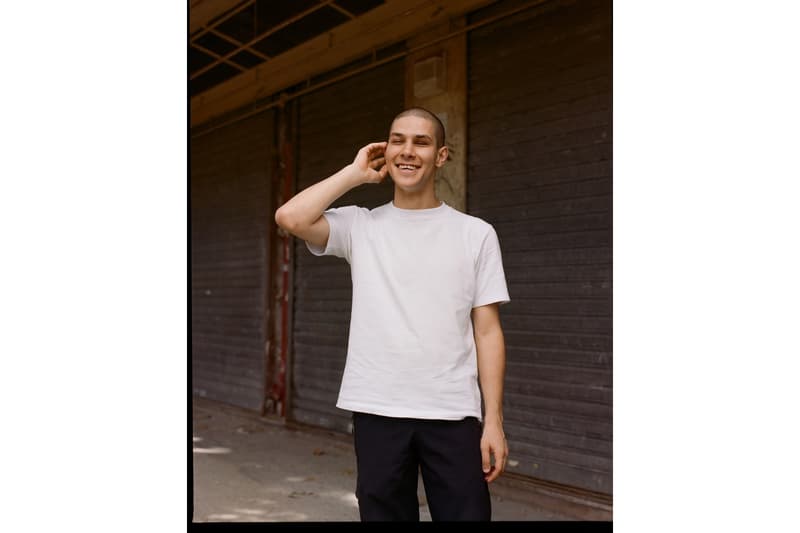 8 of 9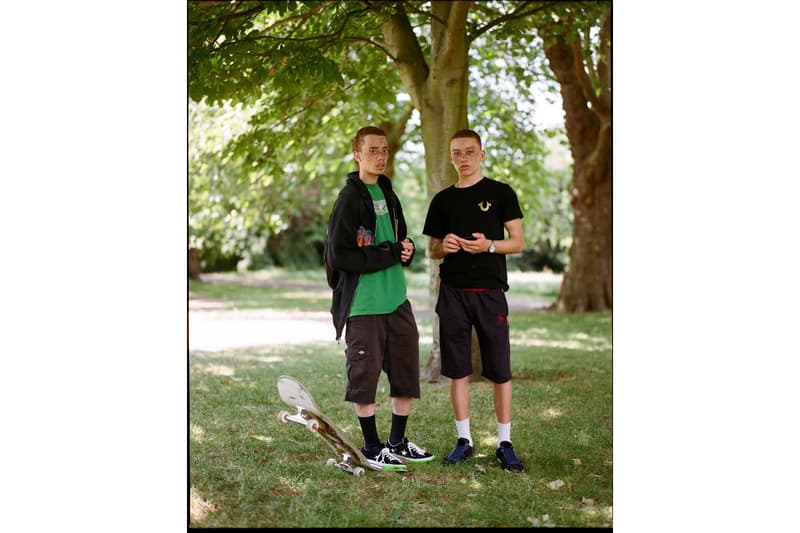 9 of 9
Rosie Matheson Spotlights "BOYS" In Latest Exhibition
The award-winning British photographer captured over 100 portraits from cities across the globe.
---
Emerging British photographer Rosie Matheson presented her "BOYS" exhibition in London's Black & White building. The show focuses on her project of the same name with one of the images having won the Portrait of Britain Award back in 2016. With this ongoing series, Matheson aims to explore "the relationship between males and the idea of masculinity pressured by society," she told Dazed. Since starting the project in 2015, Matheson has captured over 100 portraits of male subjects in Manchester, London, Brighton, Paris, Los Angeles, Hawaii, Cape Town, and other regions. The presentation was accompanied by a photo book and a short documentary made in collaboration with filmmaker Kaj Jeffries.
"At first, it really was just about shooting males; they come as they are – natural, effortlessly cool, and have this carefree attitude on the outside, but a sensitivity on the inside," she expressed. "However, after meeting, photographing and getting to know so many of them now, I began to understand and really get into the deeper side of the project."
View select portraits above and visit Rosie Matheson's official website to learn more.
Black & White
74 Rivington St.
Hackney, London EC2A 3AY
United Kingdom