Indie Songwriter Richard Swift Dies at Age 41
He worked with the Shins and the Black Keys.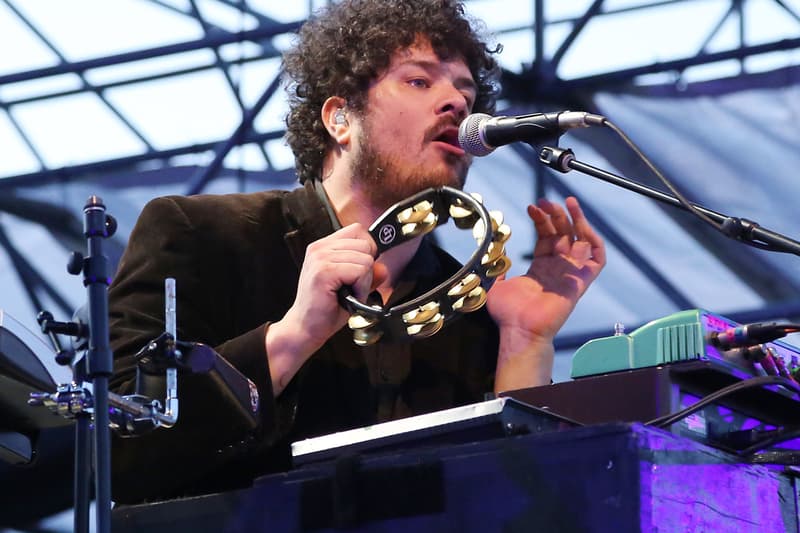 US singer-songwriter Richard Swift has passed away at the age of 41. Before his passing, he was diagnosed with a "life-threatening medical condition" according to a fundraising page for his medical bills. Swift was a member of indie rock band the Shins from 2011 to 2016 and was a touring bassist with the Black Keys in 2014. Swift has released a number of his own records from 2005 onwards and toured as a support act with the likes of Wilco and the Fray. His song "Would You" was featured in the Lady Gaga documentary Five Foot Two.
In addition to performing as a musician and songwriting, he also worked as a producer or mixer for Sharon Van Etten, Foxygen, Nathaniel Rateliff & the Night Sweats and Damien Jurado. He was also an illustrator, designing album sleeves for Foxygen and others.
We send condolences to his family, friends and loved ones in this time of difficulty. Rest in peace.