PUMA Teams up With Floor Wesseling on a Set of Customized Football "Homage Jerseys"
Featuring Antoine Griezmann, Marco Reus and Sergio Agüero.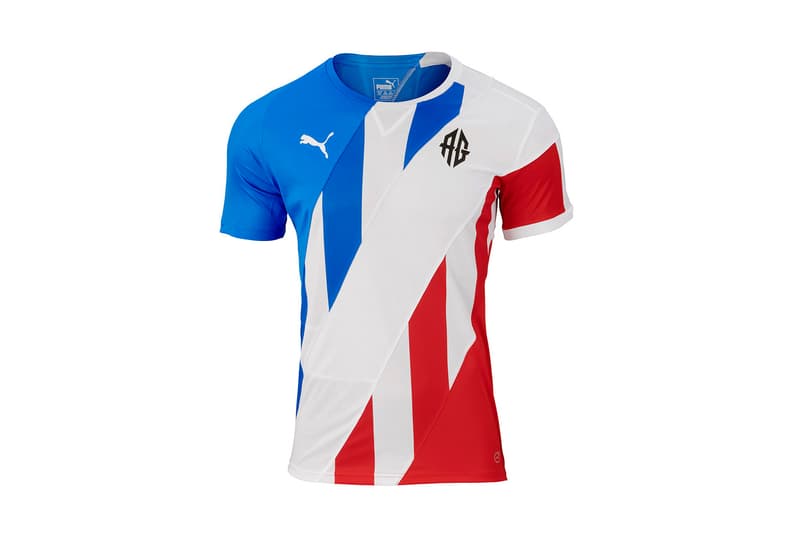 1 of 9
2 of 9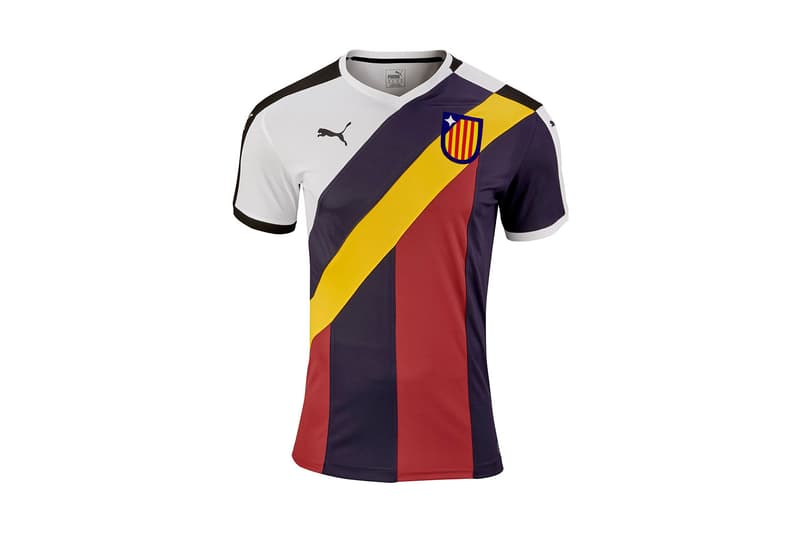 3 of 9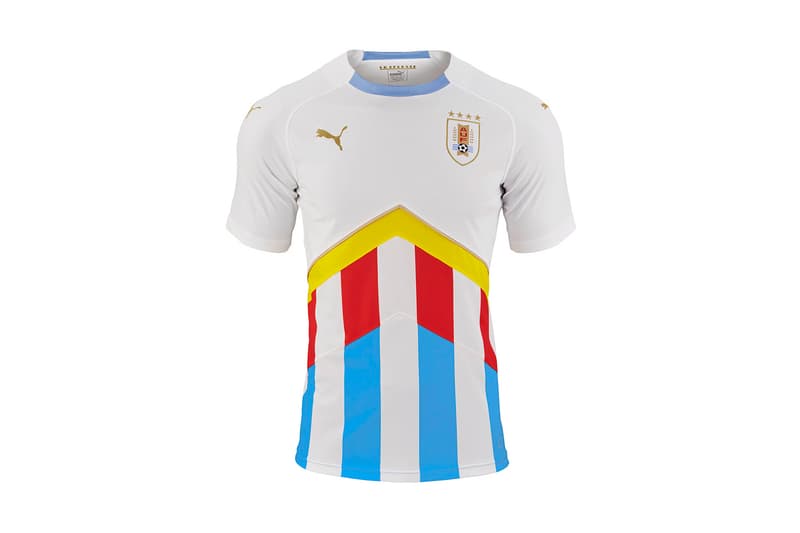 4 of 9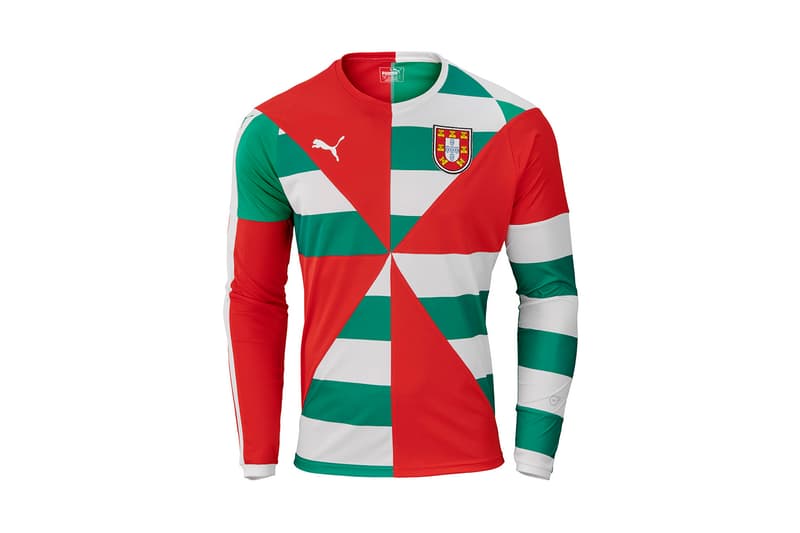 5 of 9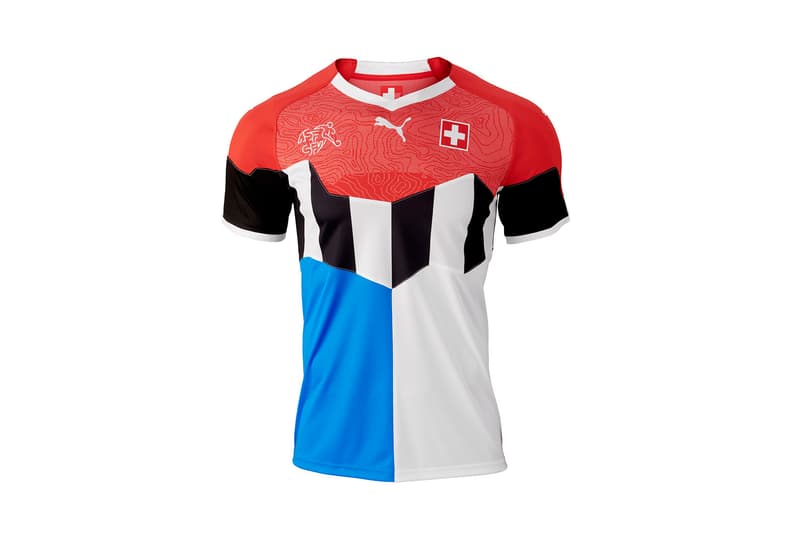 6 of 9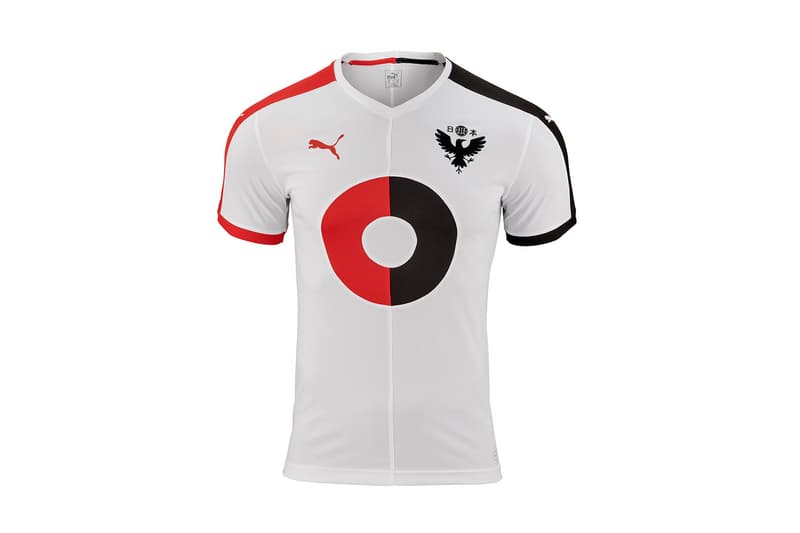 7 of 9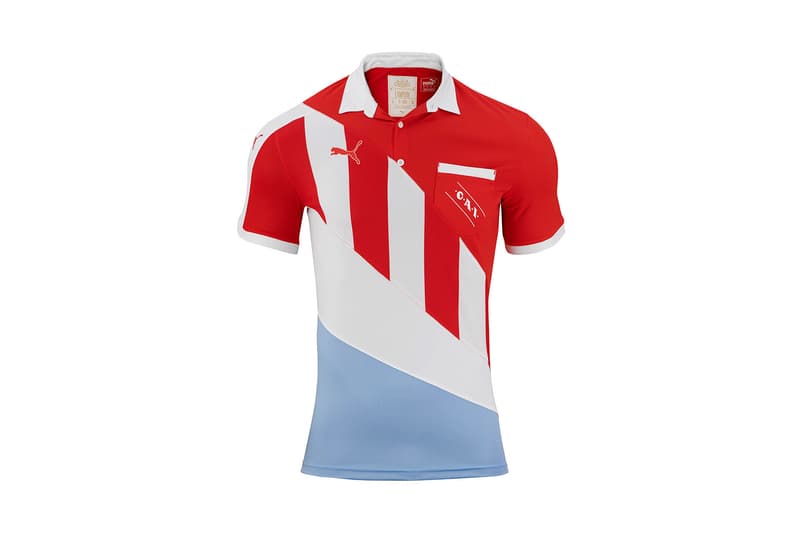 8 of 9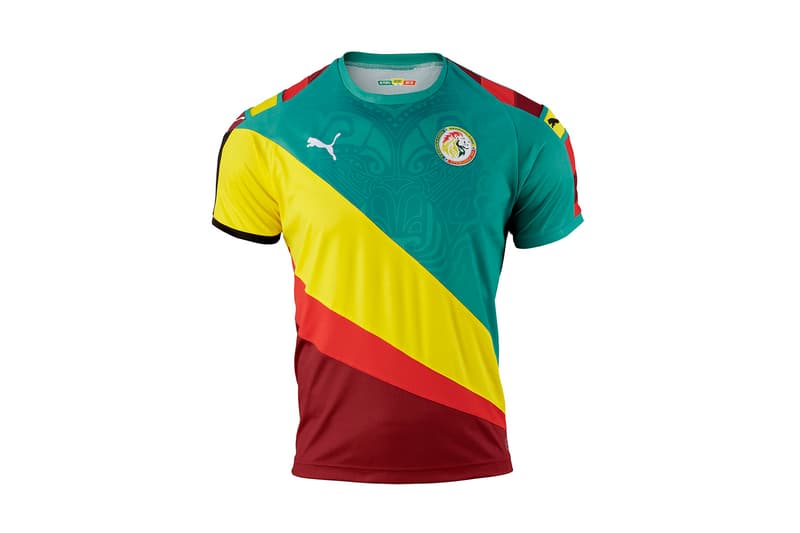 9 of 9
To keep football fever running high after tonight's 2018 FIFA World Cup Final, PUMA has teamed up with customizers Floor Wesseling on a special set of "Homage Jerseys."
Spotlighted in the collaborative range are PUMA's star players including the likes of France and Atletico Madrid's Antoine Griezmann, Germany and Borussia Dortmund's Marco Reus, and Argentina and Manchester City's Sergio Agüero. Each jersey has then been mixed and matched with existing kits and colors that represent each star player. For Griezmann, France's tri colors of red, white and blue are predominately featured on his kit alongside graphics from both Real Sociedad and Atletico Madrid. Over for Reus, a German flag has been crafted from his past three clubs of Borussia Dortmund, Rot Weiss Ahlen, and Borussia Mönchengladbach. Take a look at the jerseys above.
In more football-related news, Cristiano Ronaldo's Juventus jersey sold over 520,000 units in one day.