Mr. Carmack Shares 54 New Songs on SoundCloud
54 new cuts from the Honolulu-based producer.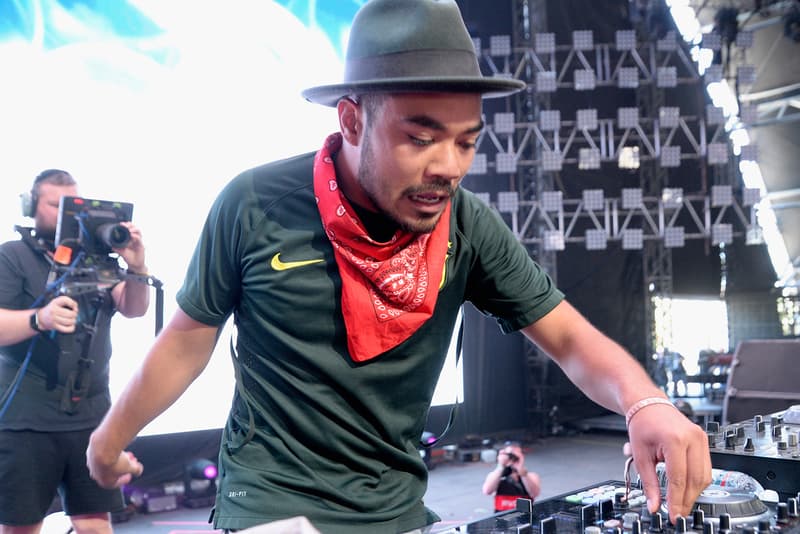 Mr. Carmack just dropped a plethora of new records on his SoundCloud few days ago, 54 of them to be exact. You'll find the Honolulu-based producer experimenting with the sounds, some of which you'll notice more of a pop flair to them than others and best of all, they're all free to download. Stream the first five records below and or you can get on your Pokemon and catch them all here." target="_blank">here.