Stream Kembe X's New Album, 'Talk Back'
The young Chicago rapper proving why he's still major, even without a deal.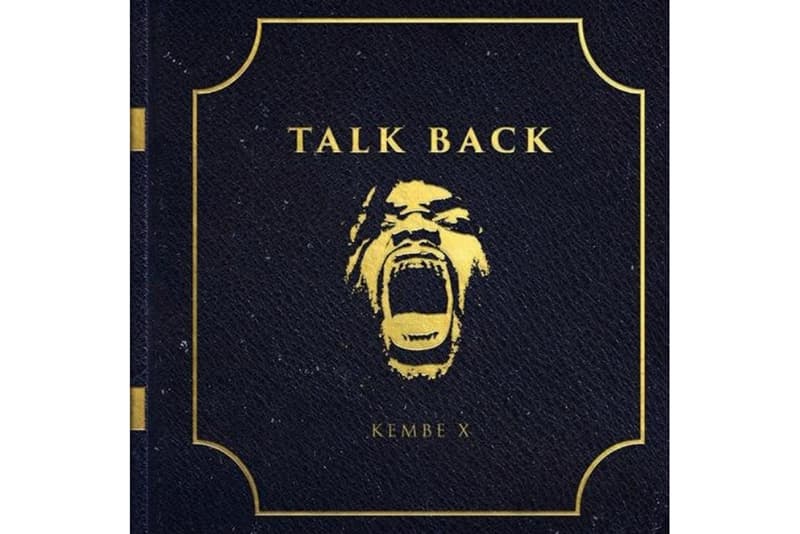 Kembe X has just unleashed an album out of left field titled, Talk Back. This following rumors a few weeks ago that he signed with TDE, which unfortunately turned out to be false. This new project however boasts 15-tracks that still bangs regardless, with or without a major co-sign. The album also features guest appearances from Zacari P and Alex Wiley, and production from The Antydote, Bentley Hazelwood, Hippie Sabotage, DJ FU, and Crooklin. Stream below and support the cause on iTunes.