Shaun Neff Speaks on His Label's Rebrand and the Keys to Industry Success
New logo, refined outlook, same "Forever Fun" mantra.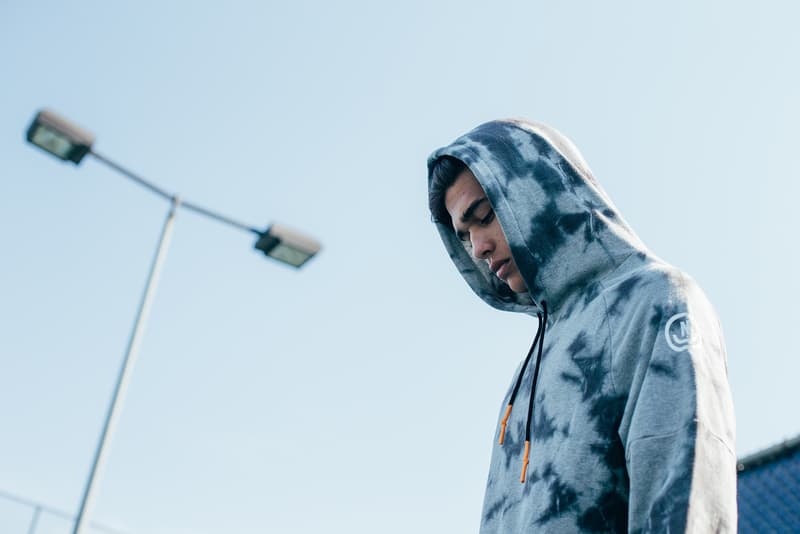 1 of 6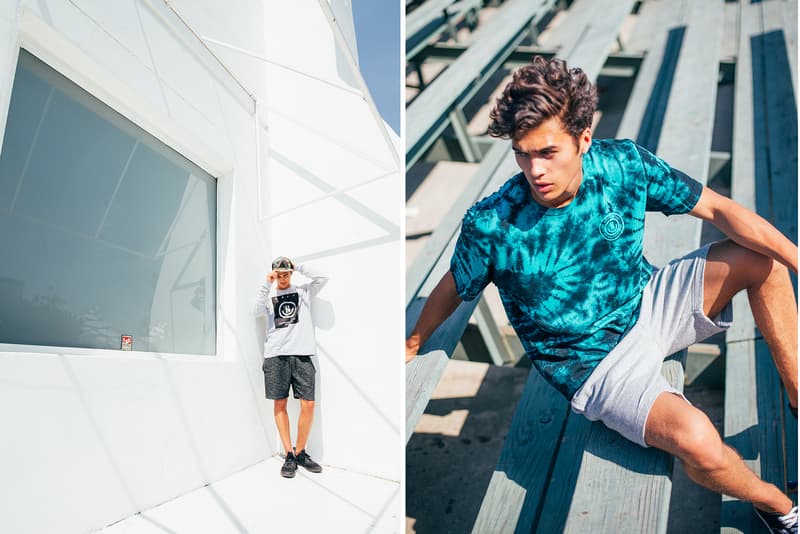 2 of 6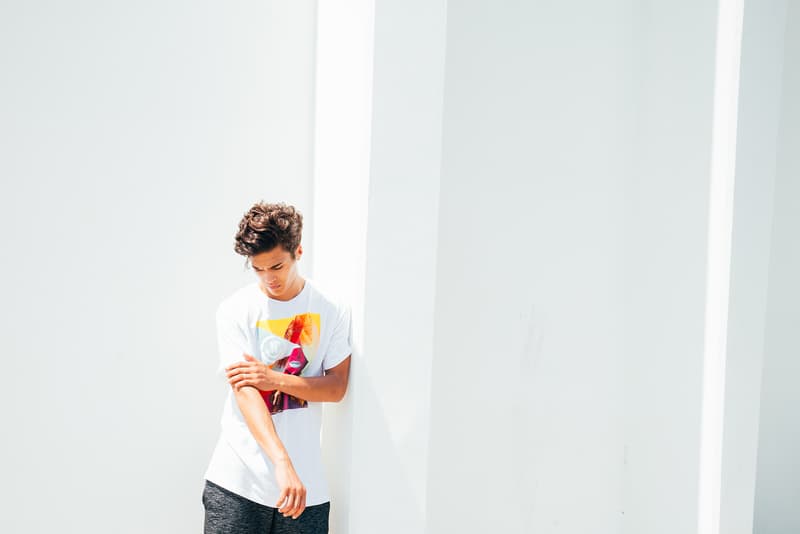 3 of 6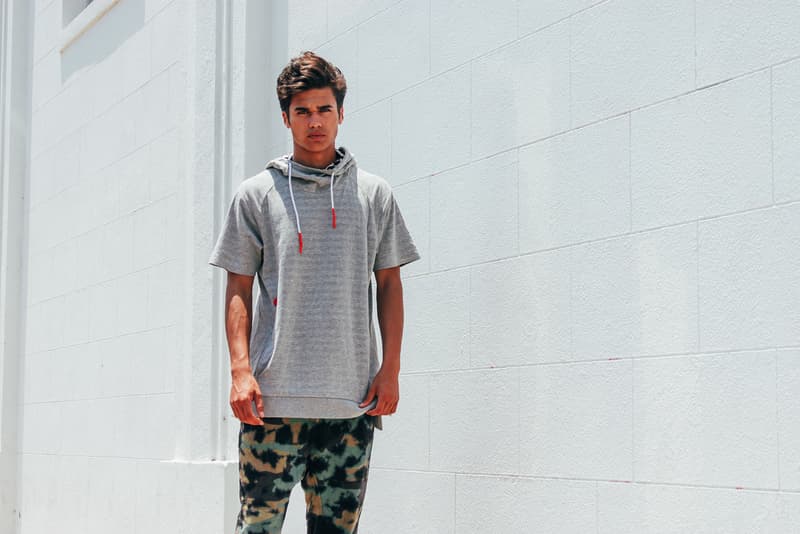 4 of 6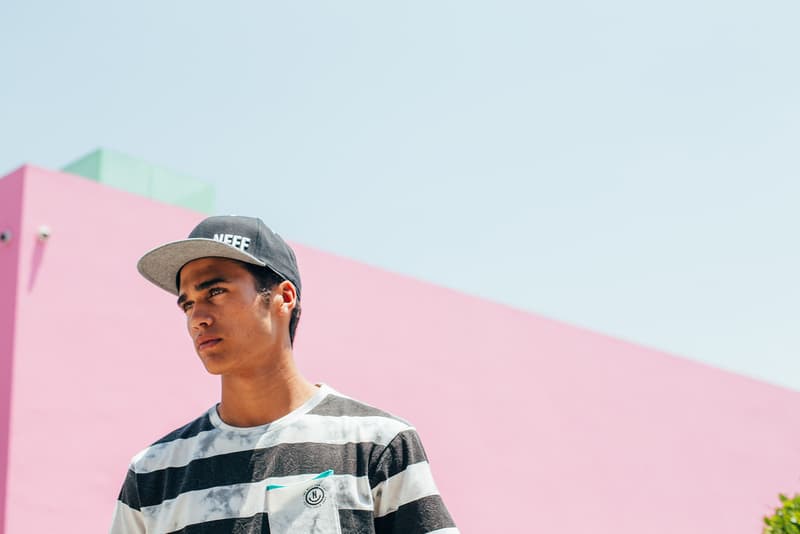 5 of 6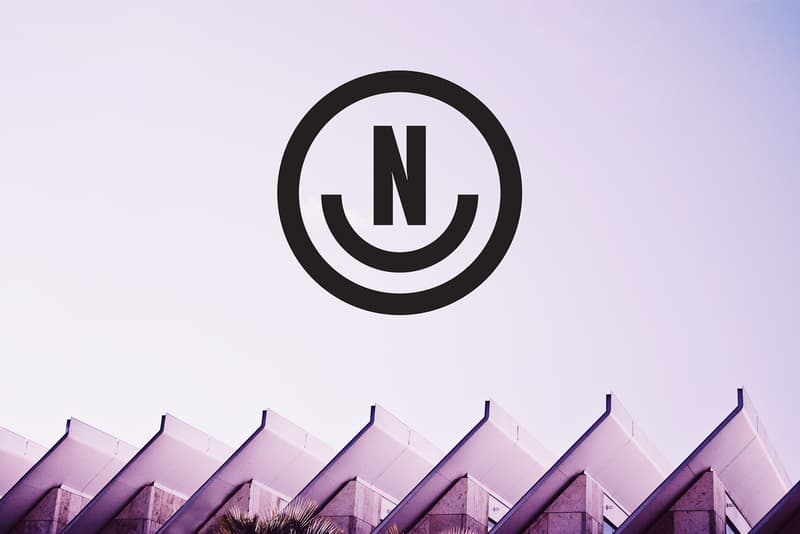 6 of 6
NEFF is a very recognizable name in headwear, particularly when it comes to the skate and snow community. Having launched its namesake label 15 years ago, Shaun Neff overcame the odds and built a brand in the ultra-competitive streetwear community of Southern California. Now stocked in 45 countries and rocked by tastemakers across industries like Future and Kevin Durant, NEFF has chosen to take the bold step to rebrand itself with a new logo in hopes of ushering in a new, timeless feel for the label. Check out NEFF's lookbook of new styles above and read the interview with Shaun Neff below.
Why a new logo?
We felt it was time to update our sucka face logo as the main icon of the brand. It felt juvenile and as we continue to scale the business and grow it was time to have a more ageless and timeless icon for the brands future. The new logo stills has a fun side to it and still represents the Neff mantra of "Forever Fun" but it's a more rockable icon.
What have you learned over 15 years?
The past 15 years has taught me so much about myself, youth culture, building a brand, and business that will serve me the greatly the rest of my life. The most valuable lesson I learned is dream big and work extremely hard and tireless every day knowing your dream will come true and don't listen to any hate or negativity and one day you wake up and your living your dream that's what it's all about.
How did the design process happen?
The design process for this icon included Ken Nelson (my creative sidekick at NEFF) and I, drawing and tweaking thousands of icons. We were trying to create a timeless fun Neffy icon and when Ken mocked this up, I knew it was the winner winner chicken dinner.
Couple key business tips for those who want to run their own company?
To operate your own company, first start with an idea or concept that the market needs that has a unique point of difference that doesn't exist in the market. Nobody needs another dad hat brand or a Yeezy looking fashion brand, those already exist and are crushing that game. BE DIFFERENT. Once you find your P.O.D. you can think about starting your brand. For me it was a niche in headwear in the surf, skate, snow and music game that's what allowed me to start playing the game. Then build a team around yourself and know what your great at, if it is design, selling or operations know your strength and crush it and surround yourself with talented individuals that can bring another key element to the table and work together to make the magic happen. Last stay hungry everyday, if you're not hustling 1000% someone else will get your PO or another artist ROCKIN another hat etc. Then stay true to the niche you create and own that it's the only way to sustain long term growth. It's too easy to start brands today, take a homie, a dude with a social following do some cool insta poses and you're in the game but as we see those brands last for a couple months and it's over. You need to develop a product people need that will sustain more than a fly dude in a social post or artsy video. We have sold over 20 million NEFF beanies and continue to sell millions of units every year, and it all started with me selling a beanie out of my backpack 15 years ago. Protect Your Trade.
Some lessons learned?
I've learned so many lessons to name a few: stay humble, appreciate who you work with and enjoy every day, it's such a blessing we get to live this amazing life and be apart of this industry while shaping youth culture. Be smart with operating cost and spend when you need but don't overspend, it gets brands in a lot of trouble. Always adapt and be current, trends change everyday. Think of how kids are gonna shop in five years and start building out that model.
Coolest things you have done?
It's been such a blessing to work and meet amazing people such as Pharrell, Wiz, FUTURE, Snoop, and Kevin Durant to name a few. There amazing people and friends whose relationships I really value.
Define success for NEFF and you.
Success to me is what Neff has become. Neff has been around for 15 years, and not many bands can say that. I leave my house every day and always see a kid rocking Neff product all over the globe and that's truly amazing in itself. To say, we are on our way to half a billion in product sales, spanning over 60 countries to me, that's a successful ride.