Luis Fonsi's Daddy Yankee-Featuring Hit "Despacito" Has Broken the Global Record for Most Streams Ever
A whole lot of you have been streaming this one.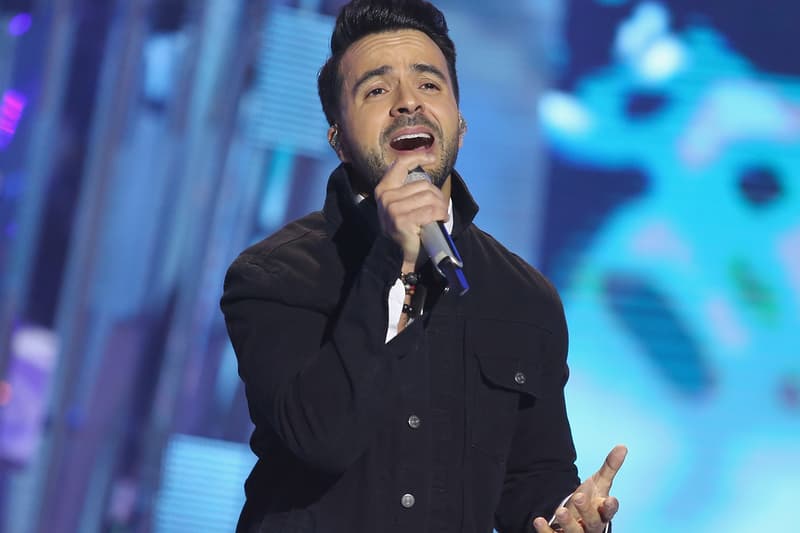 Puerto Rican singer Luis Fonsi's single "Despacito" has been breaking records since it was released. Between the Daddy Yankee-featuring original and the remix featuring Justin Bieber's vocals, the track has gained more than 4.6 billion streams since its January release. Currently No. 1 in the UK, USA and Australia, the track has officially beat out the previous record holder — Bieber's ubiquitous "Sorry" — collecting 5.4 million views on Vevo in 24 hours to become the fastest viewed Spanish language music video ever, as well as becoming the fastest video to reach 2 billion views in just 154 days. When asked about breaking the record by Billboard the ever-humble Fonsi commented that "Streaming is a connector for audiences worldwide and it has helped my music reach every corner of the planet. It is truly an honor that "Despacito" is now the most streamed song in history."
Bieber has been busy lately, having just announced that Migos and Vic Mensa will be joining him on tour.