Lil Yachty Announces First Headlining Tour, 'The Boat Show Tour'
An extensive North American tour for summer.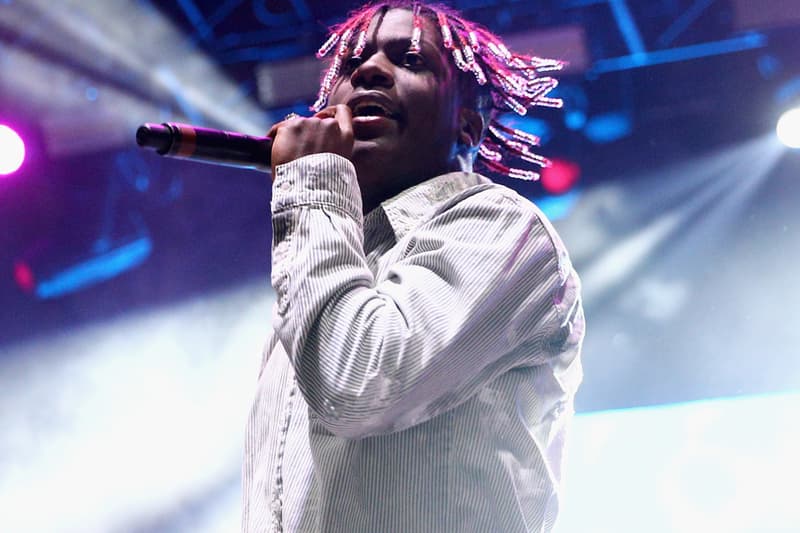 For those North American listeners trying to experience Lil Yachty's nautical movement live, you'll have plenty of chances in the coming month. Lil Yachty has just announced a brand new tour for the summer of 2016, with a month's worth of shows booked. Dubbed The Boat Show tour, Lil Yachty's first headlining run will go from August 6 to September 4. Dates include all major markets in the United States, with the tour's launch set for a Vancouver, BC event. You can run through the entire tour itinerary below. Tickets will go on sale on July 8. Recently, Lil Yachty has been pushing his new joint single with Carnage.