James Turrell's Iconic Light Installations Featured in New Book
Celebrating the visionary artist's new retrospective in Germany.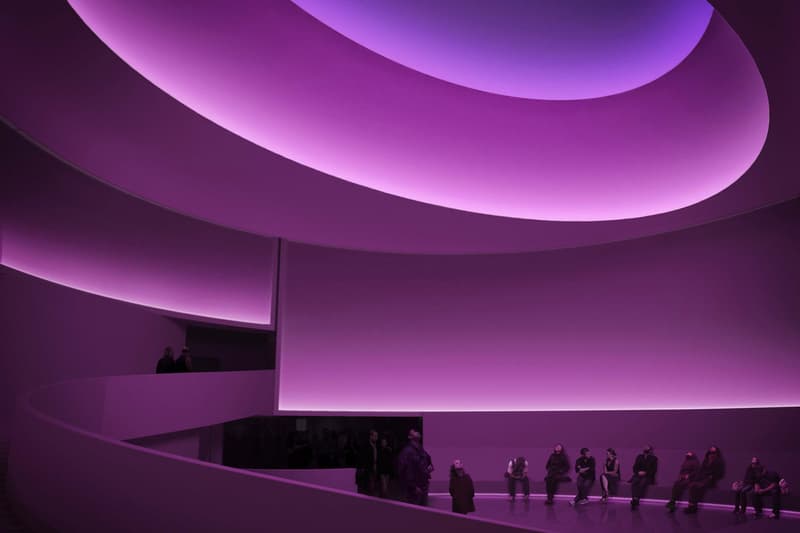 The Museum Frieder Burda in Baden-Baden, Germany is currently hosting a major retrospective on prolific American artist, James Turrell. The comprehensive showcase presents several of Turrell's spatial illusions, light installations, and groundbreaking projections including Sloan Red where "geometric light objects appear to float in space," said the institution. To celebrate the exhibit, German publisher Hatje Cantz is documenting the artist's monumental works into one volume book entitled Extraordinary Ideas-Realized.
The book is slated for a publish date on August 28. Visit Hatje Cantz's official website to pre-order one now. Turrell's retrospective at Museum Frieder is currently on view until October 28. In other art news, Fondazione Prada recently launched an exhibition of surreal installations by artist John Bock.
Museum Frieder Burda
Lichtentaler Allee 8B
Baden-Baden, Germany 76530