Hip-Hop Takes the Throne, Passes Rock as Most Consumed Genre in U.S.
Tell rock music to move over.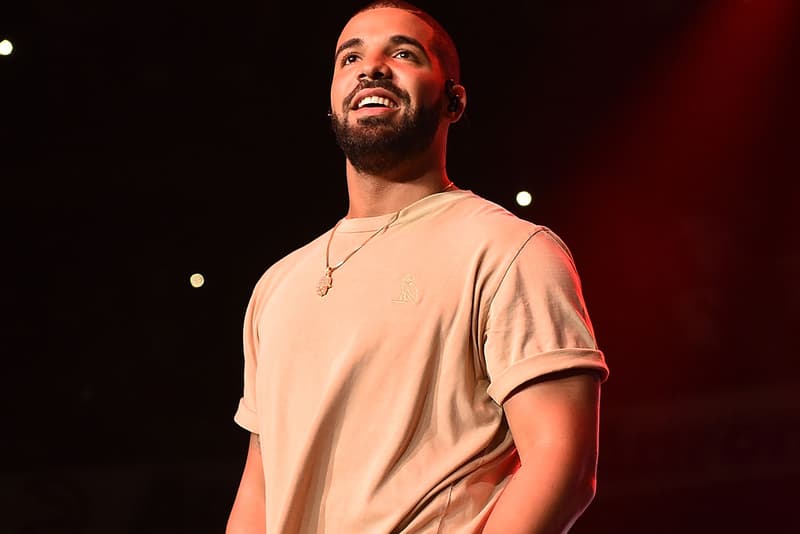 It's time for a changing of the guard. According to Nielsen Music's annual mid-year report, Hip-Hop/R&B has pushed Rock out of the top spot of the United States's most-consumed musical genre for the first time ever. As of July, the musical category has reeled in 25.1% of the United States's music, while Rock now falls in at second with 23%.
Streaming services play a huge role in this shift as Rock is still dominant when it comes to selling albums, making up 40% of all sales in the US. Drake serves as a perfect example of the shift of genre popularity as his recent More Life project reeled in more than a billion streams on Spotify.
As the sales of albums continue to decline, it's easy to assume that Hip-Hop/R&B isn't just taking the top spot as a cameo. What are your thoughts regarding the genre's number one spot? Is it long overdue or the perfect timing.