Magnum & LensCulture Select Incredible Winning Images for 2017 Photography Awards
A total of 12 winners from all across the globe.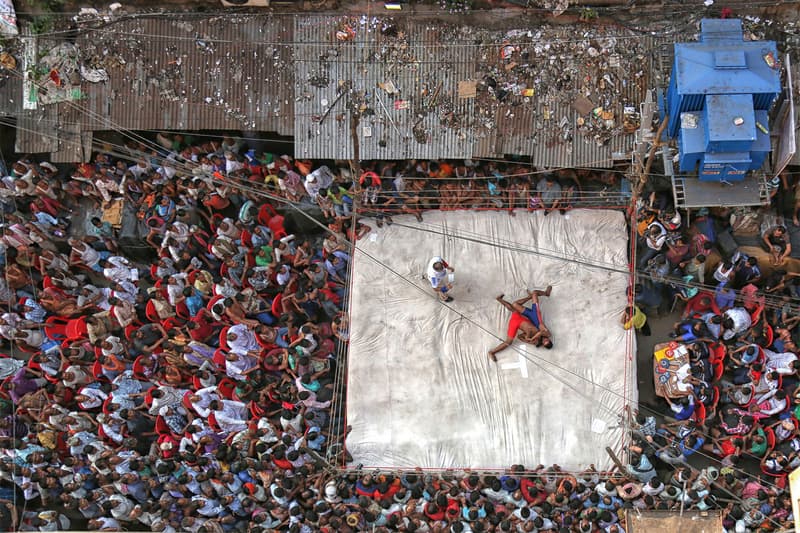 1 of 11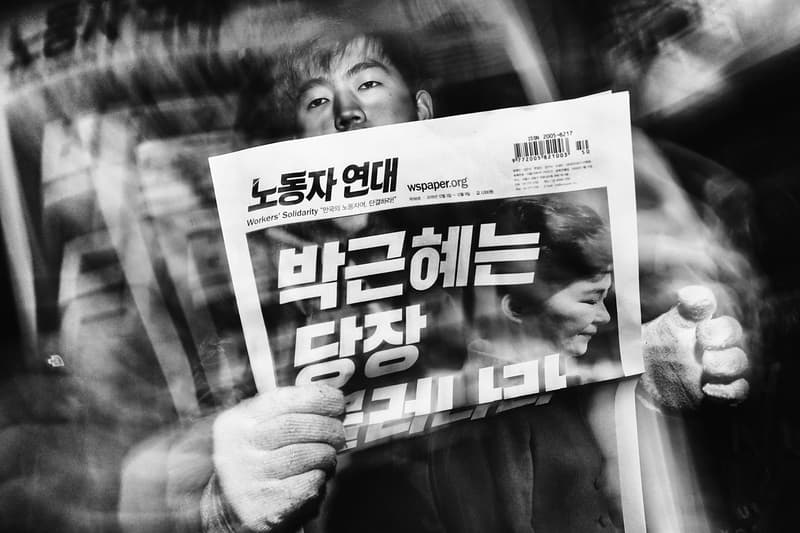 2 of 11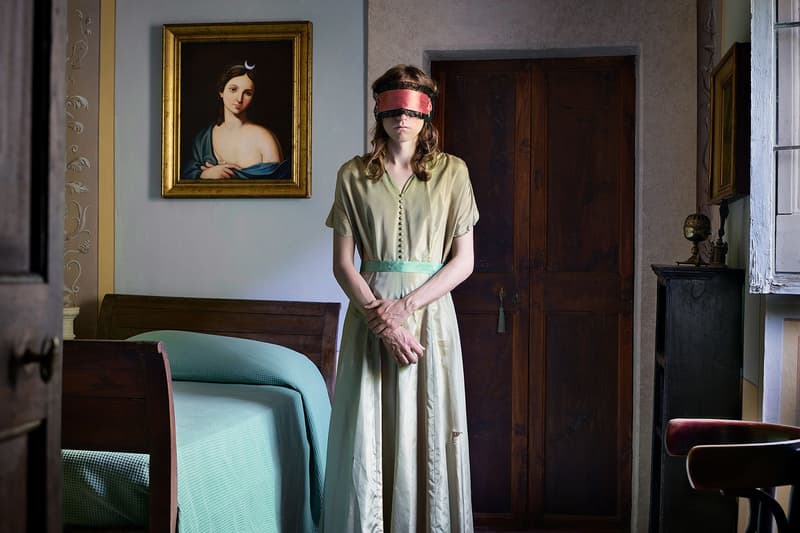 3 of 11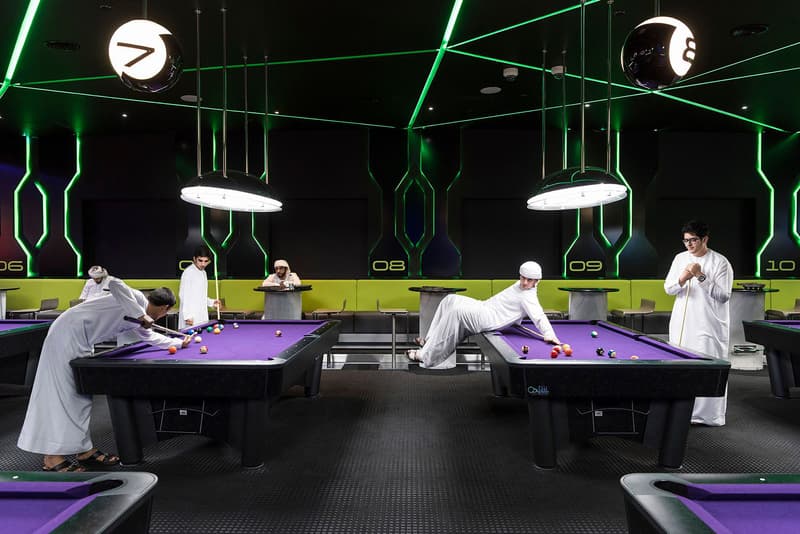 4 of 11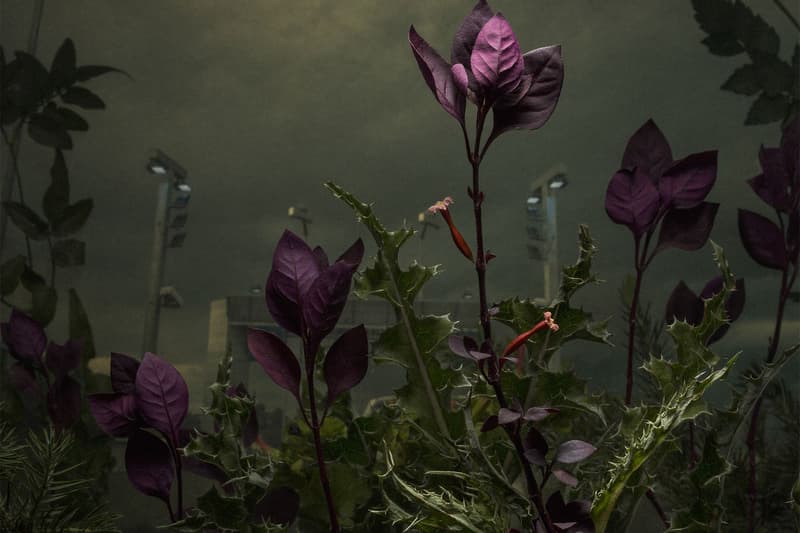 5 of 11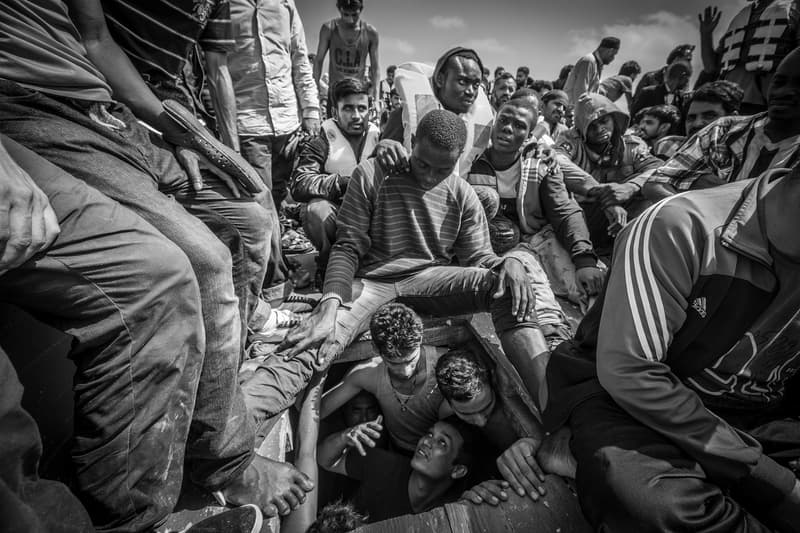 6 of 11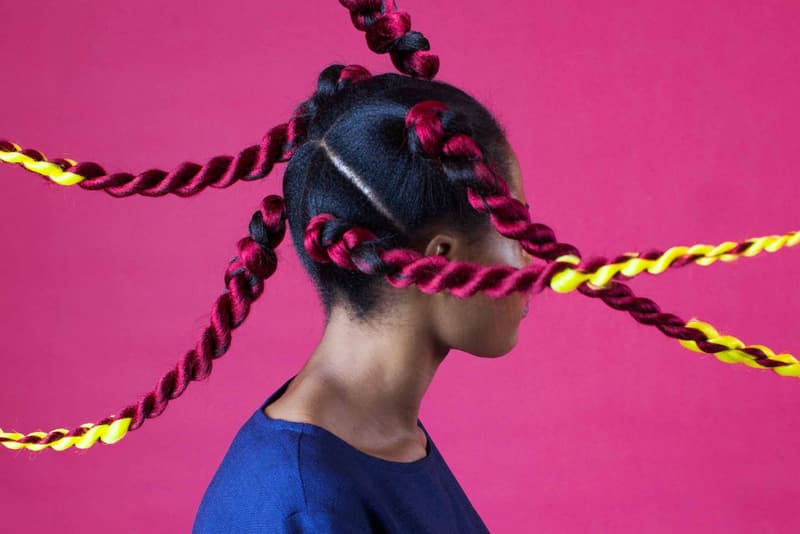 7 of 11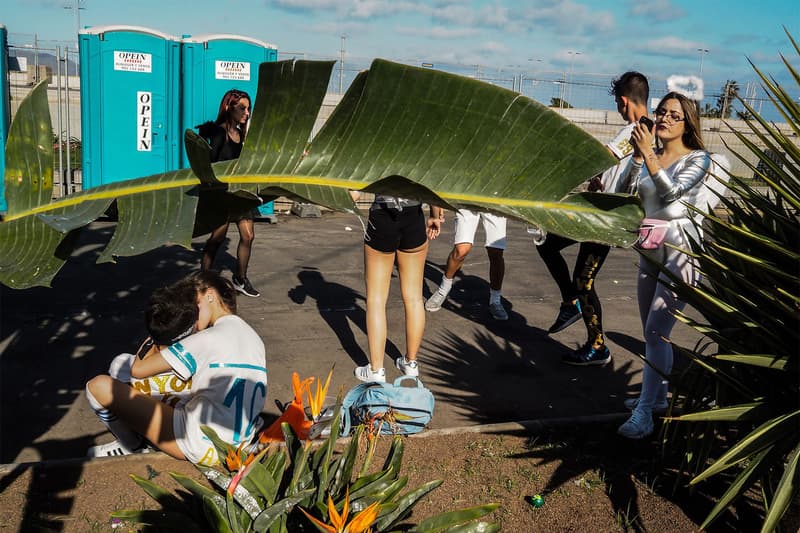 8 of 11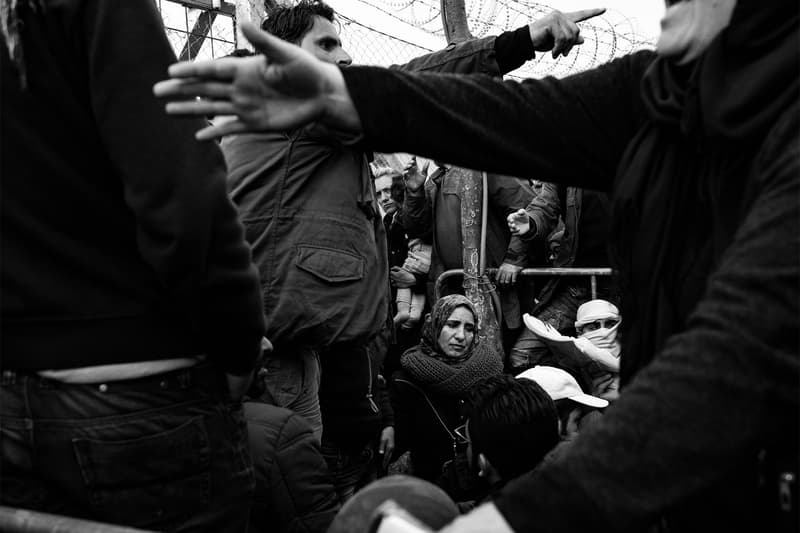 9 of 11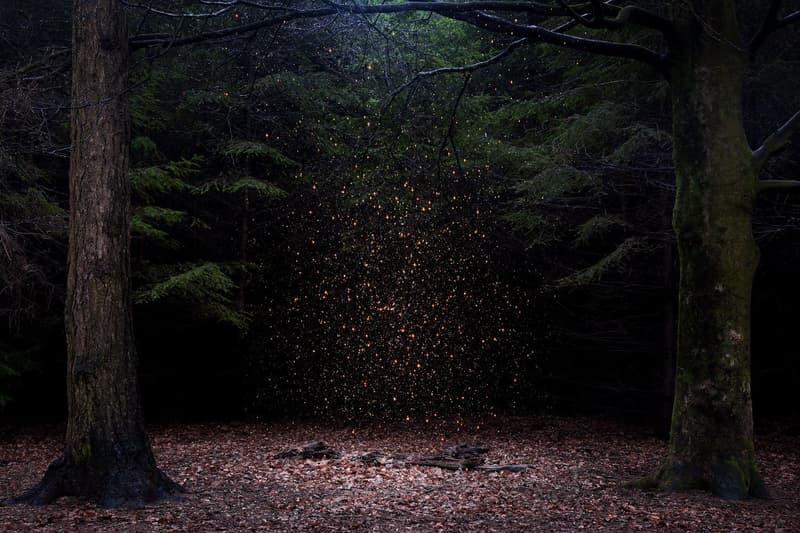 10 of 11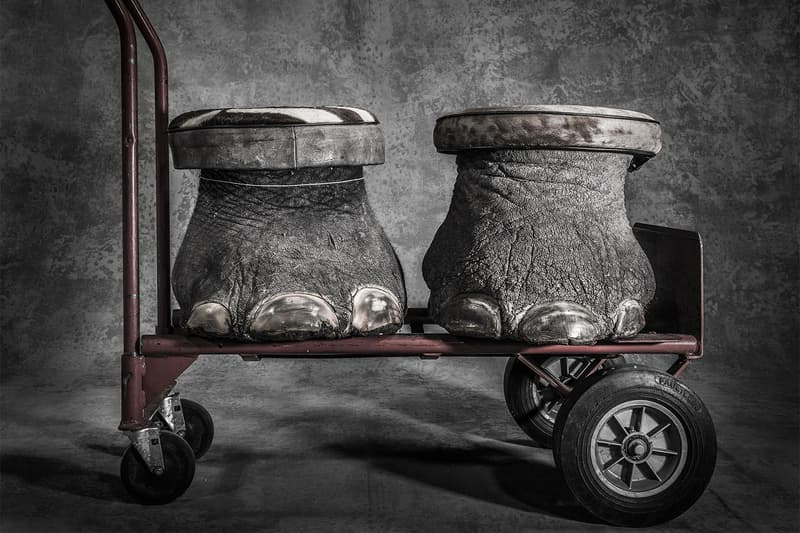 11 of 11
Legendary photography collective Magnum and LensCulture have unveiled the winners of its 2017 photography awards competition. The pair has rummaged through countless entries to decide on just 12 winning images captured by photographers from all across the globe. The competition is divided between single image and series awards coupled with six categories spanning Portrait, Street, Photojournalism, Fine Art, Documentary, and Open Submissions. The winners have been awarded cash prizes alongside the opportunity to be featured in a digital exhibition at London's Photography Gallery as well as numerous photo-related festivals in international locations.
"The 12 winners of the prestigious award hail from all over the world and deal with a diversity of subjects," said the showrunners in a statement. "Nick Hannes, the Documentary series winner, pursued a project featuring the culture of the elite in Dubai, while Lissa Rivera's striking portraits of her non-binary partner explore contemporary notions of gender and its narratives in today's society."
Take a look at the Series Winners and Single Image Winners below and head over to LensCulture's official website for the complete list of finalists.
Series Winners
Street: Argus Paul Estabrook (South Korea), Losing Face
 


Portrait: Lissa Rivera (United States), Beautiful Boy 


Photojournalism: Jason Florio (United Kingdom), Destination Europe 


Open: Medina Dugger (Nigeria), Chroma: An Ode to J.D. Okhai Ojeikere
 

Fine Art: Daniel Shipp (Australia), Botanical Inquiry 

Documentary: Nick Hannes (Belgium), Bread and Circuses
Single Image Winners

Street: Hakim Boulouiz (Switzerland), Choral

Portrait: Artur Zdral (Poland), Kasia 
Photojournalism: Szymon Barylski (Ireland), Fleeing Death 

Open: Britta Jaschinski (United Kingdom), Confiscated

Fine Art: Ellie Davis (United Kingdom), Stars 

Documentary: Retam Kumar Shaw (India), Street Wrestling