Kim Kardashian, Alessandra Ambrosio, Ciara and More Star in Fergie's Latest "M.I.L.F. $" Music Video
A star-studded line up of models shake their lovely lady lumps.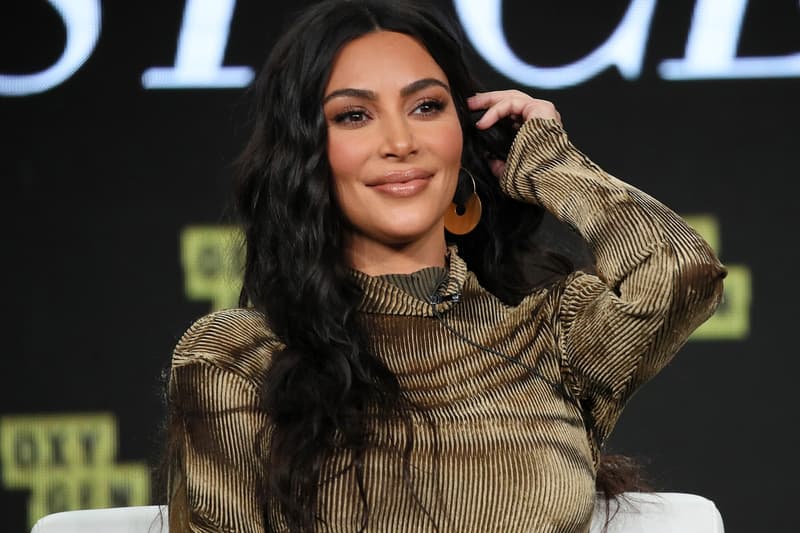 Former Black Eyed Peas artist Fergie has recently dropped the official video for her latest single "M.I.L.F $." While the mind immediately links to the notorious acronym made famous by 1999's American Pie classic, the dutchess has reappropriated the letters to represent something much more empowering: Mothers I'd Like to Follow. In the visuals you'll find a cameo list of star-studded mothers, with the likes of Kim Kardashian West, Alessandra Ambrosio, Ciara and Chrissy Teigen, who act alongside an impressive number of other female stars including Devon Aoki, Isabeli Fontana, Angela Lindvall, Tara Lynn, Natasha Poly, Amber Valletta and Gemma Ward. The video plays out a sultry, Stepford Wife-esque fantasy chopped full of pop pastels, skimpy outfits and stripper poles. Enjoy.