Icona Pop Unite With Louis the Child for New "Weekend" Video
Icona Pop are back.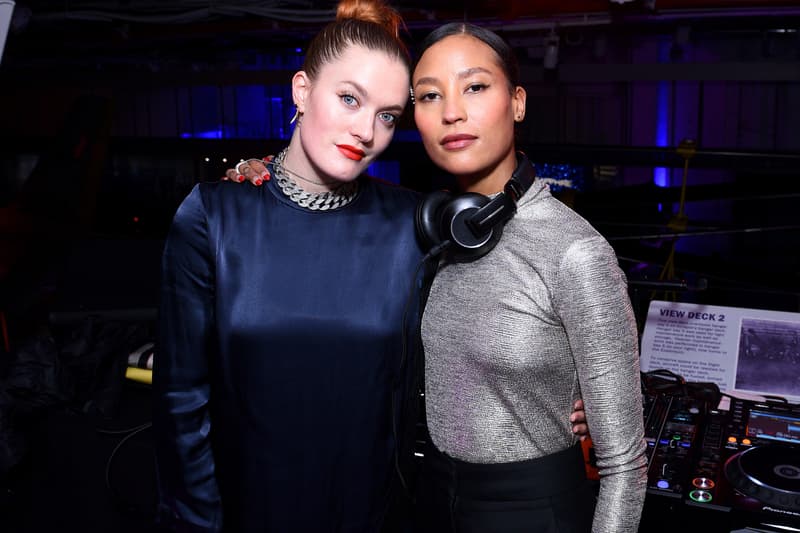 Pop pair Icona Pop collide with electronic act Louis the Child for "Weeknd." Teaming up together for the single and its official video, Icona Pop and Louis the Child deliver a glossy, RJ Sanchez-directed visual that matches the track's energy. In a statement, Icona Pop had the following to share regarding today's drop:
"We work hard and play hard, we are constantly jet lagged and we do things at weird times…This song is about our beautiful chaos that we think a lot of people can relate to."
Adding to those words, Louis the Child described their new Icona Pop collaboration as:
"The idea for this song was started on a cruise ship, developed in an airport, and finished with a bunch of friends in the studio. Music is a non-stop lifestyle."
You can check out the video for "Weekend" above.