Bon Iver/Justin Vernon Says Apple Music Is "Literally a Horrid Platform"
"#neversyncagain"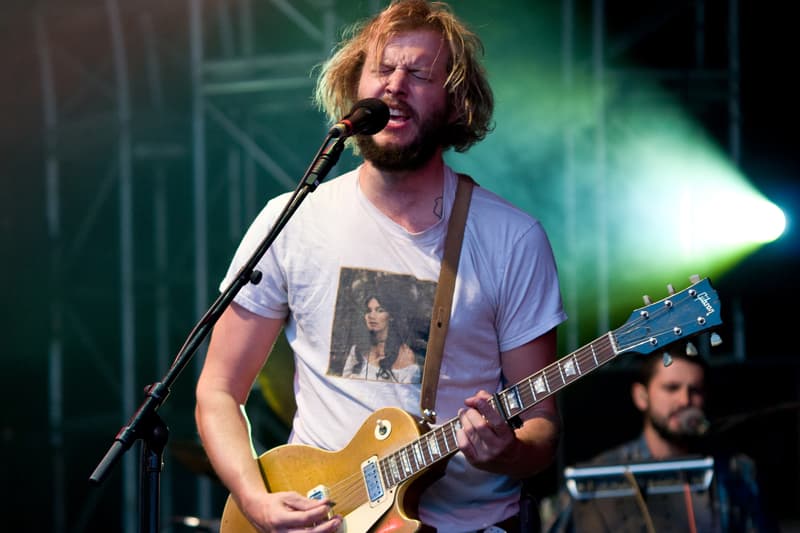 Apple Music has been in the news a lot since its inception, and artists from across the spectrum have expressed their opinions of the service. Whether critical or supportive, everyone seems to have thoughts regarding the new streaming wars and the companies involved. Now, one of the biggest musicians in indie music and rock has shared some thoughts on Apple's musical side. Taking to Twitter, Bon Iver/Justin Vernon tweeted:
apple went from being innovative, plug + play … the best way to experience music and file management to literally a horrid platform ….

— blobtower (@blobtower) July 1, 2016
they let the commercialization of apple music get in the way of making a product easy, simple, and beautiful to use. #neversyncagain

— blobtower (@blobtower) July 1, 2016
Once a huge fan, Vernon appears to have soured on use of Apple Music and Apple products. If Apple really does acquire TIDAL, there might be another wave of negative opinions coming towards Apple's direction.